Succeeding in business requires flexibility, good planning, and excellent interpersonal skills. 
Many people start businesses expecting to immediately begin earning a profit, only to find that making money is much harder than they thought. You can avoid this issue by taking your time to develop a startup plan that includes all the steps required for success. 
Having strong interpersonal skills is essential for succeeding in business.
What are Interpersonal Skills?
Interpersonal skills allow people to interact with others effectively. They use these skills to deal with others in any situation, including work and social situations. People also use interpersonal skills at home when dealing with family members.
These people skills allow them to communicate and interact with individuals and groups. People with excellent interpersonal skills have exceptional verbal and nonverbal communication skills. They will also have a good chance of succeeding in selling products from home.
Importance of Interpersonal Skills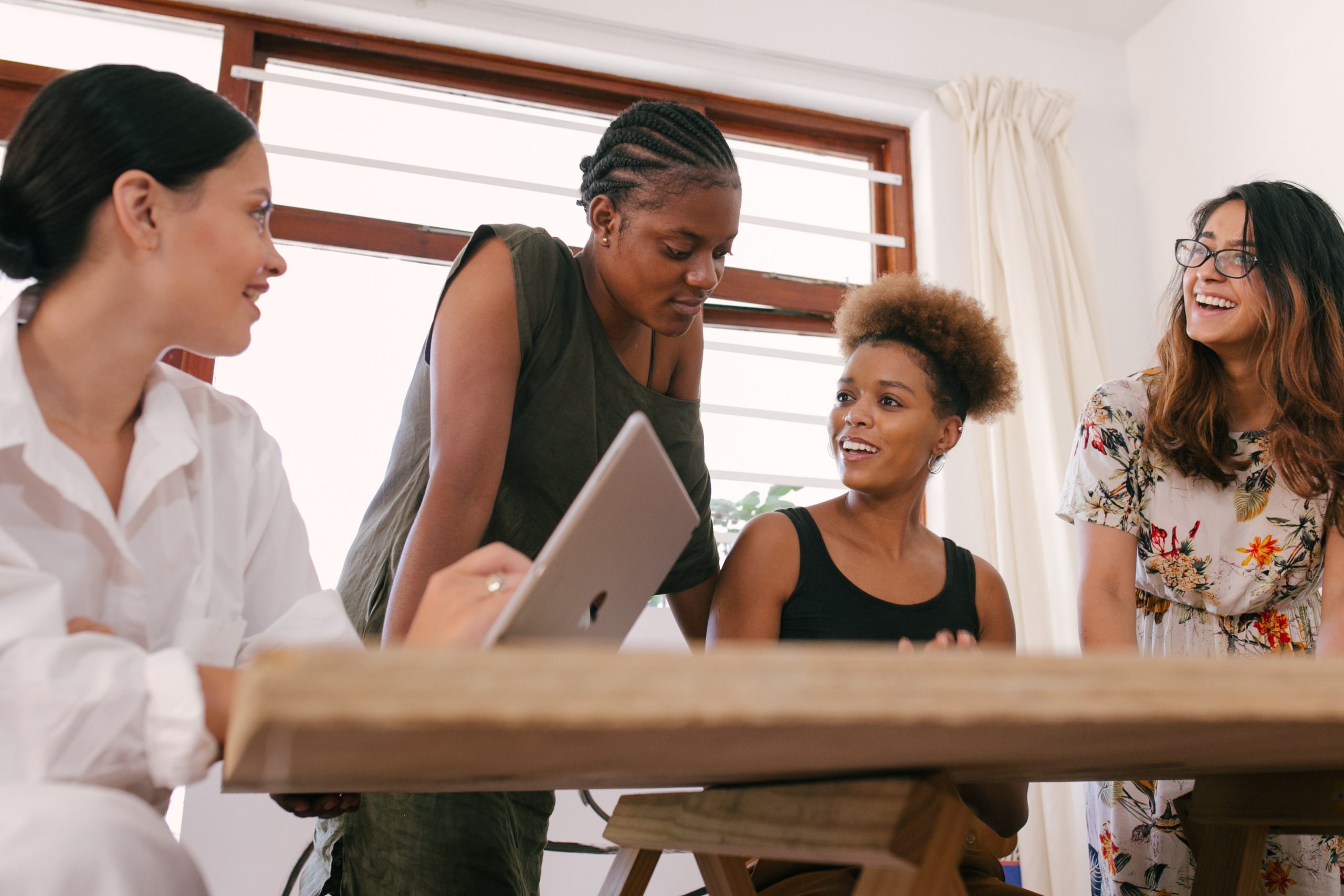 Interpersonal skills are essential when interacting with other people. These skills also build camaraderie, enhance trust and dependability, and promote creativity and collaboration, leading to more successful task completion. Furthermore, interpersonal dynamics can increase productivity and motivation in the workplace.
Benefits for Businesses
Businesses must provide good customer service when dealing with customers or clients. Due to this, businesses need to communicate effectively with their customers. 
They should also be able to build rapport and trust. Good customer service is essential for retaining customers and building interpersonal relationships. These skills are also among the basics of business startups if they aim to connect with their market.
Businesses need to have good teamwork to be successful. This means that employees need to be able to work together collaboratively. They should be able to communicate effectively and cooperate. 
Good teamwork leads to better task completion and a more positive work environment. It also prevents conflict within the business since interpersonal communications create good team players among the employees.
Intrapersonal Skills
Intrapersonal skills focus on communicating with oneself. It consists of thoughts, contemplations, assessments, and feelings associated with internal communication.
Self-concept is at the center of intrapersonal communication, where one evaluates one's beliefs, attitudes, and values.
Intrapersonal skills also involve people's perception of the things happening around them. People use their past experiences to interpret the current situation. This is called schema.
Expectations also play a role in intrapersonal communication. People often have certain expectations based on past experiences and observations.
Intrapersonal communication can either be positive or negative. Positive intrapersonal communication leads to a more positive self-concept. On the other hand, negative intrapersonal communication can lead to a negative self-concept.
Difference Between Interpersonal Skills and Intrapersonal Skills
Many people often mistake interpersonal skills for intrapersonal skills. But these two behaviors are different from each other. Interpersonal skills allow people to interact with others. 
On the other hand, intrapersonal skill focuses on self-reflection and thought organization.
Here are the main differences between these two skills:
Parties Involved – Interpersonal communication involves two or more people. The parties involved can be family, friends, co-workers, or strangers. In contrast, intrapersonal communication involves only one person or the person performing a self-evaluation.

Media Used – Interpersonal communication uses a wide array of media. Examples include face-to-face conversation, telephone calls, text messages, email, and social media posts. On the other hand, intrapersonal communication relies on only one medium: the person's thoughts.

Types of Feedback – The feedback in interpersonal communication can be verbal or nonverbal. It can also be positive or negative. In intrapersonal communication, the input is entirely internal and often positive.

Reasons – People use interpersonal communication to share information, experiences, or ideas. They may also use it to build relationships or resolve conflicts. Intrapersonal communication is often used for personal reflection or goal setting.
Intrapersonal skills involve a person's thoughts, emotions, and behaviors, which helps them understand themselves better. People use intrapersonal skills to monitor their progress.
In contrast, Interpersonal skills focus on how people interact with others. It involves communication and social interactions. People use interpersonal skills to build personal relationships with people around them.
Interpersonal Skills Needed to Succeed in Business
There are many different types of interpersonal skills. The most important ones for business success are:
Conflict Management
Interpersonal skills allow you to deal with conflict effectively. This is important in business because there will always be some conflict, whether it's between employees or customers.
Negotiation
Negotiation skills are vital in getting the best deals from suppliers, customers, and partners. This involves being able to find common ground and come to an agreement that is beneficial for all parties involved. Strong negotiation skills can help you save money, get better terms, and increase profits.
Communication
Excellent communication skills are essential for succeeding in business. This skill allows you to effectively interact with customers, suppliers, and employees. It is also among the basics of winning in the market. You need to communicate your vision and goals clearly to your team so they can work together to achieve them.
Empathy
Empathizing with others is one of the most important interpersonal skills in business. It's the ability to understand and share the feelings of another person. When you empathize with someone, you can see things from their perspective and better understand their motivations. 
This makes it easier to build trust and rapport. It also allows you to resolve interpersonal conflict within the business more effectively.
Active Listening
Active listening is a critical interpersonal skill, whether communicating with colleagues or clients. It's essential to be an active listener, which means paying attention, clarifying what you've heard, and responding thoughtfully.
Leadership
A good leader can encourage and motivate their team to achieve great things. They can create a shared vision and inspire others to work towards it. 
Leaders also know how to delegate tasks, give feedback, and resolve conflict efficiently.
Interpersonal skills are essential for business success. The six interpersonal skills listed above are some of the most important ones you need to succeed. These skills allow you to deal with conflict, negotiate effectively, communicate well, empathize with others, and listen actively. If you want to be successful in business, developing these skills and using them every day is crucial.