Before the pandemic started, most people preferred traditional shopping. After all, nothing beats seeing products in person so that you can choose the right variations for yourself. However, the pandemic has brought with it the implementation of stay-at-home orders, which emphasized how risky it is for people to spend time in crowded places. After all, the virus is very contagious, especially if there are many people present in any given area.
Therefore, the rise of online selling and online shopping has paved the way towards a new way of buying and selling things. Before, traditional shopping was the preferred method of buying and selling things. Nowadays, selling and buying online has become more common. More people prefer these methods because it does not place them at any risks, and it is also more convenient and accessible.
If you want to earn more money by selling products from your home, you need to consider online selling. After all, marketing and selling your products online gives you more chances of attracting more customers. Therefore, you can always guarantee profits for your business. If you strive hard enough, you can unlock growth opportunities for your business which will help make it more successful.
However, you need to take a lot of things into consideration first. You need to secure a permit to make your business legal. You also need to determine the products that you will be selling. You need to buy these products and bulk and consider wholesale product boxes to ship your products to your customers. You need to consider all these things and more to make sure that you will not have any problems when marketing, selling, and delivering your products.
Highlighted below are the benefits of online selling or selling from within the comforts of your home. Aside from helping you earn more money, online selling also keeps you occupied to take your mind off the stress caused by the pandemic. Read on to learn more about these benefits.
Focusing on Convenience
One of the best things about selling products from the comforts of your home is that it is very convenient. After all, you no longer have to travel to your store or shop every day to entertain customers. You have to access your website or platform and start selling! You can also entertain customers with ease online. Some platforms and applications will help you get in touch with your customers more easily. Therefore, selling products from within the comforts of your home will be very beneficial to you as an entrepreneur.
Enhanced Marketing Strategies
Nowadays, more people are interacting online. This means that when you post your products on your website, create blogs about them, or advertise them on social media, you will reach more customers. Selling online is one way to enhance your marketing strategies. The Internet inspires people to use their creativity, especially when it comes to marketing their products and services. Therefore, selling online will help you unlock more effective marketing strategies that you can use for your benefit as an online seller.
Reaching More People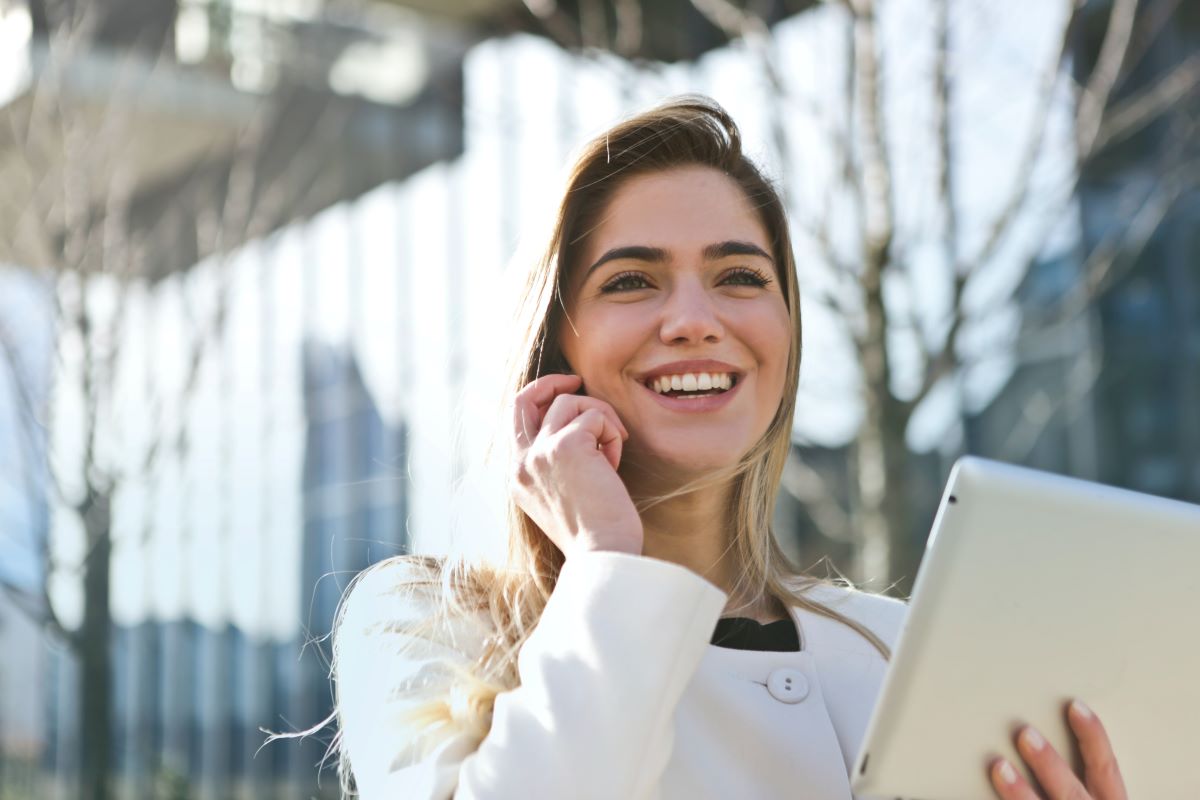 Since the Internet can help you connect with more people worldwide, it is up to you to use your creativity to present your products properly. Sometimes, people will be attracted by the way you present your products. Their engagement with your advertisements can depend on the quality of pictures or videos you take of your products. In addition to this, the consistency and clarity of all the details you are presenting about the products that you are selling will help you reach more people and guarantee their support for the products that you are selling.
When selling products online, you need to focus on your target market more than your products. After all, your goal is to meet the needs of your customers. Therefore, you need to know about what they need or whether they are facing problems that you can help solve by offering products that will help them eliminate such problems. The key is to establish the need for your customers to buy your products.
Maximizing Opportunities
Since traditional shopping is no longer safe because of the pandemic, online shopping has gained more support from people. If you want to maximize the opportunities presented by online shopping, you can start selling things online from the comforts of your home. This way, you can earn money without compromising your safety and the safety of other people.