Today's consumers have changed the way they find and interact with businesses.
According to a 2021 PR Newswire report, 76 percent of consumers are now using the internet to research products and services before they make a purchase decision.
Out of those internet users, 34 percent say they use social media to learn about new products. More so, 62 percent claim that brands must have a solid social media presence to keep their business.
With all this in mind, you may wonder if your business should work on your social media marketing efforts. Keep reading to explore the answer to this question in more depth.
What Is Social Media Marketing?
With 4.62 billion active users in social media today, it has become the most powerful weapon for marketing.
Social media marketing is a process of creating paid or organic content that draws attention and encourages readers to share it with their social networks. The goal is to create a viral effect that increases brand authority so potential customers can know about your business.
And with new platforms and technologies emerging all the time, there are always new ways to measure success in this arena. But when done correctly, social media marketing can produce some impressive results.
What Are the Benefits of Social Media Marketing?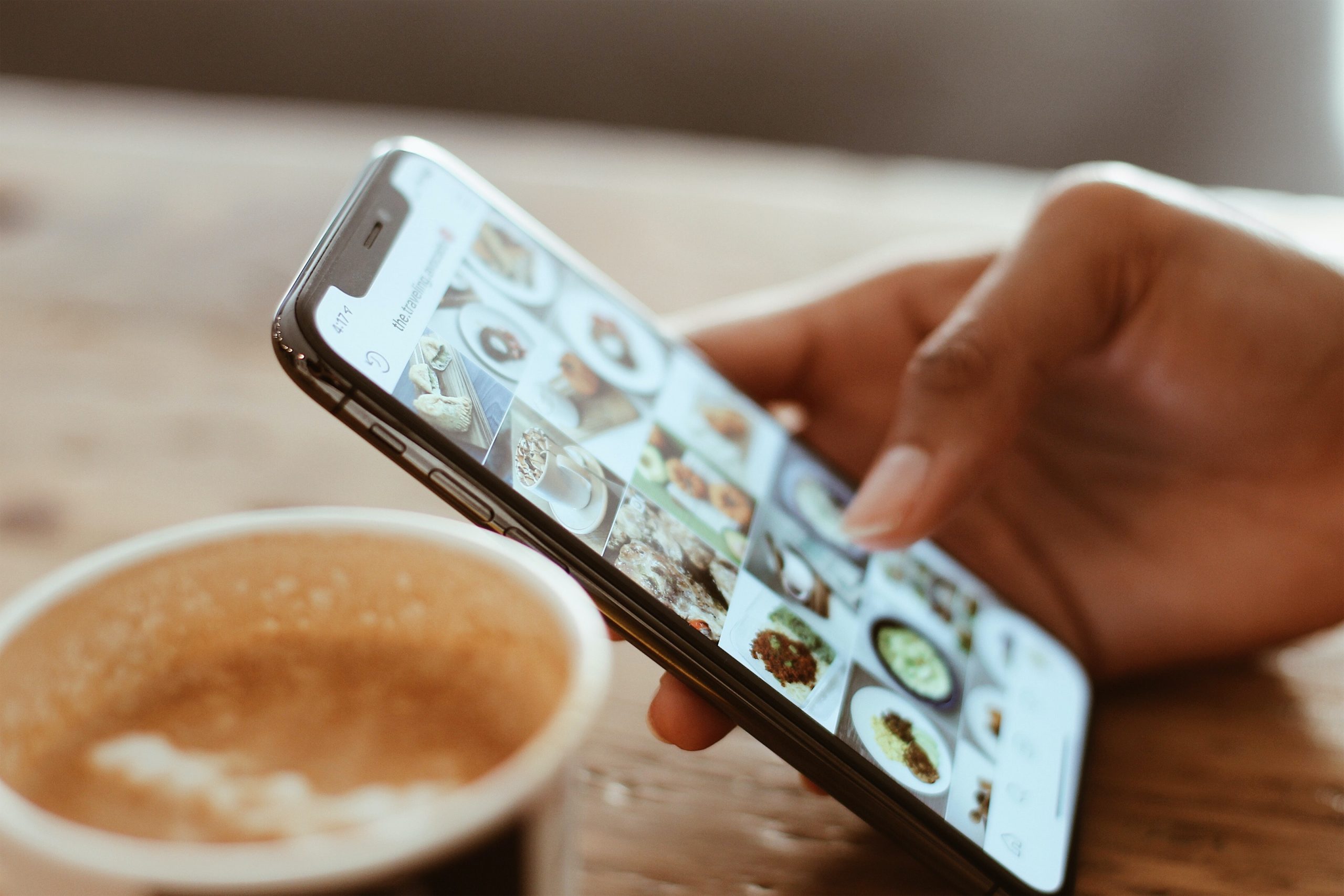 With the right social media strategy, there are countless benefits that you can enjoy for your business. Below are some of the top benefits:
Reach a Wider Audience
One of the most significant advantages of social media marketing is that it opens the door for a broad audience demographics. That's because almost every person today has some presence on at least one social media platform.
With that in mind, your business can use your social media channel to cast a wider net and reach individuals outside your target market.
Increase Brand Recognition
Most social platforms provide businesses with an excellent opportunity to increase brand awareness and recognition. By sharing relevant content, you can boost your social media followers and make your brand more recognizable. This way, consumers will have more confidence in trusting your business when they're ready to purchase.
Generate Leads
Social media networks can also be helpful as an effective lead-generation tool. You can use gated content on your social posts and encourage users to provide their contact information, such as their email address, in exchange for engaging content. Thus, you can quickly create a social media marketing plan that addresses the needs of your target audience.
Increase Sales
Social media campaigns can also help close sales and boost revenue for your business. When you use the right social media channels, you create touchpoints that can lead interested customers closer to buying decisions.
And when you share relevant product information and provide links to your website or online store, you can make it easy for consumers to purchase your products or services.
Foster Customer Relationships
User-generated content is an excellent way to connect with your target audience and build relationships. You can encourage customers to submit product reviews, photos, or videos featuring your products or services. This way, you can give prospective customers an insight into the user experience and show that you value customer feedback.
What Are the Advantages of Social Media Marketing?
Social media marketing trends are getting more sophisticated every day. So, taking advantage of this marketing tool is essential for businesses that want to stay ahead of the competition. If you're considering using social media for marketing, here are some advantages to keep in mind:
Social Media Platforms are Free to Use
Social media websites are readily accessible and free to use. That's one of the reasons they've become so popular over the years. Many new businesses enter the social media world and gain a following without spending money on marketing.
You can use this to your advantage by creating quality content and using organic methods to draw attention to your social networking pages. If you produce high quality content, people will want to follow and share your posts, which can help increase the presence of your business.
You Can Gain Website Traffic Fast
Every business needs to drive traffic to make its online presence known. One of the quickest ways to do this is by being present on social channels. Although it takes time to gain a following on social media sites, once you have a few hundred or thousand followers, the reach of your posts will start to increase.
That is because people who see your content and like it are more likely to share it with their followers. So, if you can get your content in front of the right people, you can quickly see an increase in traffic to your website.
Provides Your Marketing Team an Edge Among Competitors. 
Social presence helps businesses stay ahead of the curve and maintain their competitive edge. If you're not using social media marketing, your competitors are already reaping the benefits. So, it's important to get started as soon as possible.
What Are the Disadvantages of Social Media Marketing?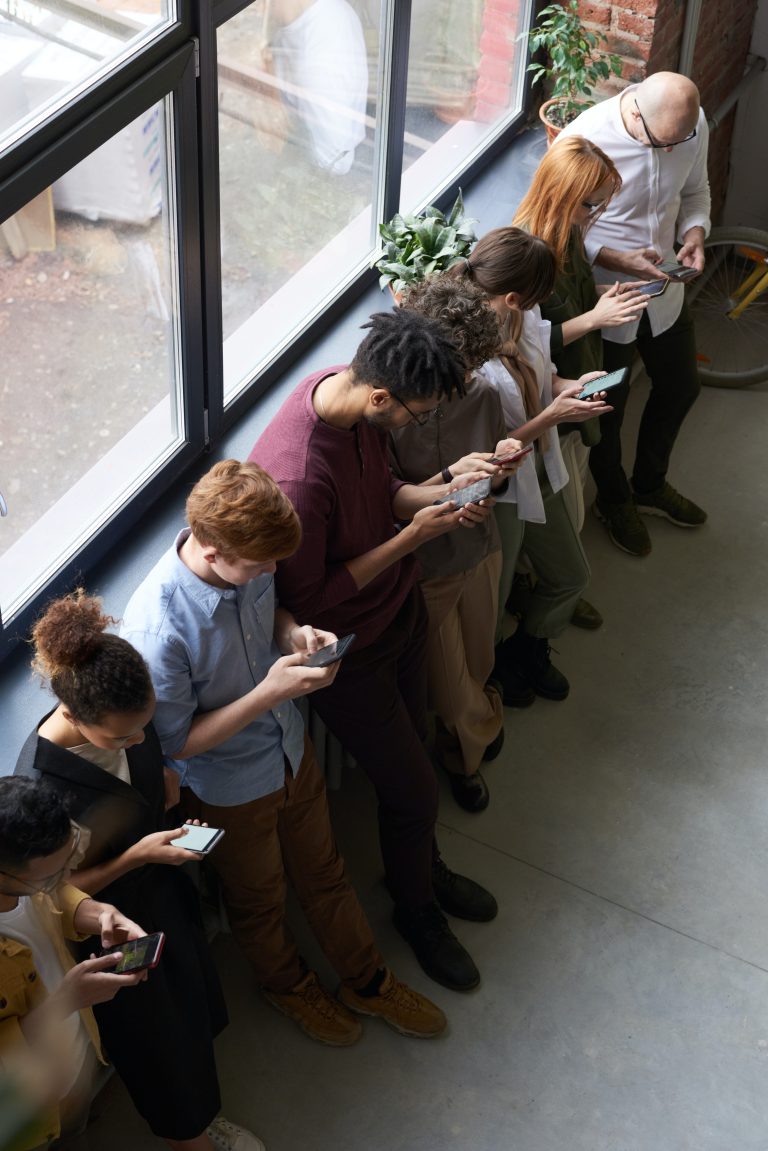 Most social media platforms are free to use, but that doesn't mean they don't come with disadvantages. Here are some things to keep in mind before starting a social media marketing strategy:
It Takes Time and Effort to Create Quality Content
Creating quality content takes time and effort. If you want your content to be successful, you need to put in the work. That means creating creative and engaging ideas, writing compelling copy, and producing high-quality visuals.
It Can Be Difficult to Measure the Results
It can be challenging to measure the results of your marketing campaigns. Unlike other marketing channels, there's no surefire way to track whether or not your content has the desired effect. But there are some methods you can use to measure the success of your social media marketing, such as analyzing traffic and social media metrics.
Social Interactions Divided 
The way people interact on social media apps is constantly changing. So, you must be creative to keep up with the latest trends. That means staying up-to-date on the latest marketing resources and features and finding new ways to engage your audience.
How To Use Social Media Marketing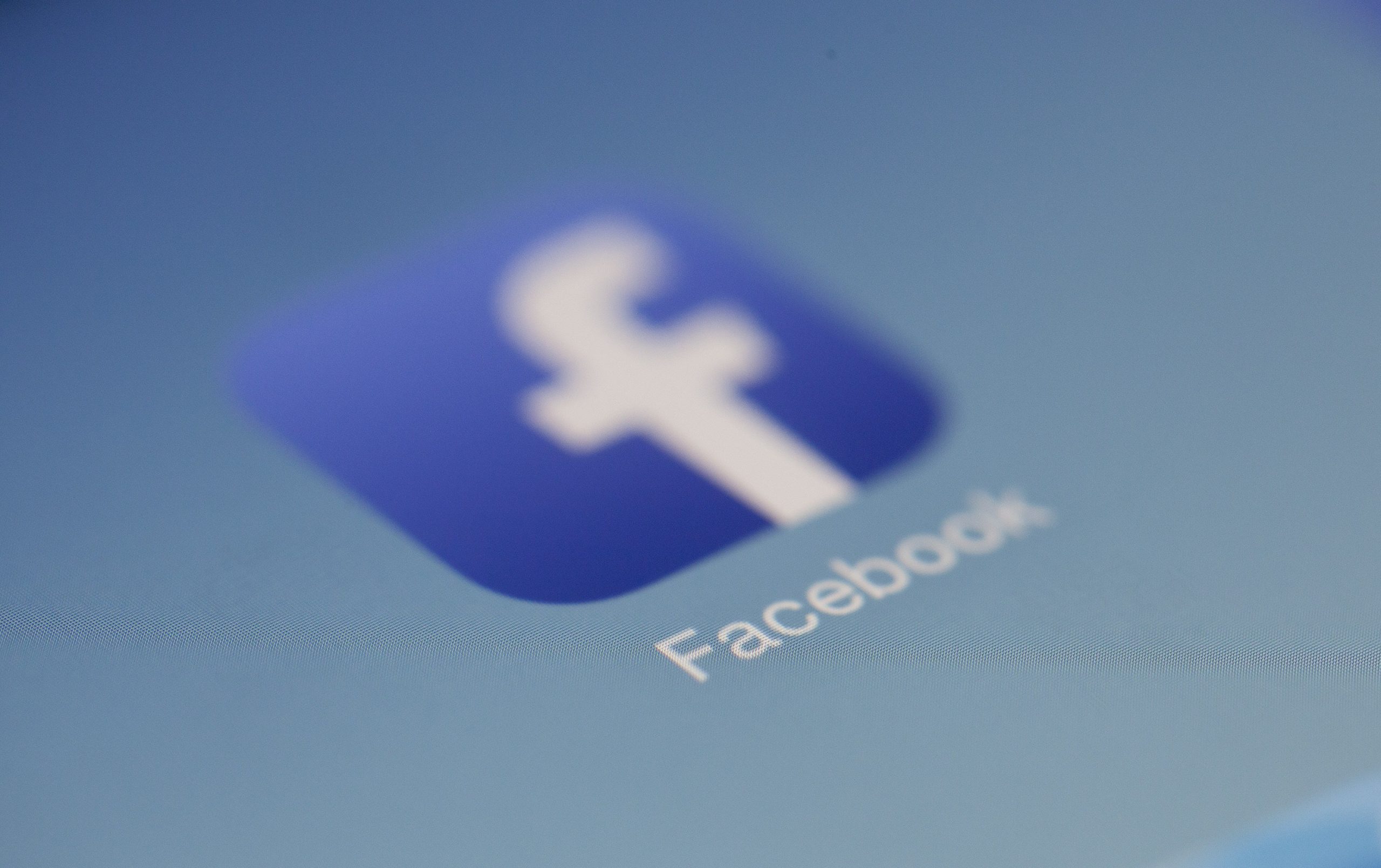 The good news is that it's never too late to start a social media marketing campaign. You can use this guide to create social media marketing goals that work for your business. With the right social media marketing strategy, you can create social media trends that will further boost your business.
Advertisements
While you can create social media posts without spending a dime, some businesses choose to invest in paid social media advertising. Paid advertising allows businesses to target specific demographics with laser precision. So, if you know how to set social media targets, you can tailor your marketing strategy to fit your plan.
However, be mindful of both your ad spend and your overall social media marketing budget. Paid social ads can quickly become expensive, so keeping an eye on your expenses is essential.
Content Creation
According to several competitive analysis studies, social media analytics focus on content strategy. When you create content for a social network, it's essential to keep your target audience in mind. That way, you can create posts and captions that appeal to their interests and needs.
And when it comes to content, you should not be limited to a blog post. 
You can create engaging content by providing how-to videos, infographics, and even memes. If you can capture the attention of your target audience, you're more likely to convert them into customers.
Who Should Use Social Media Marketing?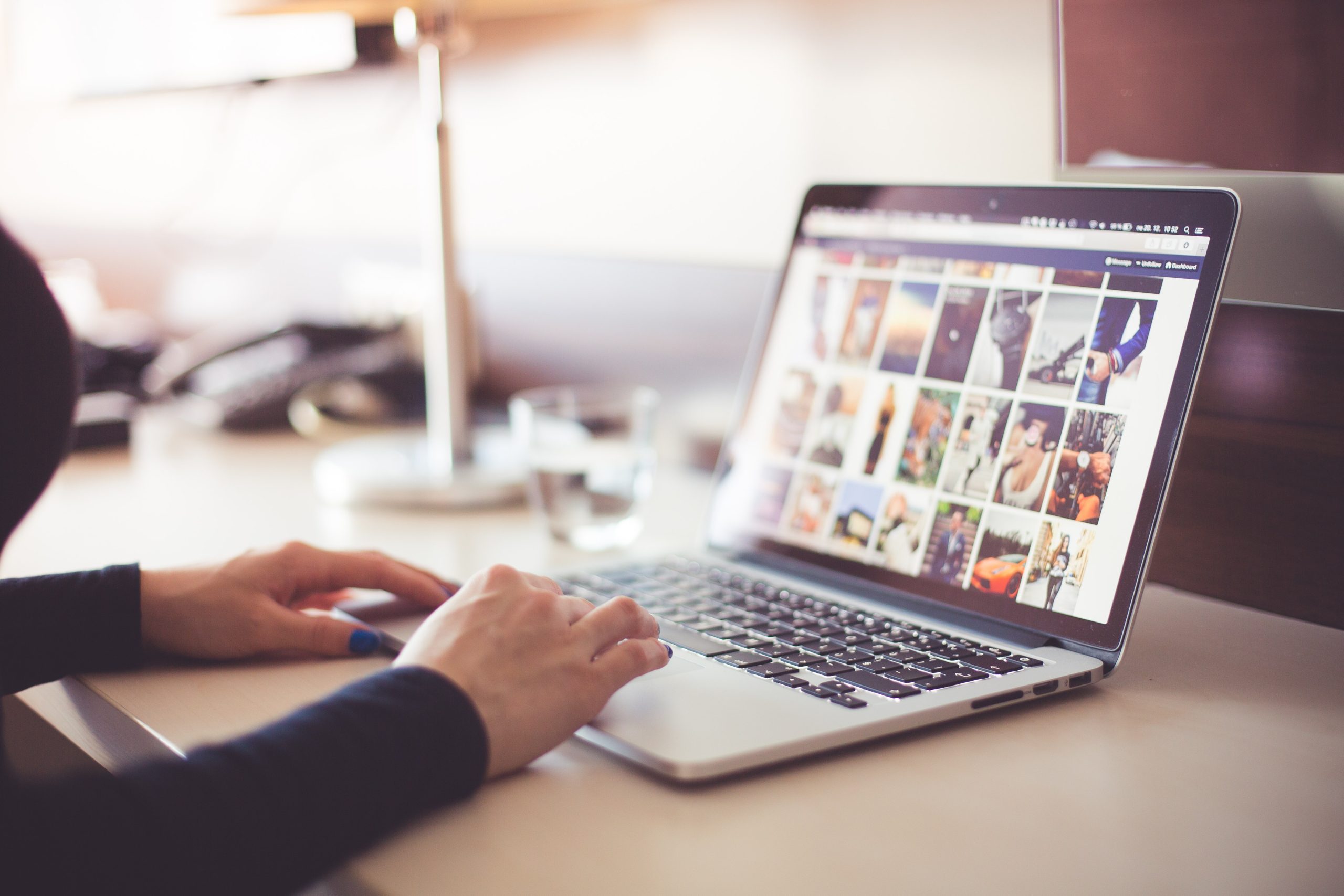 Any business that wants to increase its online presence and reach a larger audience should consider using social media marketing.
Finding the right social media marketing platforms for your business is vital. For example, if you sell products or services, you might want to focus on visual platforms like Instagram and Pinterest. If you offer B2B services, LinkedIn would be a better option.
The bottom line is that social media marketing can benefit any business, no matter what industry it's in.
Is Social Media Worth It?
The short answer is yes. Social media marketing can help you reach a larger audience, connect with customers, and grow your business. And while it does take time and effort to achieve social media marketing success, the long-term benefits are worth it.