Most people think of Instagram as a platform for sharing photos and videos of their personal lives with friends and family. But businesses can also use Instagram to promote their products and services, reach new customers, and build relationships with current customers.
The Power of Captions in Online Marketing
Most businesses are aware of the power of visuals in marketing, but many underestimate the importance of captions, especially in social media marketing. A well-written and clever Instagram caption ensures people will stop and read your post instead of scrolling past it.
Think of captions as the headline of your Instagram posts. Just like a headline, the caption should be interesting and make people want to read more. 
This is especially beneficial for succeeding in eCommerce. Because people often look at their phones while they're on the go, you want to ensure they can quickly grasp what your post is about.
Additionally, captions are essential for the deaf and hard-of-hearing community, who rely on them to understand what is happening in videos. Subtitles are also helpful for people who are watching videos without sound. People want to engage with businesses that are accessible and considerate of their needs.
The Formula for a Good Instagram Caption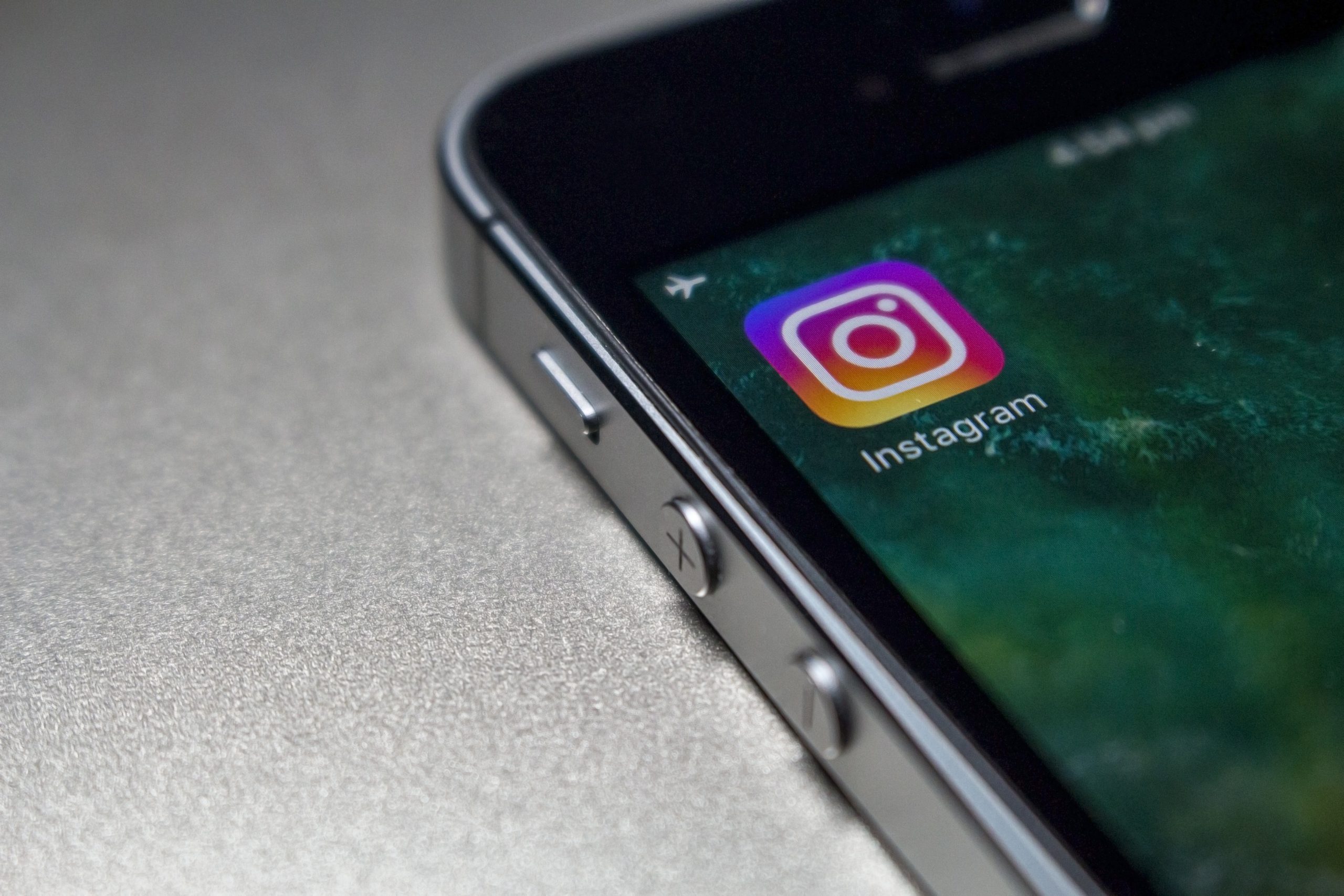 Now that we've established the importance of captions, let's look at what goes into the best Instagram captions. An effective caption will have the following elements:
A hook: This is the first sentence of your caption, and it should be attention-grabbing to make people want to read more.

A description: This is where you provide more details about what your business has to offer.

A

call to action

: This is your opportunity to encourage people to take the next step.
Some businesses also like to include a hashtag to create cute Instagram captions. Hashtags are a way of categorizing content and making it easier for people to find posts relevant to their interests. Including a hashtag can help you reach a wider audience and boost your visibility, especially when using short Instagram captions.
Examples of Good Instagram Captions for Businesses
A good caption will be specific to your business and target audience. Different businesses will have different goals for their Instagram accounts, so there is no one-size-fits-all approach to writing captions. But most businesses make the same mistake of using generic, uninspired captions that don't do anything to promote their brand. Take a look at the following examples to get an idea of how different businesses use captions to achieve their goals.
1. Promoting a New Product
If you're launching a new product, your caption for Instagram should introduce it to your followers and explain why they need it in their lives. The benefits of online selling are that you can reach a larger audience with your product launch than if you were selling in brick-and-mortar stores. This is your chance to show off your product and get people excited about it. Use strong verbs to describe the product and make it sound irresistible.
"Introducing the newest addition to our skincare line! This face cream will hydrate your skin and make you look 10 years younger. Get it now while supplies last!"

"Working with a tight budget? Our new budgeting app will help you save money and stay on track. Download it for free today! #MoneySaver"
2. Offering a Discount or Sale
Many people follow businesses on Instagram to stay updated on deals and discounts. If you're running a sale or promotion, make sure your caption clearly states the offer so people know what they're getting. You want to be specific about the discount and include any relevant details, such as how long the sale will last.
"Get 20% off your purchase when you use promo code 'SALE20' at checkout! #ShopNow"

"It's time for our biggest sale of the year! Get 50% off everything, plus free shipping on orders over $100. Shop now!"
3. Endorsing Services
Most businesses have services to outsource in addition to products for sale. If you're trying to promote your services, your captions for Instagram should highlight what sets you apart from the competition. But don't stop there – you also need to explain how your services can benefit the customer. Use testimonials from happy clients to show off what you can do.
"Need help with your taxes? Our CPAs are the best in the business and can get you the maximum refund."

"Laundry piling up? Let us take care of it with our laundry service. We pick up, wash, dry, and deliver your laundry to your doorstep."
4. Sharing Company News
Use your Instagram caption to share relevant company news, such as a new hire, office expansion, or awards you've won. This is one way to show your followers that you're a thriving business that's always growing. And if you've won any awards, mention them in your caption – it'll give your business more credibility.
"We're moving to a bigger office to accommodate our growing team! Stay tuned for more updates."

"We're proud to announce that we've won the 'Best Small Business' award from the Chamber of Commerce. Learn more about us and our award-winning services."
5. Evoking Emotions
Some Instagram captions are designed to evoke an emotional response from the reader. This can be an excellent way to connect with your followers on a deeper level and get them to take action. Most accounts that use this method are charities or non-profits, inspirational figures, or businesses with a mission to improve the world. Consider using song lyrics, good vibes, and other cool captions.
"For every purchase of our 'Be the Change' t-shirt, we'll donate $5 to the ACLU. Help us fight for social justice!"

"In honor of Mother's Day, we're giving away a free box of chocolates to the first 100 customers. Stop by our store today!"
6. Posting Customer Photos
Customer photos are an efficient way to show your products or services in action. Not only do they make your feed more visually appealing, but they also help promote your business. Here, you can use cute captions that are relevant to the Instagram photo. When you post a customer photo, make sure to tag the person in it and thank them for their support. You can also include a call to action in your caption to encourage others to take similar action.
"This Instagram proud cat lady loves our new catnip toys! Shop now, and your kitty will love you too."

"Just a girl and her dog enjoying a sunny day in the park. Thanks for supporting us!"
7. Using Humor
Funny Instagram captions can be an effective way to connect with your followers and make your brand more relatable. But beware of sassy Instagram captions – if you're not careful, they could come across as tone-deaf or insensitive. If you're going to use funny captions, make sure they're clever Instagram captions that align with your brand voice and are appropriate for your audience.
"Our office is so busy today that we had to bring in extra coffee!"

"Mondays, am I right? Energy saving mode on for the rest of the week."
8. Asking Questions
Encourage engagement from your followers by asking questions. It also helps you get to know your audience better and understand what they're interested in. Just make sure to respond to any comments or questions you receive – otherwise, you risk coming across as unresponsive.
"How do you like your coffee? Black, with sugar, or milk and honey?"

"What's your favorite flavor of ice cream?"
9. Seasons and Events
Because businesses are constantly changing and evolving, it can be challenging to develop new content ideas. One way to solve this problem is to use seasonal Instagram captions. You can tie cool Instagram captions to current events, holidays, or even the weather. Make sure you have templates for the following:
Birthday Instagram captions

Christmas Instagram captions

Halloween Instagram captions

Spring Instagram captions

Winter Instagram captions

Instagram captions for selfies
Instagram captions are an excellent way to engage with your followers and promote your business. But with so many options to choose from, it can be tough to decide which ones to use. Remember that the best Insta captions are always changing, so make sure to keep up with the latest trends.