Crossword puzzles have been part of many people's lives. You usually find them in your daily paper, but digital versions are already available. Crosswords have been here for decades. As you concentrate to fill words in your puzzle while you drink your morning coffee, have you ever wondered why they are set out symmetrically?
A Pleasing Elegance
Crossword puzzles come in different formats that require different strategies. You may encounter straight or cryptic puzzles and some use large blocks for blank letter spaces while others use bars. The two most common types of crosswords are:
American-style – this crossword is a straight, blocked with higher checking.
British-style – this has various styles of grid, including blocked, cryptic, or barred.
Standard crossword puzzles have solid areas of white squares. Grids are often symmetrical where the pattern should appear the same when turned upside down. The number of black squares should not be more than one-sixth of the grid.
Puzzle editors, in a thread on The Guardian's website, explain a symmetrical grid provides aesthetic pleasure. The overlaps between acrosses and downs aim to make your time more enjoyable. This kind of layout makes checking and proofreading easier because you can check the position of the black grids by folding the puzzle and holding it up to the light.
The Beginning of Crossword Puzzles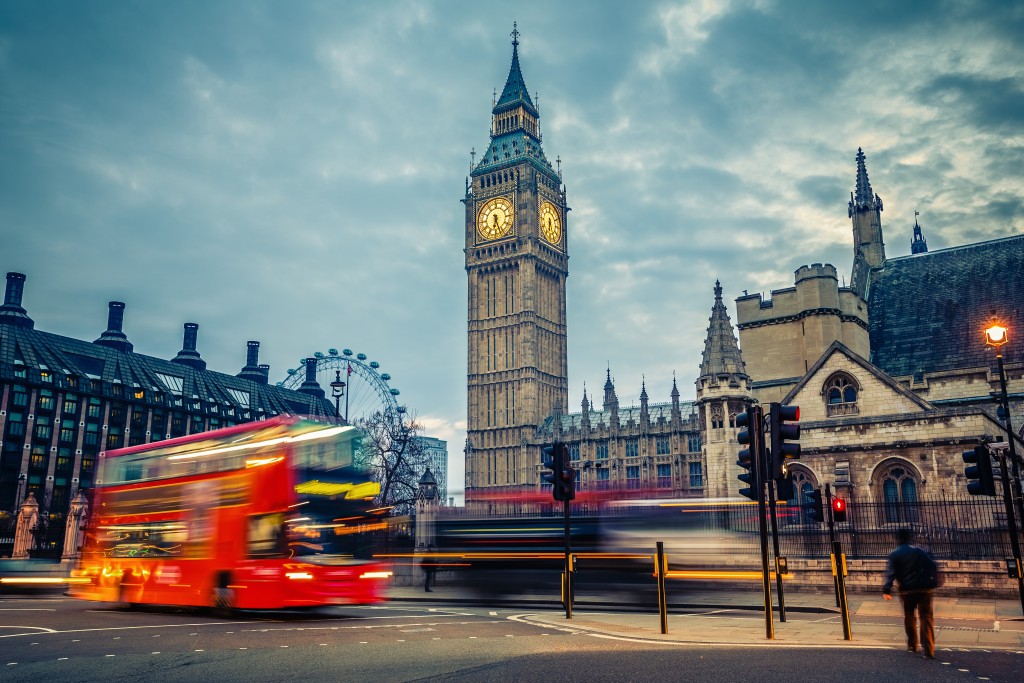 Crossword puzzles are a popular word game globally. It began during the 19th century in England where they were published in children's puzzle books and several periodicals. This type of puzzle, however, became an adult pastime in the US.
Arthur Wynne from Liverpool is the creator of the first crossword puzzle published on December 21, 1913 in the New York World. Wynne's puzzle, however, was different from the crosswords you see today. It was diamond-shaped and had no internal black squares.
The puzzle was a hit, so other newspapers adopted it during the early 1920s. Almost all American newspapers feature crossword puzzles after a decade. It's even spawned its own publication with The New York Times Crossword having more than 400, 000 subscribers, The New York Times Company announced in 2018.
Crossword Puzzles are not Only Pastime
Word games, like crosswords, are a great way to kill time. This pastime activity, however, is also a great way to exercise your brain. Researchers suggest solving this kind of puzzle regularly has positive effects on your brain.
Ann Lukis, author of the "Puzzles Boost Verbal Skills, Cut Dementia Risk," explains solving crosswords helps boost memory and brain function, particularly in seniors. Patients with early dementia or brain damage also benefit from this activity because it improves cognitive function.
Crosswords puzzles are not only available in newspapers. You can even get a book that contains a collection of puzzles in various levels of difficulties, from easy to difficult. Several websites also allow you to subscribe to daily crossword games.
Regardless of the structure of the crossword puzzle, it's a fun way of overcoming boredom. But knowing why the puzzle is often set out symmetrically helps you enjoy the game further.