Promoting your business is one of the core areas that will help make your brand recognizable. It is also a way of building trust with your customers and prospects, especially if you are at the process of doing product pushes and activations. A 360-degree approach is important in getting the message across. You may use the conventional means, which includes TV, radio, and print. But if you want to widen your reach, it's time to consider going online.
Online marketing is an important element of an integrated marketing communications campaign. It is timely and practical, knowing that a lot of people are using online to do a lot of things—from socializing to shopping. For now, you may be quite confused about how you are going to extend your marketing message to your target netizens.
You will need to have an organized approach. There are several areas that you can focus on. Here are some of them:
Build a website
Your brand will need a home on the Internet. This is where your visitors can see more about your identity, heritage, and vision. When it comes to this, a website will be a must. Building a website should not be taken for granted. You will need to pinpoint your purpose. If it is all about brand building, you may need to have features, such as blogs and news, which will allow people to learn more about your business. Similarly, if you aim to sell, it will be practical if you are going to build an e-commerce site. You need to make sure that your website is mobile-responsive.
Build a mobile app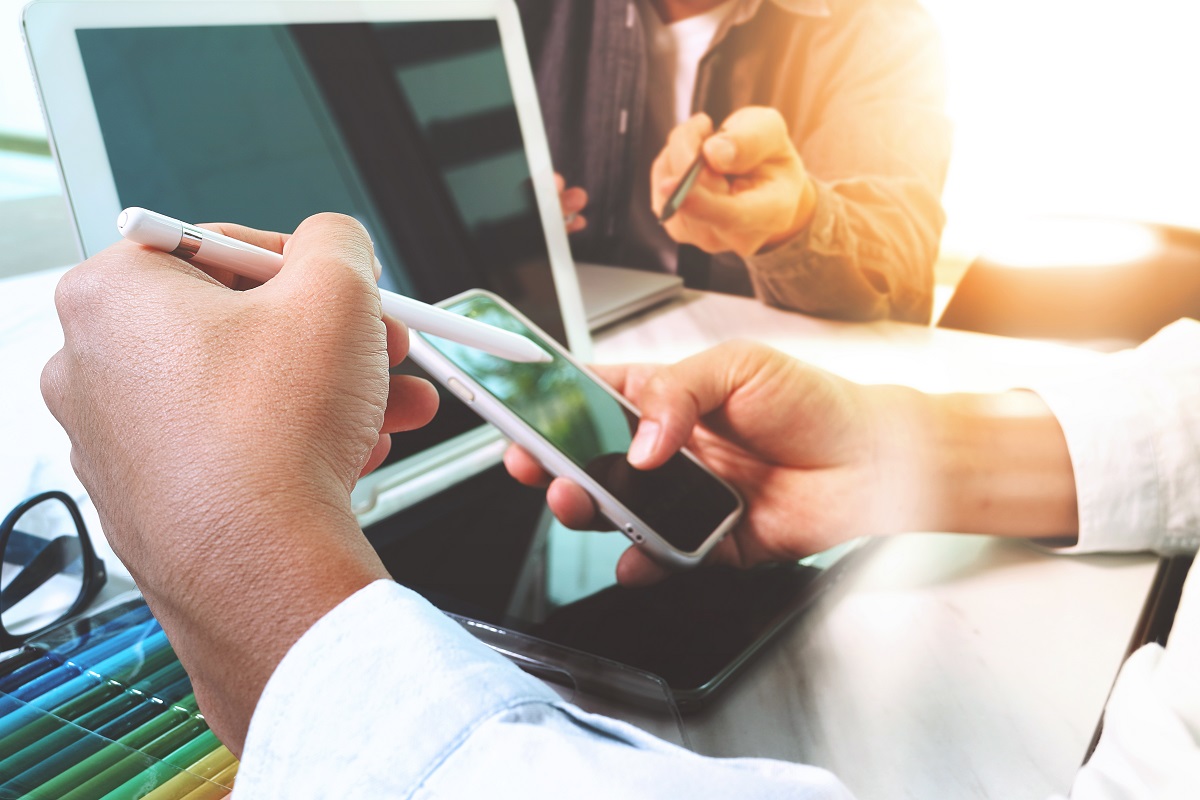 It is worth taking note that many people are stuck with their mobile phones. This means that they are inseparable, and if you want to bank on this insight, it would be wise to build a mobile app. A mobile app will also ensure that you have advertising space. But do not just build a mobile app just for the sake of it. You need to honestly assess if you and your target consumers need it. The app you are building should be useful—that it should make life easier for them.
Master your community management
You may already have a social media page, but it is not enough. Engagement is important, so you should invest in community management. Your posts should not always be product-centric. They should also be crafted in a way that will help customers solve their problems. Customer care should be the main basis for this aspect.
Go for SEO
It is part of your marketing objectives to make your business visible online. With that, you will need to use search engine optimization (SEO) techniques. Search engines are evolving, so you need to see to it that your business can keep up with it. You can always work with a reliable SEO agency like SEOWerkz in Utah.
These are just some of the things to keep in mind if you want to make your business's presence known online. Be practical and know which to prioritize.