Seeing the 2006 masterpiece "The Devil Wears Prada" might have somehow inspired you take on a role in the fashion industry. It gives you a peek of what the world of fashion looks eye, but there's definitely more to this than meets the eye. While the depiction of the fashion world is quite accurate, you ought to remind yourself that it is a work of fiction. If you want a closer look, watch the documentary titled "The September Issue" where you get to see the fashion people at work, from creative directors to editorial assistants. Watching the documentary gives you an insight into what it is like to work at Vogue, the world's leading fashion magazine. It will even make you realize that there are a lot of roles to take on should you wish to become part of a multi-billion dollar industry.
Maybe you have been inspired to work on wearable art. Maybe you have been thinking of ways to get inside the industry. And there are actually more ways than becoming a fashion designer and a creative director. Here are some of the career choices to choose from:
Career Path #1: Become a Photographer
If you want to work directly with models, art directors, and creative directors, becoming a photographer is one wise career path. Maybe you have the dreams of becoming a legendary visual artist, such as Annie Leibovitz, Mario Testino, and Tim Walker. When you want to become a photographer, you should have an eye for great aesthetics, lighting, and creative direction. You will also need to work with suppliers, such as providers of digital photo retouching services.
Career Path #2: Become a Stylist
A stylist is the person in charge of making sure that the look of the model is appropriate to the theme and creative direction of the magazine or a marketing campaign. You will be required to work with creative directors, retailers, make-up artists, hair stylists, and even writers. If you want to become a personal stylist, you will be in charge of shaping the personal aesthetics and branding of your client.
Career Path #3: Become a Writer
If you do not trust your art direction skills, you can still become part of the industry through your words. You can become a fashion journalist. You will report about the trends and current styles, and you get to interview prominent people, such as stylists, fashion designers, and creative directors. You may even double as a PR person.
Career Path #4: Become a Buyer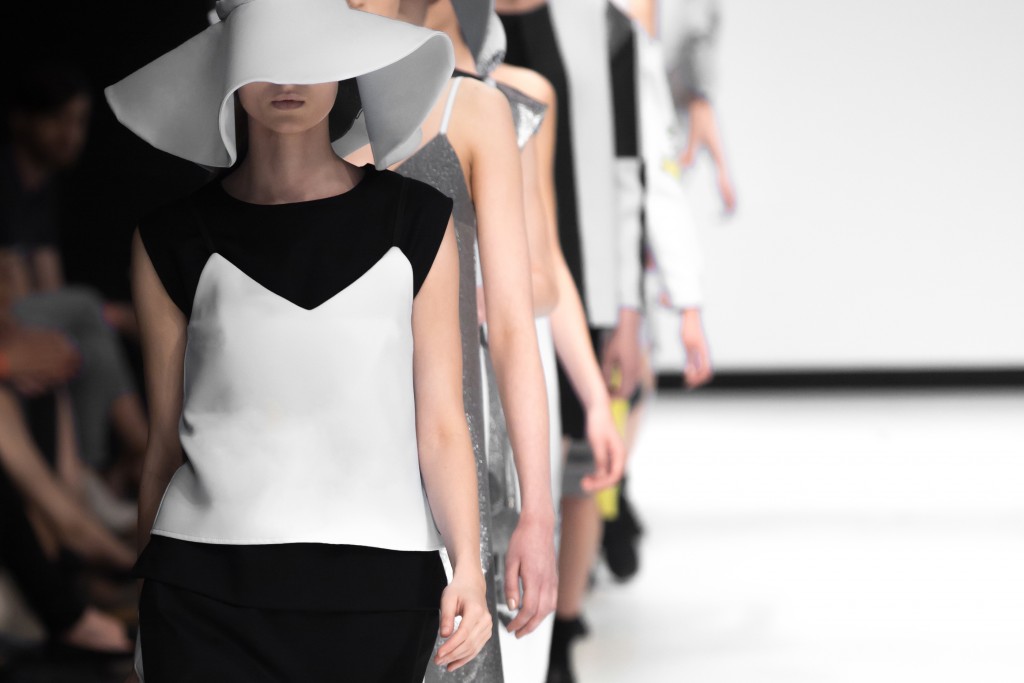 If you want to become part of the business side of fashion, you may choose the path of a retail buyer. Retail buyers are in charge of buying the pieces for a clothing retailer. They are trained to pick which clothes and pieces will sell in a given season. Business acumen and an eye for style are needed for this job.
Being part of the fashion industry is exciting. You get to meet people from different walks of life, from celebrities to editorial assistants who have interesting stories about their bosses. If you want to become part of this world, you have to be definite about the path you are supposed to take. Work your way towards it unrelentingly.