The world of fashion has always been depicted in many ways in various media, from TV to movies to ads. And you cannot blame the creators of these materials, as the world of fashion has always been glamorous and fabulous. Despite that, the fashion industry can be hectic and the competition can be cut-throat. Still, many people want to be part of it, knowing that becoming part of the world of wearable art is a rewarding one. There are also a lot of privileges that come with it, such as freebies and opportunities to meet some of the prominent fashion icons and celebrities.
One obvious way to become part of the world of fashion is by becoming a fashion editor. And someday, you would want to be like Anna Wintour or Grace Coddington (should you wish to go full-on with a creative director job). The road to these successes is not always easy, but if you want to become a fashion editor with all your heart, here are some of the things that you need to keep in mind:
Become an intern
Becoming an intern in a fashion magazine or brand is something that you should prioritize if you want to start building your network. Becoming an insider gives you a competitive advantage, as you already have met some people who will help you build your career. You get to meet consultants who will serve as your mentor, and you already have an idea of how the industry works and how stressful it can get. More importantly, you get to cover assignments and write releases that will be included in the magazine. Becoming an intern itself can be stressful, but it will provide you with training that will prepare you for the real world.
Assume a creative role
If you have not interned at a fashion industry, you may choose to assume a creative role on the supplier's end. For one, you can become a stylist. Fashion editors should have an eye for style, and being a stylist will provide you with that advantage. The same applies to photographers and even editors who provide retouching services for necklace photos. An art director that works of fashion retail campaigns can also have a shot at the position of fashion editor.
Build your portfolio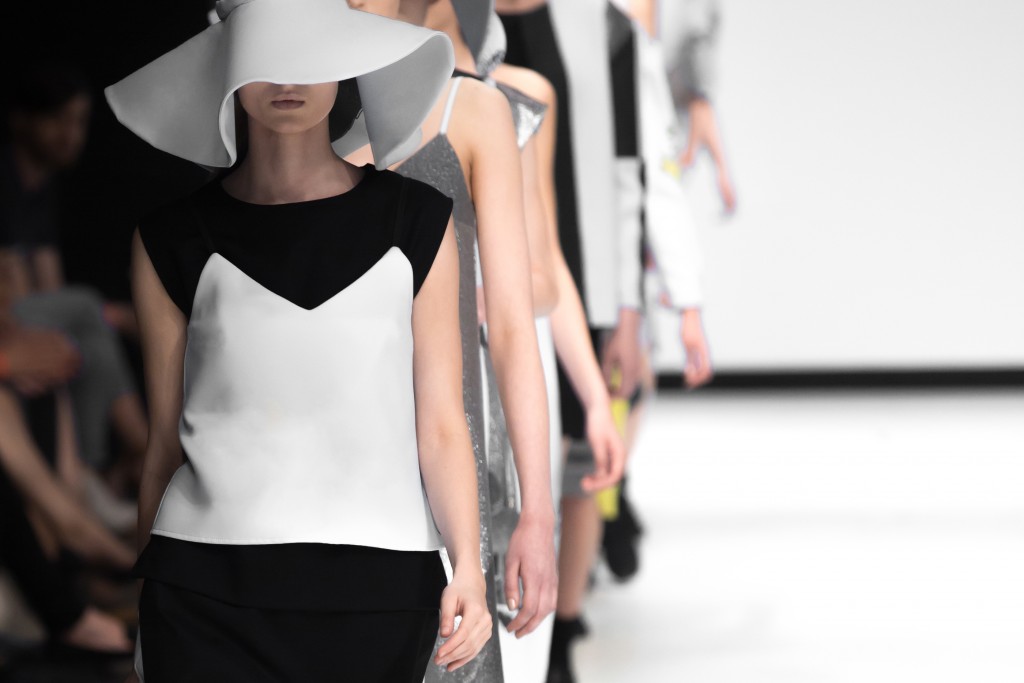 A lot of fashion editors have started out as a writer. If you are a budding fashion journalist, you may want to start building your writing portfolio. You may collate all the articles and releases you have written for various fashion niches to show your flexibility and technical skills. If you have not started out as a writer in a magazine, you may start your own fashion blog. Who knows, your blog may even evolve into a lifestyle magazine.
Becoming a fashion editor may sound like an ambitious prospect. But there is nothing wrong with being ambitious. You know what you want, and you have the ways and plans to make it real. One characteristic that every fashion editor must have is grit. You should be always ready to face challenges. You need to be cool under pressure. You need to become a social person, knowing that the industry is made of valuable connections.