Having an online business used to be a novelty or even a luxury, but the fast-paced evolution of internet technology has radically changed that perception. Today's reality makes a business that is offline obsolete; for those already on the web, getting found is the new aim. Search Engine Optimization (SEO) has become the default driver for that gold-rush. Having positioned itself as the world's largest search engine, Google owns the lion's share of statistics with a whopping 78.1% of shares.
In comparison, Baidu's 9.1% alongside Yahoo and Bing's 7.16% and 3.63% respectively, are a drop in the bucket. Many SEO service providers in places like Mountain Home, Ogden, and Orange County explain that this overwhelming market share has enabled Google to call the shots in the SEO market niche. Thus, most trends are a reflection of the SEO professional's knowledge of Google algorithmic operations, regardless of geographic location.
Unpacking Google
Most SEO professionals have to make a strenuous effort to grasp Google's workings. According to Andrey Lippattsev, Search Quality Senior Strategist at Google, three factors are critical for ranking on Google's Search Engine Result Pages (SERP): RankBrain, links, and content. Recently, Google has made it clear to users who have tried to game the system that great content trumps many other factors. The search giant has the overarching intent of delivering optimum user experience without compromising content. Also, research indicates that 57% of CEOs attribute great results to content creation.
The SEO Trends Your Business Needs to Know in 2019
Voice Search
With 20% of the queries on Android devices and Google's mobile app already being done by voice search, businesses need to key into that trend. Hitherto regarded as the stuff of sci-fi movies, technology has made it a present-day reality for many enterprises. This has opened doors for developers to create websites voice-search friendly. The primary voice search assistants are Amazon's "Alexa" and Apple's "Siri."
Google's Mobile-First Index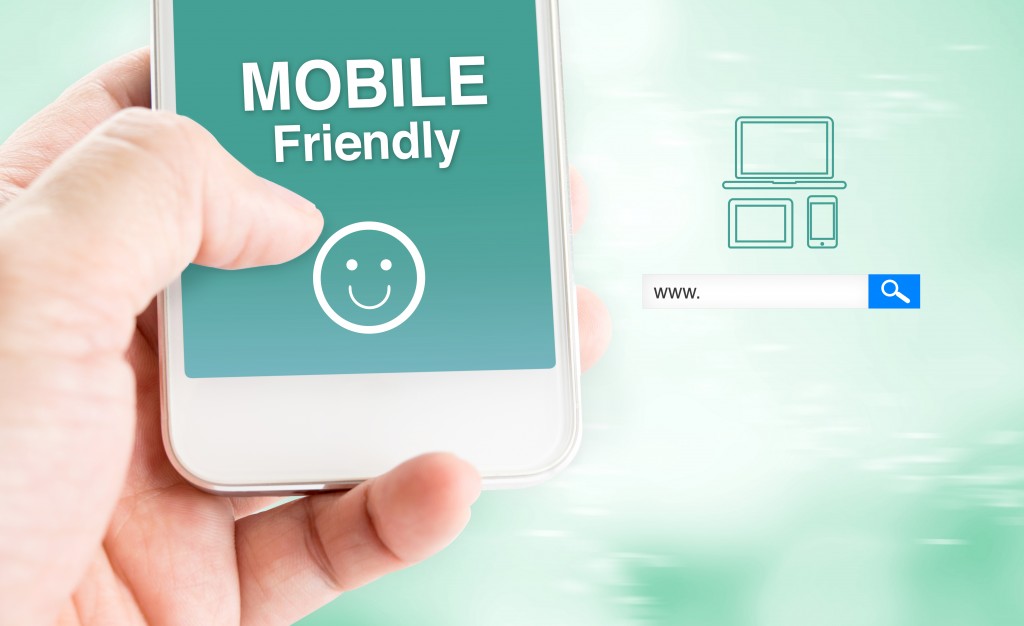 The migration to mobile platforms is on the increase, and Google is a champion of that cause. This swing is not surprising since mobile internet users have overtaken their desktop counterparts in terms of usage. Google's bias for mobile platforms became institutionalized by the implementation of its Mobile First Index initiative. Under this initiative, when displaying a page, Google shows a preference for its mobile versions as listed in its index.
Featured Snippets
This has turned out to be one of the most sought after features of the Google search pages recently. Popularly known as "Position Zero," its ability to give positional prominence to a webpage makes it very desirable to SEO professionals. According to Senior Director of SEO at Vertical Measures, Jim Bader, they have been able to achieve many answer boxes for many site and client websites; and every time this happens, it results in a significant spike in organic traffic.
SEO success in 2019 will be a function of deliberate actions based on succinct strategies to position the brand at the desired SERP positions. Engaging the most proficient professionals will thus be key to the achievement of this objective. Many SEO professionals suggest looking for reliable optimization services so that businesses can achieve online success this 2019.