Giving presents, in sincerity, will always be a good gesture. While there is no shortage of good gift items out there, sometimes it can be difficult to choose the right one. It can be challenging enough to think of what to give a friend on their birthday, how much more so to think of multiple gifts during the holidays. Sure, new products come out all the time; but you want to give something that is more than trendy or useful—you want to give something truly special.
For gifts that incorporate a more meaningful touch, you can turn to the world of customization. Even common items like mugs, wallets, or pens, when personalized, take on a unique identity. If you're pretty crafty and good with your hands, you may even want to consider making a side hustle of personalizing products. You can look into buying your own laser engraver to etch names, messages, and images on a variety of surfaces, from glass and leather to metal and wood. Customization opens up a lot of doors when it comes to being creative about giving—and making—gifts.
Uniqueness
There are a lot of everyday items that don't necessarily seem like special gifts. But the truth is most of these items help make daily life more convenient. Things like calendars, pen holders, and organizers may seem pretty run-of-the-mill, but they make life easier. Customization can hit two birds with one stone: you can give these useful items as gifts, while still saying "you are special." Adding a personal design lends the item an element of uniqueness, as well as gives the receiver of the gift a sense of ownership. Personalizing a seemingly ordinary gift adds value to an item that you cannot find when purchasing the same thing off store shelves.
A World of Variety
You can customize just about anything that you can think of. Engraving machines work on different surfaces like wood, acrylic, glass, granite, and metal, among others. For the tech-savvy person, you may look into getting a custom painted mobile phone case. Textiles and garments open up an array of interesting options, too. Someone who enjoys pop culture would likely appreciate a plushie or stuffed toy of their favorite cartoon character—you can attempt to make one yourself if you own a sewing machine at home. Larger items like blankets can be custom-stitched and even quilted. You can sew or iron patches onto a plain jacket or shirt. With a set of fabric markers or paints, you can personalize anything from a cap or utility pouch to a t-shirt or sneakers. Customization gives you countless options.
It's the Thought That Counts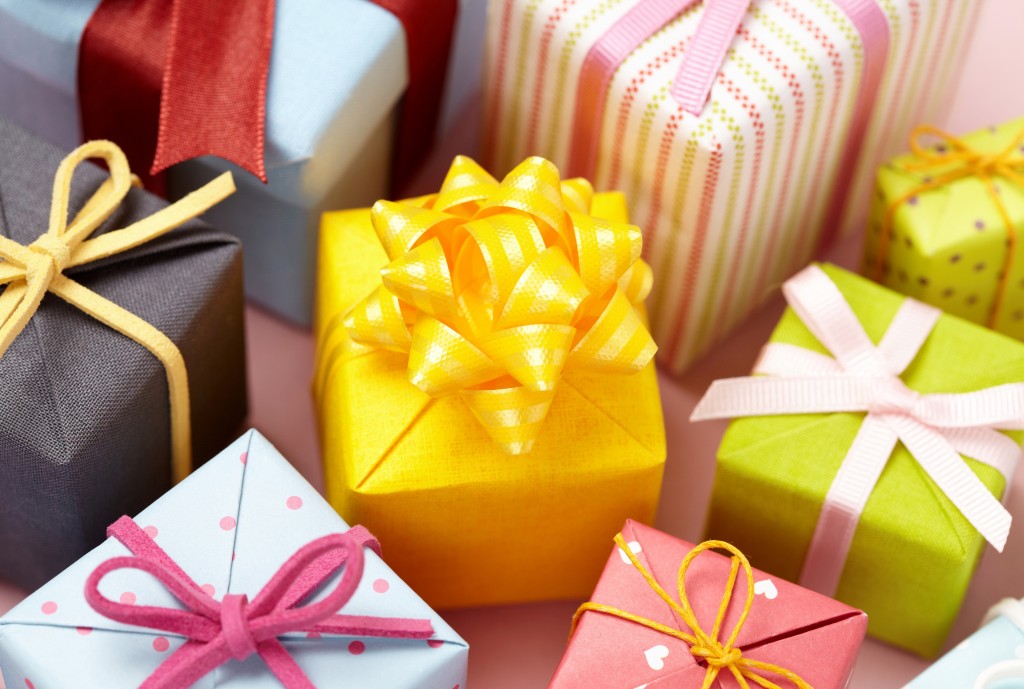 When it comes to giving presents, people always say that it's the thought that counts. You will exemplify this by giving out a personalized gift. The recipient will surely appreciate the extra effort you took to make their gifts unique.Taking the time to turn ordinary stuff into something extraordinary not only shows the recipient that they are special; it also speaks volumes about the character of the gift-giver.
The next time you plan on giving presents, consider some personalization options. This will make it easier for you to decide on what to give your friend or loved one for their special day—or for no reason other than to put a smile on their face.