A cold shower is a great way to refresh in the summer, but it's not always a great way to start the day. No one enjoys getting splashed with ice-cold water early in the morning, especially during the winter months. Thankfully, there are several ways for you to welcome the morning with a nice warm shower instantly rather than having to suffer through the same tired morning routine.
Hot water recirculation pump
A hot water recirculation pump is a centrifugal pump that delivers hot water directly to your faucet without having to wait for the water to increase in temperature. Hot water is sent out from a tank-type water heater immediately to your appliance. When it comes to a traditional hot water faucet, you'll still need to wait until cooled water is replaced with hot water from a water heater. This can take a while since there may be a large amount of water needed to be replaced, and faucets may sometimes be located far away from a water heater. You'll not only be wasting time, you'll also be wasting water and energy.
These pumps come in two forms: a water heater mounted pump and an electronic pump.
Water heater mounted pumps are fastened on top of a water heater, while a bypass valve is firmly fixed between the cold and hot water lines on the farthest sink away from your water heater. Since this kind of pump also consists of a timer, the recirculation pump will turn on and circulate hot water during pre-set times on that timer. This is what allows it to be ready for immediate use.
An electronic pump includes a thermostatically-controlled zone valve and electronic controls. This is a more high-tech system since you can activate its electronic system either by a motion detector or a remote control. This mechanism is set up on the farthest sink location, although there may be some models that allow you to turn on the pumps at various other sinks located elsewhere.
Point-of-Use Tankless Water Heaters
A point-of-use tankless water heater is an alternative option to consider for instant hot water. These systems are small enough to fit inside a water closet or sink cabinet and work similarly to whole-house tankless units. This means that they can only supply water to one shower or sink. This is ideal if you don't need a whole-house model and if your current water heater can't simultaneously satisfy your home's needs.
Re-installation or relocation of your water heater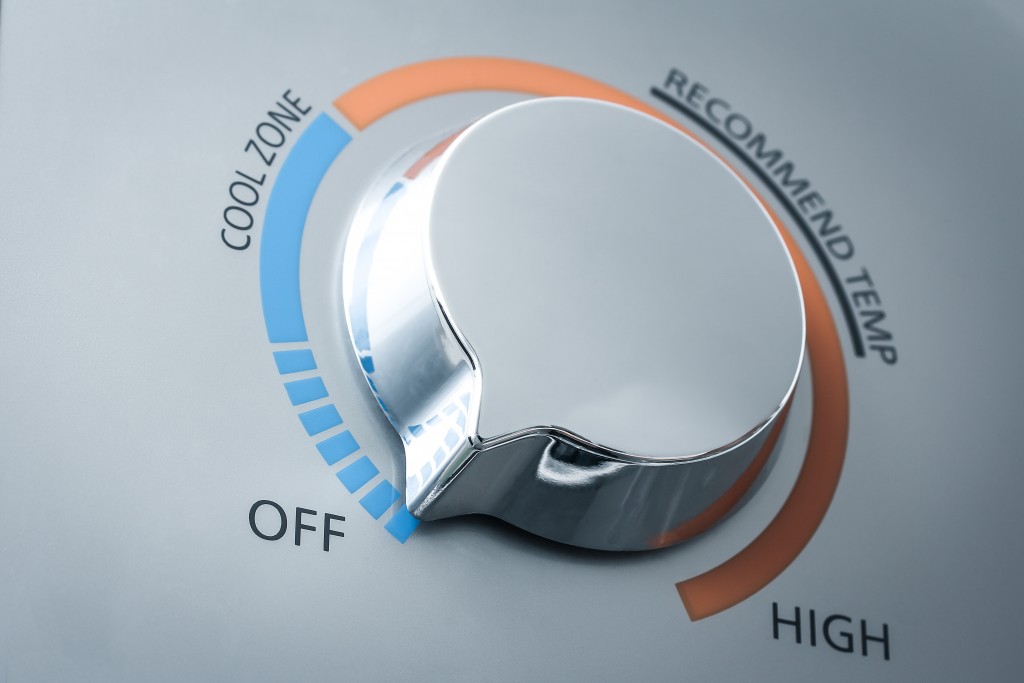 Sometimes, your hot water issues can be resolved by relocating your water heater to a location that's closer to your point of use. This is an effective solution if you only use one device in your home that uses hot water. This might be the case if you're only one couple or individual in a home and you only need hot water delivered to your master bathroom. If you share a house or have multiple bathrooms, the better solution would be to just purchase and install a second water heater.
You can choose which solution works best depending on the size of your house and your immediate hot water needs. With these solutions, you can look forward to a refreshing yet comfortable morning shower.