Corporate events are now one of the best marketing tools for many businesses. These events can help you find the best leads in an inexpensive platform to market your brand. You might use different strategies in your event to guarantee the efficacy of your marketing. 
One of the standard ones is a corporate gift bag. This is a small carry bag containing a few items that serve as gifts and giveaways to your guests. In the past, gift bags included items such as customised office stationery, t-shirts, calendars and other promotional items. Unfortunately, some of these items only ended up in goodwill donation baskets, the back of closets and at times in the dustbin. 
You don't have to settle for anything less for your giveaways. You could find companies that will create customised corporate gifts that will delight and please your guests. Why not consider the following items?
Small Leather Goods
Leather is considered one of the most luxurious materials for any fashion accessory. A faux leather keepsake, such as a billfold or a cardholder, can be an ideal giveaway and serve as a symbol of appreciation and recognition to loyal clients. You can even emboss your logo and their name on the item and make it a special gift.
Electronic Accessories
Electronic gadgets are affordable, especially to your target audience. USB drives, power banks, phone chargers, earphones and even mobile WiFi can be a welcome giveaway. These mobile electronic gadgets could also be customised, so they carry your brand's logo.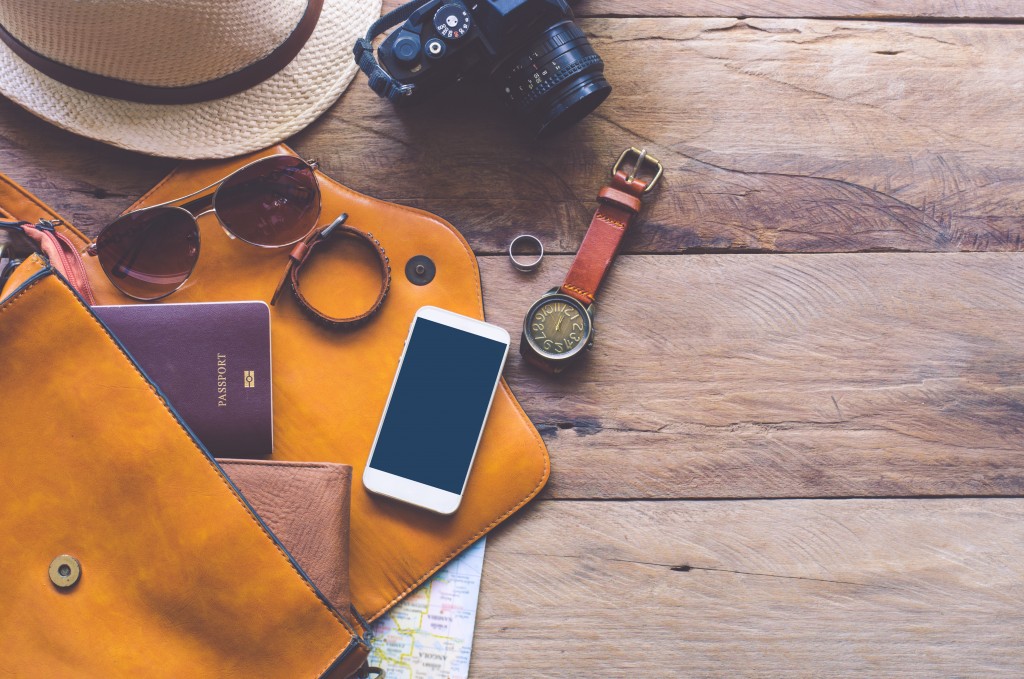 Travel Accessories
Name and bag tags, organisers, passport and key holders, and even neck pillows can be welcome additions to your travel kit. Many people would welcome these small gifts because of the convenience they provide. Travel accessories such as toiletry bags, sleep masks and self-care kits are often the most affordable and welcome gifts to your guests.
Traditional Corporate Giveaways Can Still Work
But can traditional corporate souvenirs still work? Your answer depends on the kind of service or product your company provides. Many years ago, ash trays were common giveaways. But now people realise the health hazards of smoking and rarely use ash trays as a corporate souvenir. Some computer companies use USB and flash drives as corporate gifts because it not only is useful, but it also provides a connection to the company's services.
Corporate giveaways may seem stale, but they can still help spread the word about your services and products. Include them in your gift bag, along with one or two special items that will set your company apart. These small items are essential in making your clients and your target audience become aware of your brand. The presence of your logo and company name in their business environment might seem like a small thing, but it could be the catalyst you need to make a business connection.
For any corporate event, make sure to choose souvenirs and gifts that would not only enhance brand awareness but also promote your services and products. Choose souvenirs that are not only useful but also showcase your company's strengths and capabilities. These will set your brand apart and make your corporate events a success.