Artists are not just expressive and creative people. They are also entrepreneurs by default, and it just happened that their products are artistic pieces. And to make sales and close exclusive deals, you will need to promote your artwork. While some stick to conventional face-to-face promotions, some artists use the Internet to widen their reach and find new leads.
The Internet is a wonderful place. It has everything from a free online stopwatch to a home energy savings calculator. It also has tools and platforms that will make it easy for you to build a portfolio. If you want to promote your works online, there are some pointers that you may want to keep in mind. You can apply your creativity to this endeavor to appeal to more clients.
Build a website
Some modern artists favor using blogs and social media platforms, such as Tumblr, Behance, and Instagram, to showcase works. While you can utilize these to reach more target audience, a website gives your prospective client the impression of your professionalism. So as much as possible, consider building a website. You can build it from the ground up or go for content management systems that use templates. The design of your website should mainly reflect your style and aesthetics.
Get a professional domain name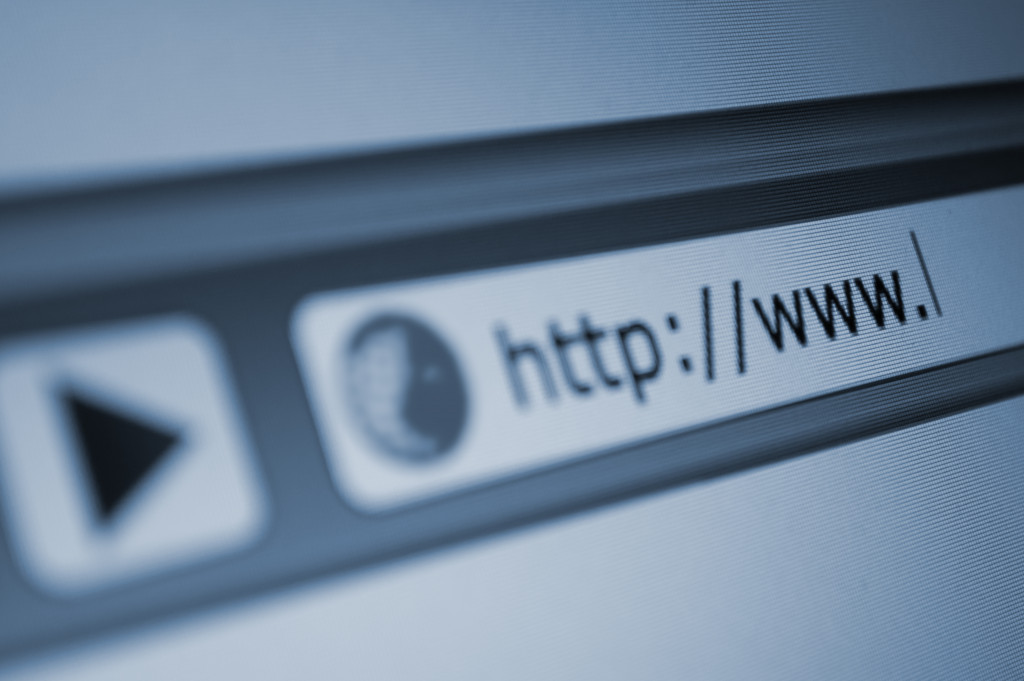 You're a creative entrepreneur, and you're building your brand. With that, make sure that your website has a recognizable, creative, and memorable name. However, make sure that it still screams of professionalism and eloquence. You can either use your own name or come up with a reasonable and easy-to-remember pseudonym. This should be easy, as many hosting services and websites offer domain names for as little as $12 to $15 per year. Consider experimenting with top-level domains. This means you may need to try using extensions, such as .club, .design, .shop, .blog, for your portfolio.
Make sure your images are high-quality
People are buying your art because they find it beautiful and identify certain emotions or feelings. To give them that experience, you need to make sure that the images of your art pieces are in high resolution. You may use a high powered camera or have the pieces photographed by professionals. Your pieces should stay true to their form, meaning you should not alter the shade and certain parts of the art to avoid confusion and misunderstanding when you're already dealing with the client.
Write your "About Me" section
You're trying to impress your clients, so you might as well brag about yourself. In your About Me section, enumerate all the awards you have won and the shows and exhibits you have headlined. You may also cite your collaborations with other artists and even brands. All these credentials are necessary for building your credibility.
You'll get leads!
Artists are creative entrepreneurs, too. Selling art can be challenging, especially if you do not have a website. So, if you want to find new leads and even attract future collaborators, you will need to make your online portfolio a priority.