For businesses to thrive in the 21st century, they have to maximize digital marketing platforms to make their product or brand stand out from the rest. Growth-minded businesses need to go deeper than traditional advertising efforts. Businesses like impressive.ie can help with online services. Aside from social media marketing and influencer collaborations, pay-per-click marketing is another tool that many companies utilize.
Getting acquainted with pay-per-click
Pay-per-click is an internet marketing model where advertisers pay each time they click an ad. These ads can be posted randomly on websites or tailored to fit a particular website linked to the service offered. It is similar to buying visits to your site to attempting to build a following organically.
While people use Google to search things for school or work, it can also look for services and businesses. Most of the time, people search for businesses and services within their location and budget. While reviews on platforms could lead the right customers to you, your service should remain relevant on internet searches.
This is how pay-per-click works for your business. Pay-per-click allows advertisers to buy ad placements in sponsored links on search engines. When someone searches a keyword linked to the business being offered by the business, their website comes up as part of the top results.
When an ad is clicked, a visit to the website will mean the advertisers have to pay the search engine a fee. Yet, when the PPC strategy is working well, these fees do not mean much as the visit reflects sales. For example, if a click is equivalent to $2 but leads to a sale worth $2000, the business gained more than what they spent on PPC.
The pay-per-click campaign is not just about ad placements. It involves choosing the right keywords and laying out organized campaigns and landing pages. These are all optimized for greater conversions. Search engine companies like Google offer perks for advertisers who can make intelligent and natural pay-per-click campaigns. If these ads and landing pages are of value, Google can charge you less, which means you get higher profits.
While many factors note how successful your PPC advertising is, you can focus on keyword relevance, the quality of landing pages, your content's quality score, and creative ad copies. Here are tips on how to run an effective pay-per-click model.
1. Perform deeper keyword research. Keyword research can be time-consuming but is an important part of your campaign. For your pay-per-click advertising to be successful, you have to focus first on keyword relevance. These can be terms or phrases that you use to describe your service. When people search for services related to what you offer, there is a high probability that your website will land first.
Keywords should be relevant because you would not want to pay for traffic that is not related to your business. Targeted keywords can help you get higher click-through rates resulting in increased profits.
2. Choose high-quality landing pages. The quality of your landing pages is important for you to run a successful pay-per-click model. These should be filled with creative and persuasive content with call-to-action tailored to answer frequently asked questions.
3. Work on your quality score. The quality score is your rating for your content's relevance that uses keywords for your PPC campaigns. Advertisers that have good quality scores are more likely to have better ad clicks than others.
4. Focus on creative content. A good ad copy can dictate the success of your PPC campaign. Make sure to use original content and relevant copies and images to have better results.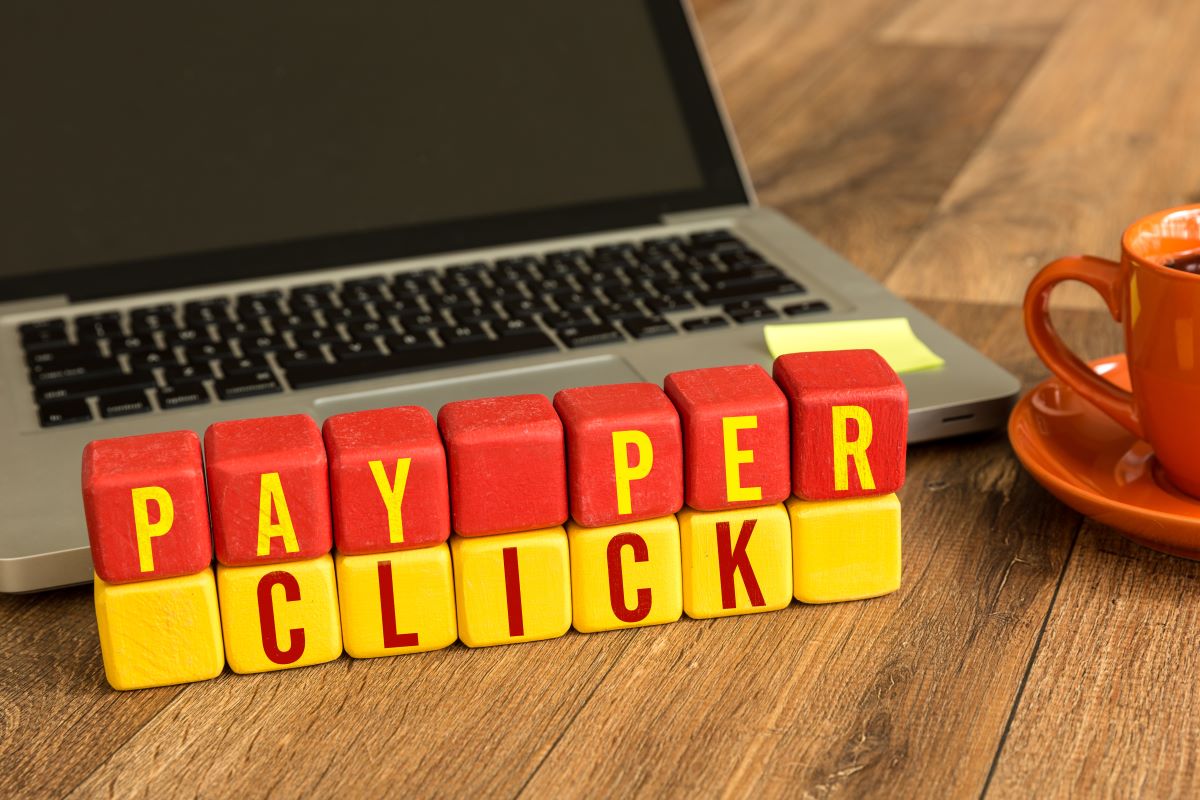 Maintaining your PPC campaigns
For your company to remain relevant, it is important to maintain your PPC campaigns. PPC is not a one-time thing. While an initial campaign can bring much profit to your company, PPC should be consistent.
It has to be maintained properly for it to deliver continuous results. Optimize your campaigns by adding PPC keywords as your business grows. You can also utilize negative or non-converting keywords for campaign relevancy. Another tip would be to refine landing pages and make sure your content is aligned with search queries for better conversion rates.
The advertising game in the 21st century is no longer limited to print, radio, and TV ads. With the growth of technology, PPC emerges as an important tool for a company or service to stay relevant despite growing competition. Knowing the advantages of PPC can help small companies grow to their fullest potential.