Starting a business is a dream for many people. But it's easier said than done, especially during a pandemic that disrupted the economy.
Regardless of the current situation, many still want to be an entrepreneur. Some see this as an opportunity to get out of unemployment. According to the Pew Research Center, the unemployment rate in the U.S. skyrocketed to 13.0 percent in May 2020 from 3.8 percent in February.
Many businesses closed down because of the pandemic. Is this the best time to start a business?
Why Is It Ideal to Start a Business During a Pandemic?
Starting a business is a huge commitment. That is why it requires careful planning. But there isn't perfect timing for opening a business. Some established businesses today, like General Motors and Disney, started right before the Great Depression.
The success of your business is not determined by whether you started before, during, or after a global crisis. What matters is how you manage and run your business to survive any crises.
As the world faces another crisis, this opens an opportunity to aspiring entrepreneurs. Spending a lot of time at home gives many individuals the chance to create new products and solutions that spark ideas for a business.
If you can start a venture that valuable to people today, your business is likely to grow stronger when the economy starts to recover. The current environment also allows you to be frugal with expenses, hiring, and other things you need to launch your business.
Moreover, starting a business amid the pandemic means having access to a large pool of talents looking for new opportunities. Among these talented individuals are your potential co-founders or team members.
Focus on offering solutions to the current crisis. These businesses are likely to grow faster in the current environment.
Starting a Business During a Pandemic
The idea of owning a business is exciting. But turning your dream into reality is a tedious process. You need to consider several things to make sure your business is heading in the direction you want.
1. Create a Detailed Business Plan
One of the most important steps in starting a business is writing a business plan. This will serve as the blueprint of your venture. Some new entrepreneurs would skip this part, but it would be risky.
Additionally, the business plan is not only helpful during the planning process. You have to update it as your business grows to keep track of your progress and create new strategies for the future.
Your business plan should include a description of your business (your products or services), brand name, logo, brand color, expenses, marketing strategies, and short-term and long-term goals. You should also determine your target market to help you design your marketing strategies.
2. Build Online Presence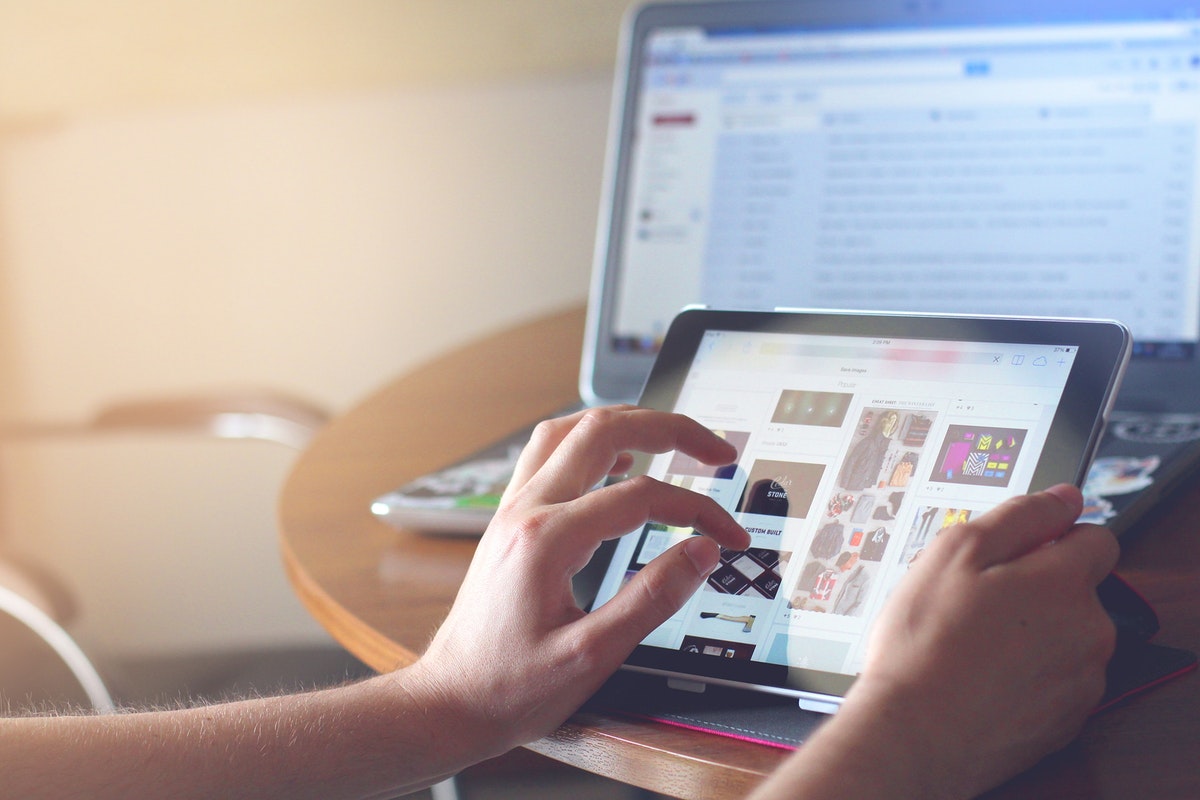 As a way to prevent the spread of the virus, everyone had to practice social distancing. People had to stay in their homes to minimize their contact with potential carriers. Since they can't go out, consumers switched to online shopping, from ordering food to buying home essentials.
Online presence has been an essential marketing strategy for businesses even before the pandemic. It helps you reach your target market and increase brand recognition. Having a website plays a crucial role in establishing a strong online presence. Make sure that the website design is appealing and user-friendly to create a positive first impression.
3. Focus on Your Customers' Security
The pandemic has caused stress to many people. Since everyone is now shopping online as often as they used to, many are conscious of their security and safety.
Your website should offer excellent cybersecurity that will protect your customers' personal data and payment information. Cybersecurity breaches can significantly impact your brand reputation and potentially lose consumers' trust.
In case you're planning to open a physical store, implement health safety protocols following the Centers for Disease Control and Prevention (CDC) and the local government. Doing so could boost your customers' trust in your brand. It'll show that you care for their welfare.
Almost everyone wants to be their own bosses. But only a few have the guts to take the risk of starting a business. Others, however, have no idea how or where to start. If you want to start a business, you can do it at any time. Success doesn't happen overnight. Remember to do your research, design a detailed plan, and create a strong marketing strategy.