Starting a franchise business might be a good opportunity in the time of COVID-19. For one, many companies that use a franchise model found themselves succeeding in 2020 despite overwhelming odds and a terrible economy. While it's true that no business will truly be pandemic or recession-proof, some industries and sectors have a better chance than others. At the same time, if you have an entrepreneurial spirit but still intimidated by the prospect of completely starting from scratch, owning a franchise might be the business model for you.
If you're thinking of going into the franchising industry but have no idea how to market it during a pandemic, here are some tips and pointers to bring attention to your venture.
Know the basics of franchise marketing.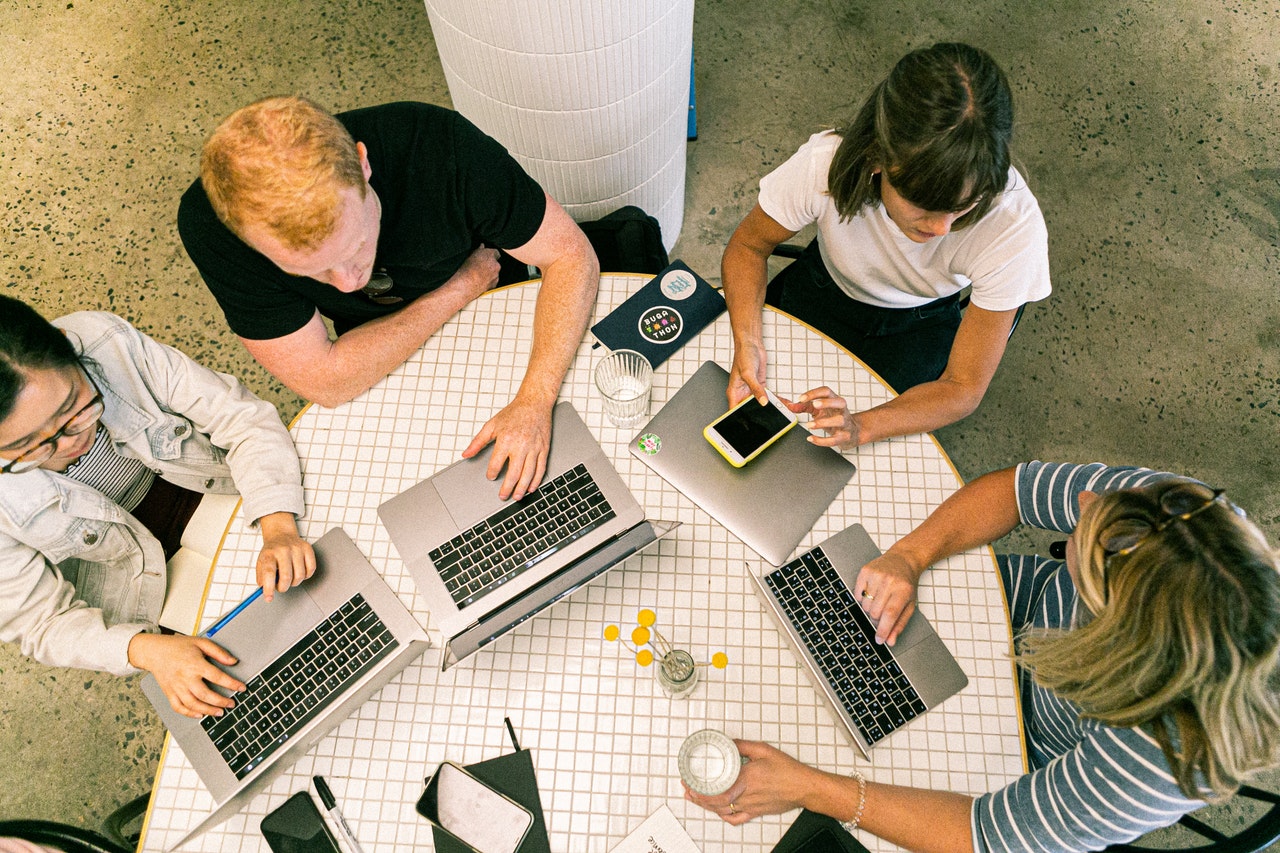 Franchise marketing has many different rules compared to marketing a business or brand that you started from scratch. For one, both the franchiser and the franchisees need to send a consistent branding message across the board. Hence, franchisers usually take on designing systems that are already in place before they even bring franchisees in. They usually set strict rules in terms of official items like trademarks and the creation and distribution of promotional materials.
If the franchise business you're going for already has an established brand identity, then you will need to abide by the system and guidelines they have set in place. These franchise businesses often already have trademarked materials that you can use, making your marketing efforts much easier since you won't have to start at square one.
Take a thorough look at the trademarked materials you can work with and find out how you can amp up those materials for your branch without straying away from the guidelines the franchiser set.
Study the competition and determine your target market.
The first step to creating and implementing an effective marketing plan is doing your homework thoroughly. You need to leave no stone unturned in terms of researching your competitors and your target demographic. Here are some factors to look at when researching your competitors:
Products and services they offer
Price points and structures
Their advantage over you
Your advantage over them
Advertising and marketing strategies they employ
After taking a gander at your competitors, you will need to identify your target audience and market. Is it the employees of the commercial property your business will be in? Is it families or young professionals? How about students? Knowing the kind of population you're targeting—their profiles, spending habits, values, and priorities—will help you develop engaging content and materials that will grab their attention and hopefully translate that attention into sales.
Develop a marketing plan based on your research.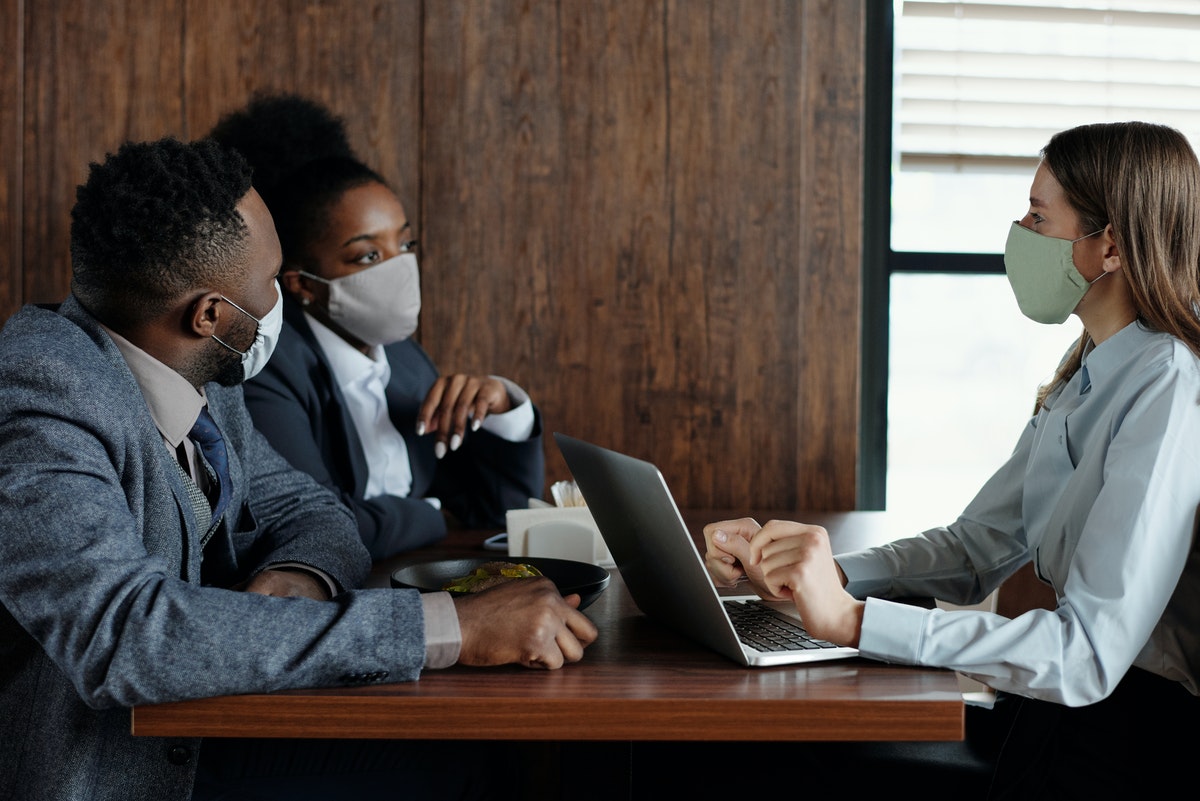 Marketing plans and strategies are complicated and will vary according to your business' needs, but the five basic purposes that you need to keep in mind are the following:
Product
Place
Promotion
Price
Publicity
The other biggest factors you need to consider are which online platforms you will be focusing on, especially since our physical movement is limited at the moment, and a 2020 study found that there was a big uptick in consumers' online and social media usage as the pandemic took over.
As you establish your social media platforms, don't hesitate to explore web-based advertising as well. Some effective tools you can look into include search engine optimization (SEO) and paid ads on social networking sites.
However, note that many established franchise brands often don't allow franchisees to come up with their websites. Even if franchisees are permitted to do so, they must often link back to the franchiser's main website.
Capitalize on the cultural moment.
This doesn't mean taking advantage of people's pain or discomfort, but a show of solidarity can go a long way in putting your business out there. For example, suppose you're thinking of going into the quick-service restaurant franchise industry. In that case, you can develop a program to help the marginalized in your neighborhood, like a promo where customers can buy a free meal for the homeless or low-income families. Your social media platforms can also show solidarity to other struggling restaurants by promoting them on your page—if that's not breaking the franchiser's rules. There are plenty of ways to create brand loyalty by helping others during the COVID-19 crisis.
The pandemic and recession need not preclude you from exploring these opportunities. As long as you choose an essential service and remain sensitive to the cultural moment, there's no reason why a franchise business opportunity can't succeed.