In this digitally-driven age, you cannot deny the fact that digital marketing offers a significant marketing advantage over traditional tactics. Browsing over modern marketing tips and advice, you would think traditional marketing techniques have no more relevance in this modern world. Back in the 90s, there was even a rumor that eventually paper will be a thing of the past.
But despite the ever-progressing digital marketing strategies available today, even big companies would agree that traditional marketing still plays a major role in modern marketing. Discover how traditional marketing goes hand in hand with digital marketing and some traditional marketing strategies still relevant today.
Traditional Marketing Complements Digital Marketing
Over the years, digital marketing has become saturated. Several marketing levers have become cliche and more expensive as the demand for online advertising increases. Due to this scenario, some traditional marketing techniques are having a comeback.
Though it cannot escape one's attention that traditional marketing strategies have been downplayed by a lot of industries, cross-channel marketing makes traditional levers necessary for ultimate success. Big brands like Coca Cola, Burger King, and even Google use traditional marketing techniques.
Why Traditional Marketing Still Matters
Familiarity. Consumers are more conceivable to buy established brands than try out something they are not familiar with. In the same way, people are presumably keen to respond to ads in channels they are more accustomed to.
Local Exposure. When you are a small startup local business, although social media ads can create buzz for your brand name, there is more chance of you getting more people to try out your products or services with flyers and posters.
Physical Touch. Most people are distrustful of online ads popping everywhere on the internet. The traditional marketing technique has the advantage of creating an image of your business that is trustworthy and credible.
Traditional Marketing Strategies That Still Works Today
Business Card
Despite the many digital alternatives available now, business cards still are essential for personal and business promotion. Business cards have been around since the 15th century China, and are most likely to stick around for many more years.
82 percent of the respondents in a Facebook poll conducted by UPrinting agree that business cards are still an important tool in marketing and networking efforts.
If your company has an annual revenue of $100,000, an increase of 2.5 percent adds $2,500 to your gross income. Given that you only spend just a hundred dollars on printing professional business cards, such a return is quite reasonable.
For added value on your business cards, consider using recycled materials as it shows the environmental awareness of your company. Younger generations of consumers are more eager to do business with professionals and companies who help address environmental concerns.
Posters and Billboards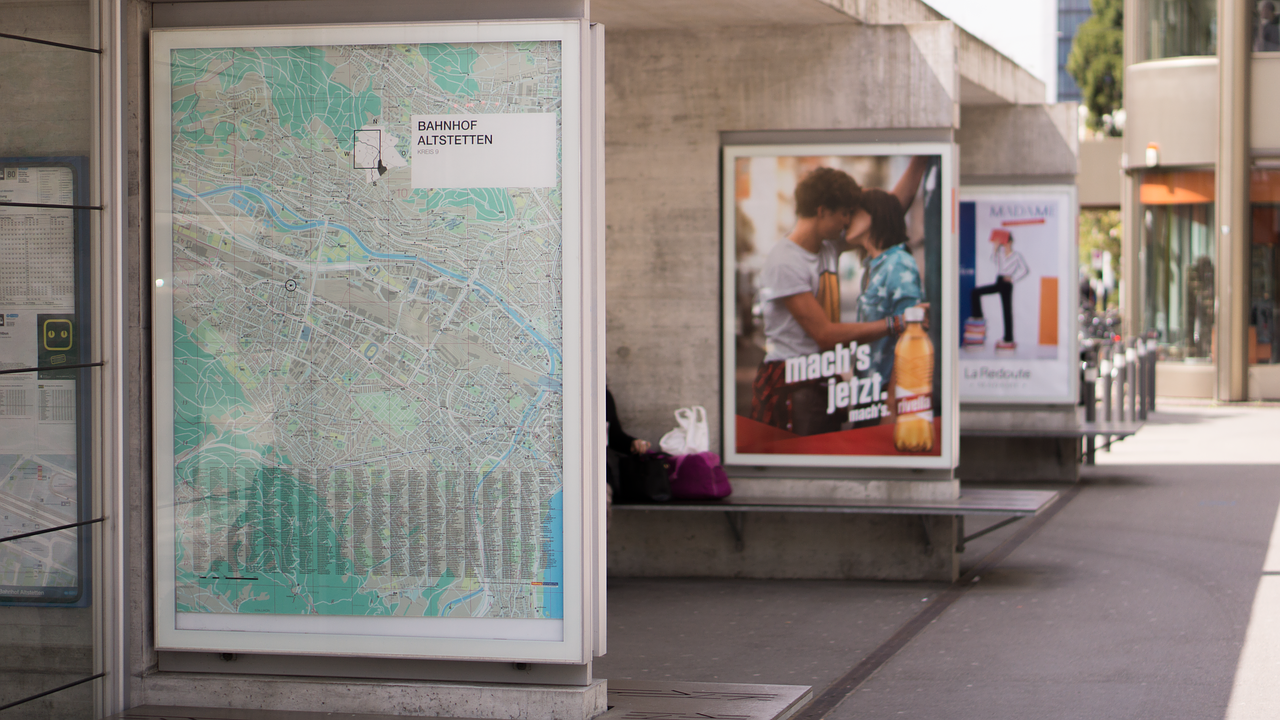 With so many ads saturating any digital platform, people have become desensitized to them. As soon as an online ad appears, people are quick to hit the close or skip button. However, with posters and billboards, close and skip buttons are not an option.
Consumers tend to look at advertising materials while on the move. Using eye-catching pictures and words, these out-of-home advertising could easily grab anyone's attention. With the right design and placement, billboards and posters could generate engagements up to 16 percent.
Out-of-home (OOH) advertising while effective is also cost-efficient. Online advertising can cost up to $17.50 just to make a thousand impressions, whereas OOH only costs around $3.38 to $8.65 to generate the same impression.
To further cut costs, small to medium-sized businesses would even opt for a do-it-yourself OOH approach using HP Latex 365 printersand other equipment pieces. Aside from being economical, latex ink printed materials are environmentally-friendly as they can be recycled easily.
Flyers and Brochures
Handing out brochures and flyers are still effective marketing tactics. You can never undervalue the wonders of physical touch as it can effectively invoke emotional reactions. Moreover, hard copy printed information is easier to absorb than onscreen ones.
Businesses of different sizes and shapes still prefer handing out flyers for special promotions and discounts. Brochures even act as business cards for companies to promote their enterprise. For small startup companies that are on a tight budget, these two marketing tactics come in handy.
Direct Mail
Only 59 percent of the global population are active online, leaving 41 percent of the world needing to be engaged using other channels. That is where direct mailing comes in.
Even though direct mail advertising lost its appeal to the majority when email and instant messaging became available, in recent years it is making its comeback. Direct mail advertising has a more personal approach in marketing, ensuring a faster response rate and purchases.
Understanding the value of traditional marketing techniques helps any business successfully navigate the present and the future marketing landscape. Traditional methods are here to stay despite the advancement of digital technology.