Whether you're in Abu Dhabi, Manila, or Tampa, website development is crucial to selling one's brand, products, and services to potential consumers. You need to grab attention, hook people, and make them stay. Telling the truth might not be enough, no matter how good your work is. Your work's quality and the standards you've set for yourself do not matter as much as what people think or feel when they take a look at your website. Before they can absorb its content, they can make a solid first impression on your business by the way its website looks.
So, what does this all have to do with fiction writing? Blogging is usually associated with poetry or nonfiction. However, it can be utilized by emerging writers who want to get their imagination and created worlds out there. How to find them is another story, one that we can at least figure out through design. Either way, the potential of blogging as a tool for fictionists must not be underestimated.
Entice the readers.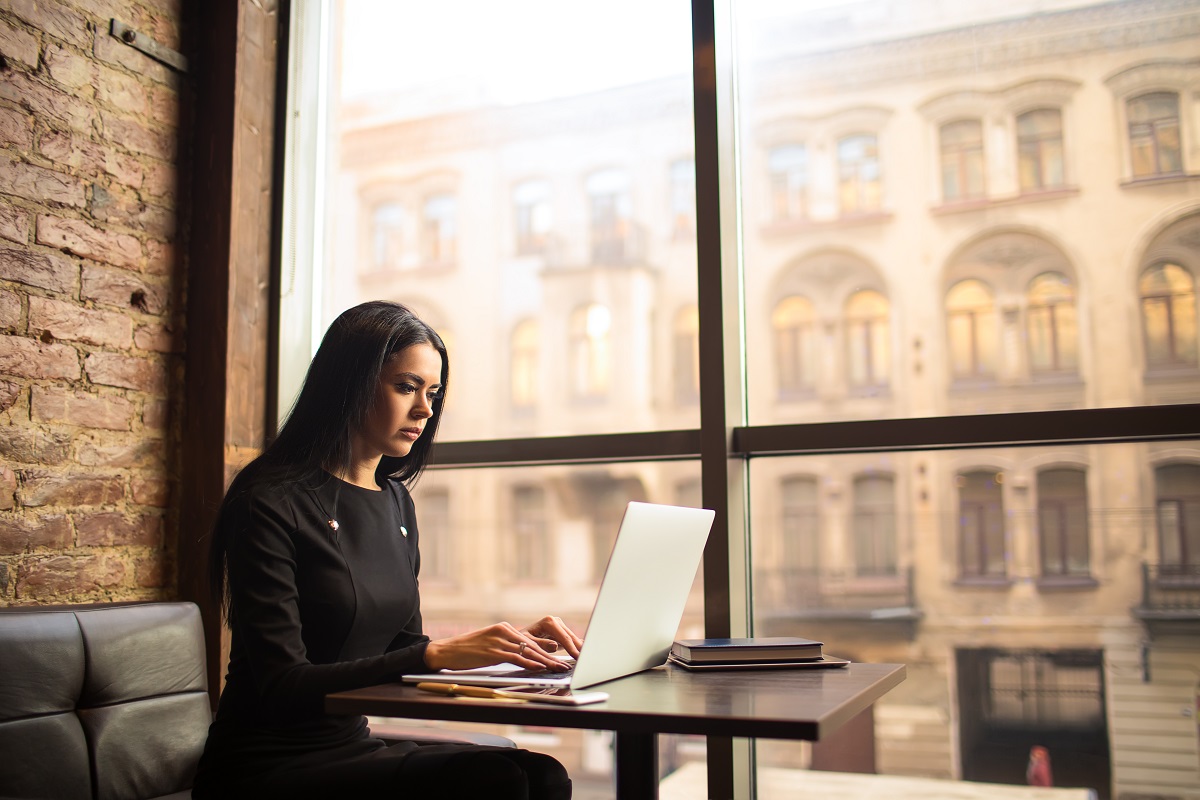 First of all, you might want to compartmentalize your works. There is flash fiction, and there is everything else. Any work that can be contained in a tweet, a single Instagram post, an image, or even less than a hundred words can be considered flash fiction by online standards. The rest of your posts should be teasers: excerpts from short stories, the first paragraph of the first chapter, interesting snatches of dialogue, and the like.
The goal isn't to show off your writing prowess (although that is part of the equation). The goal is to make people care. Add a matching photo or picture to go along with the story, or embed the words themselves into it. Then post it at the right time. Is there an issue online that people are heatedly debating on or a big important event to gossip about? Write something about it. You can even find relevance to your work and utilize it.
Design is everything.
Make sure that the graphic design is appropriate. That means it suits the genre, the story, and its mood without giving too many spoilers. Don't bombard your audience with complicated designs or obvious references. Keep it as simple and attractive as possible, with a few clues tossed here and there. The font of the writing should be readable, as fancy fonts cannot correct lousy writing. However, neat, easy-to-read fonts with proper spacing can attract even the most reluctant readers. Make sure that the background color contrasts or complements nicely with the font color (for example, light blue on dark blue, pale yellow on dark violet, etc. Check the color wheel to know more). Design is everything; it can make or break your story.
Lastly, don't forget to post everything on all your social media accounts. Find the appropriate one for each post. For instance, long teasers and excerpts belong to Facebook, while quotes belong to Twitter and Instagram. Add an image to everything. Make use of stories and previews as well. Your storytelling ability will come in handy everywhere, even on the Internet.