What's not to love about going on a ski trip? Feeling that refreshing cold wind rush past as you speed down the hills. Relishing the beautiful winter wonderland scenery of snow-covered trees. You can't wait to hit the slopes and enjoy the company of your loved ones. However, it is best to be prepared if you are planning to bring along your children on their first ski trip. The needed preparations go beyond packing matching Spyder ski jackets for your kids and practicing your DIY kid-friendly beginner ski lessons. Little children are unpredictable. Their current object of attention might turn to tomorrow's forgotten thought. Consider these tips to keep them engaged and entertained throughout the whole trip.
Enroll them in a ski school
It is tempting to teach your kids how to ski by yourself, but it takes certain training and practice to be able to teach in a patient and playful way. Parents, sometimes, forget kids need to have fun to learn the basics and get used to all the new ski gear. Enrolling them in a ski school is your safest bet. They can interact with other kids of their age and not feel pressured about the lesson. Certified ski instructors also know how to manage their moods and tendencies while improving their ski technique. Besides, with your kids in ski school, you'll have extra time to do your skiing runs.
Choose a resort with non-ski activities
Generally, young children have a short attention span. Child developmental researchers infer focus is held at five minutes per year of a child's age; specifically, a 6-year-old can concentrate for 20 minutes on a given task. With this in mind, your kids will only willingly stay on their skis for short hours each day. Resorts with other non-ski areas – skating rink, game room, or indoor playground – can give the variety they need to keep skiing for another day.
Bring movies and board games
Be prepared with indoor activities as well for the likely chance your kid doesn't want to go out into the snow. Bring board games and load up their favorite movies and cartoons on your laptop. These activities can also be scheduled for the whole family while winding down after an exciting day on the slopes.
Don't let them skip meals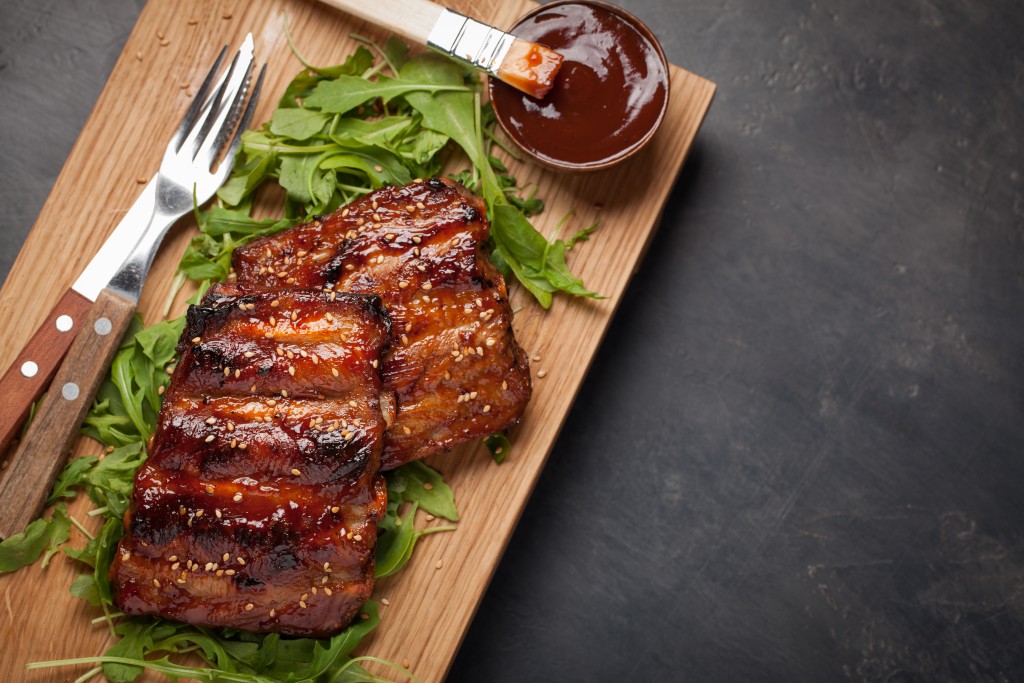 Like all high-intensity activities, skiing uses a lot of energy that can leave your kid asking for snacks all the time. Always make sure they eat a big breakfast full of carbohydrates and healthy proteins for a big boost in energy. Pack water and easy-to-eat snacks like trail mix, crackers, and protein bars when going out for the day.
Start a snowball fight
Sometimes your kids want to play and run around in the snow. Organize a snowman building contest, lie down and make snow angels or start a snowball fight. Having a backup list of fun winter games and activities is always a good idea to ease boredom.  Don't forget to pack extra pairs of socks and mittens when the first pair gets too wet and cold from all the snow.
Family ski trips always tend to go south due to a lack of foresight. Preparing for the worst possible outcomes while expecting the best will save you the trouble of being stuck with a bored and cranky kid.