It would be nice to fool ourselves into thinking that digital marketing is easy, or that writing content for the web is a piece of cake. Isn't writing blogs just like posting a question or a remark on social media? It's not? It's far from it. SEO keywords and the corresponding research it will demand from you is a non-negotiable element of marketing a business. Take this out of the equation and you might as well throw in the towel.
Whatever kind of business you're into—whether it's marketing kids' headwraps or a small food-filling machine—you need SEO keywords to survive. Your SEO performance and subsequent web traffic are tied to this. And the growth and success of your business are tied to how aware your market is of your products and services. The more you're able to reach your target audience through the content you publish on your website and social media pages, the more aware they will be about your offers.
Knowing Your Competitive Power
You cannot punch above your weight. Meaning, as a small business, you cannot compete with bigger brands over the same keywords. They have already ranked first on those keywords. For example, searching for the words kiddie shoes on Google will bring you links to Stride Rite, Macy's, Nordstrom, Amazon, and Foot Locker. Why would you try to compete for the exact keyword when you can find your competitive power?
Simply put, your competitive power is your site's benchmark for ranking competitively for a specific SEO keyword. It is based on your past performance, web traffic, and organic search results. The higher this number is, the more your site can rank for less competitive keywords.
Look for Long-tail Keywords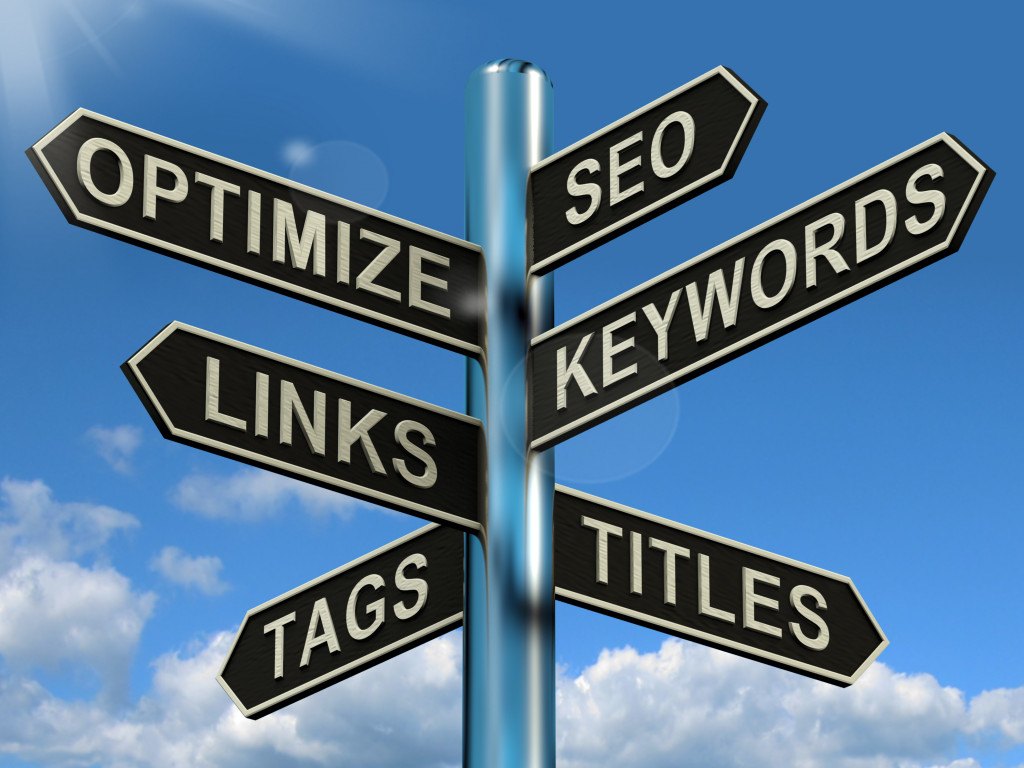 Long-tail keywords are composed of three or four words. It's technically a key phrase than a keyword. These kinds of keywords are highly relevant but less competitive. Not too many of your competitors are using these keywords because they are very specific to what your business can offer. These keywords make your content more relevant because they are not being mentioned on other sites. This means that when web users search using these keywords, there is a huge possibility that they will land on your web page.
An example of a long-tail keyword for kiddie shoes is "toddler shoes for school." Though plenty of e-commerce stores offer this particular style, none of them might have thought of using that exact keyword. At most, these websites will use "toddler shoes" or "school shoes." You will have less competition trying to rank for long-tail keywords.
Search for Related Keywords
In your quest to look for relevant keywords to use in your web content, you might have forgotten to look at the keywords that you're already ranking for. One quick way to search for relevant keywords is to type the keyword you're ranking in on Google. The search engine will come up with suggested keyword searches. List down the keywords that you aren't using yet and start planning how you can incorporate them into your web content.
Study the Competition
It is always a great idea to see what your competitors are up to. Go to their websites. See what keywords they are targeting and view their metatags. While you shouldn't copy the topics they talk about on their websites, these will give you an idea about what your target market wants to read. You should especially study the web content of the most successful companies in your field.
Think Like a Customer
Admit it. Many of you don't do this. You don't think like a customer when listing down the keywords you want to rank for. Instead, you think about what best defines your business. This is not how a buyer thinks. Put yourself in the shoes of a customer when you're creating the list of keywords you need to use in your web content.
Figure out how you will get yourself from point A to Z by using keywords. What words are you going to use when searching for a product that's in your inventory? If you aren't confident about your own search terms, ask help from friends, family members, and even current customers. How did they land on your web page?
Keyword research is a must for every successful SEO strategy. But while most people believe it to be overwhelming, you should know that it's not for as long as you know how to go about your research. Like many aspects of digital marketing, keyword research is a lot of work. Once you understand how SEO keywords work, digital marketing opportunities will be endless.