Big or small, planning an event can be stressful and hectic, especially if you have little to no prior experience in hosting one. Thankfully, this list contains general information that can help you plan your first event.
Set reasonable objectives
In planning events, it's crucial to think about why you're doing it. What do you plan to achieve at the end of this event? In setting a goal, it is imperative that it should be measurable or observable in some way, realistic, and can fit the given time frame. Once you figure out your end goal, a lot of your next decisions must be based on that objective.
Make a master plan
Make a concise timeline for the event. How will the program flow? Are the activities appropriate for your target audience? Who will be speaking or presenting? Is registration necessary? Write things down and let all your teammates know what you expect to happen in the event. Make your event engaging. Make up a catchy name and have some gimmicks up your sleeve.
If possible, make use of current technology to captivate your audience. Make mesmerizing audiovisual presentations or, better yet, create a virtual reality experience for your audience. There are plenty of resources in using VR or ceiling projection mapping in UAE, and you can use these to make your event unforgettable.
Plan out a budget
This part is easily everyone's least favorite. But it is one of the most crucial parts of event planning, and many plans fail because of it. They overlook the importance of budgeting and allocating resources. Events, after all, can get quite expensive. Note the time, date, and duration of the event. Some venues hike up their prices during certain seasons.
Also, consider how many guests are expected to come. Other important considerations in allocating your budget include the venue, food and catering, staff, amenities and entertainment, equipment, decor, and other miscellaneous needs that will help make your event work. It's also wise to leave a bit of room for additional expenses. If your company or friends have hosted a similar event before, you can ask them for their past budget plans so that you can use those as a benchmark for your budget plan.
Build a dependable team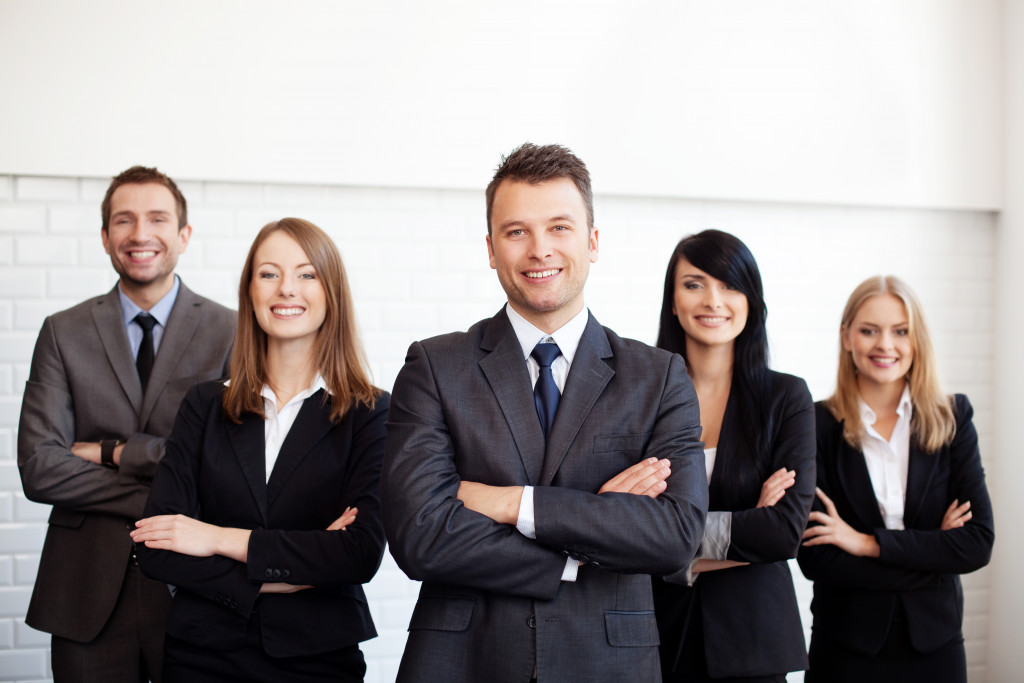 You can't handle a big event all on your own. Build a team of competent individuals you can trust, and delegate tasks to each of them. Make sure their roles are clear to them; this will allow your teammates to hold themselves accountable for their specified tasks. Hold regular meetings and get updates on them as much as you can to ensure that all potential problems are solved as soon as possible.
Select and book your venue
In selecting your venue, a lot of things should be considered. The place where you will hold the event can make or break its success. For instance, you have this huge corporate event all planned out, but you choose to hold it in a distant, nearly inaccessible location because it is cheap. People would obviously be hesitant to attend your event. It's crucial to choose a place that's appropriate, accessible, and secure. It should have enough space but still fit your budget. Make a list of possible locations and have your team decide on it so that you can book it well in advance.
Market your event
Whether it's the subject, cause, speakers, or gimmicks, there has to be something that will make your target audience want to attend – if they even hear of it. Publicity is important to make your event known. Whether it's through mail, flyers, social media, or even the press, the target audience should know what they're in for. Make sure that the audience knows all the important details about the event.
After following these steps, all that's left is the execution. Now, that may be a whole different story. But it's still important to keep these in mind for your future decisions.