If you are someone who has an entrepreneurial spirit, you should know that starting a business means that you will have some stiff competition. It is a risk that you have to study and manage, which would be what an enterprise risk management (ERM) module can help you do. You need all the data so that you can minimize risk, which allows you to save or even grow your money in the long run.
You have to do whatever you can to get ahead of the competition, well, except the illegal means. But otherwise, you have to be focused on who you are up against. This will be an ongoing battle, and everyone else is out to beat you. These are the weapons that you can wield and lead you to victory.
Product Quality
Having a high-quality product is a basic requirement if you want to have a fighting chance in the market. It may be subjective in nature. But if you know that a lot of time and effort have been put into your offering, that will show, and the people will come. Over the years, shoppers have become very discerning when it comes to the products that they buy. They are willing to shell out extra cash if it means that they are getting the better item.
Aggressive Pricing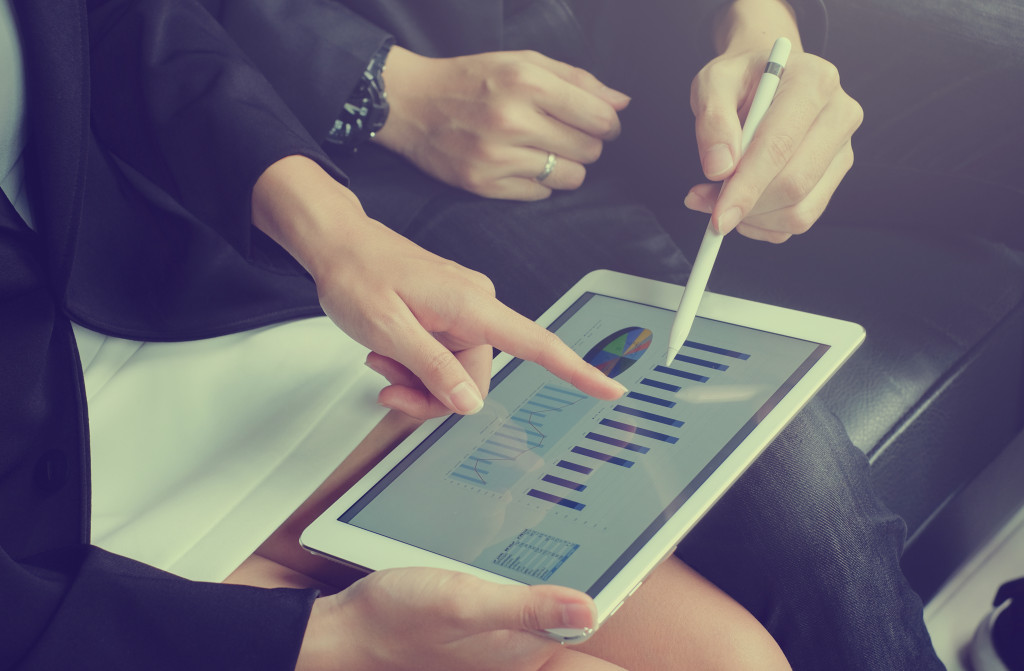 On the other hand, there are customers who long for bargains. Pricing your product or service aggressively does not necessarily mean lowering your prices. Instead, it is you choosing to be at a lower price than your competition. The message that this sends out to the market is that you are competing in terms of quality, but you will be more affordable than the other brand. Too high of a price even with recognizable branding may not work, as would a very low price paired with sub-par quality. Having the right pricing and good quality will most likely lead you to success.
Innovation
This happens when you bring something new to the table. If you are able to stand out from the competition and be unique, it is akin to being the lone leader in your field. When an innovative product shows up to the market, it will take everyone by surprise. Then they will all try to catch up with you, but it will take some time before they can come up with a similar product. This will give you a head start against everyone else.
Marketing
Brand awareness and recognition will always be a big factor if you want to be on top of the sales charts. And the truth is that effective marketing sells even inferior products. You need a team that can send the word out about your offerings. What good is it if you have an excellent product but only a few people know about it? A strong ad campaign can be expensive, but this can give you the chance to blow up and be an overnight sensation. If you need proof, just think about the Super Bowl.
Only the bravest and most courageous can step into the arena and try to topple their opponent. After the dust settles, there will be winners and losers. It is up to you to decide where you want to be.