Back in 2020 when the COVID-19 crisis was at its most devastating, there are a handful of businesses that managed to survive and even thrive despite the difficulties posed by the pandemic. These included media streaming sites such as Netflix, grocery stores, cleaning meal prep, and delivery services, home gardening, telemedicine, fitness equipment companies, and home improvement companies including remodeling and landscaping service providers.
The successes of these businesses prove that even amid a crisis, certain commercial ventures can make it big and rake in huge profits for their owners.
Now, if you're a budding entrepreneur with a limited seed fund to work with, you should carefully weigh your options to avoid wasting money and time on a hardly viable business. Here are five low-cost business ventures that you should explore this 2021:
Hydroponics farm
Gone are the days when food is grown exclusively in plots of soil that require some intensive maintenance and heavy equipment, particularly on a commercial scale. These days, it's easy to grow vegetables and fruits using only nutrient-rich solutions and artificial light to mimic sunlight, in a farming process called hydroponics.
If you don't have money to buy a piece of land to grow food, all you need is a small space with a conventional setup for hydroponics farming and you can begin commercially producing fruits and vegetables in there. Among the essential supplies, you need to start this business are vertical hydroponic farming containers, seeds and seedling tables, high output LEDs (to act as the artificial sun), hoses, nutrient solutions, and air pumps.
When compared with traditional food-growing, hydroponics is less labor-intensive and costs significantly cheaper to start and maintain, which is perfect for start-up entrepreneurs.
Online store
The COVID-19 pandemic only made an already booming industry grow exponentially almost overnight. This is due to the restrictions imposed by the federal government concerning travel and movement of people, many of whom were forced to stay at home to curb the rapid spike in transmissions. Last year and until now, online stores perform quite well despite the odds, which is why you should also give it much thought as a primary business option for this year.
If you're really short on budget, you can utilize Facebook Marketplace to sell your products online. For more targeted results, you can spend a few dollars to sponsor specific posts that you need to promote to identified demographics. You also need to set up cashless payment and delivery systems, which should not cost you much to do.
Online-based skills services
If you're talented at doing something — whether it's with bookkeeping, teaching, or transcription — you should explore the possibility of offering your skilled services online.
As many are still opting to stay at home to work or study, you'll have plenty of potential clients to offer your services to. You only need to have a stable and fast internet connection, an internet-capable device such as a tablet, laptop, or smartphone, and noise-canceling headphones (if you'll be doing online teaching or transcription jobs).
In short, you'll only need a day or two and a relatively small budget to start this business and work your way up once you've established a client base.
Cleaning and delivery/courier services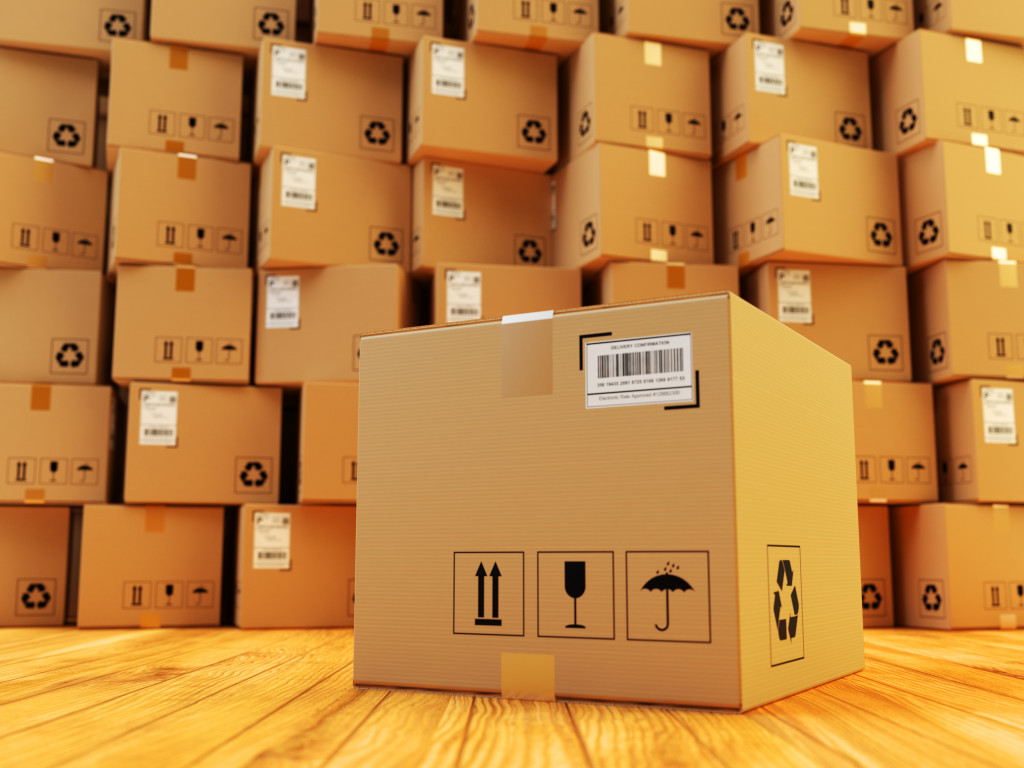 Starting last year, businesses involved in the cleaning/disinfection of commercial establishments and private residences have seen quite a robust demand. In the same vein, delivery or courier companies have been busy catering to hordes of home-stuck clients who needed items delivered to them or to another address.
Both of these business options are pretty straightforward affairs that do not require a large overhead and manpower to start. If you already have a vehicle, you can actually kickstart a delivery business in a few days or a week at most. For cleaning and disinfection services, it would most probably take you at least a week to set up. Whichever of these businesses you choose, you'll have a great chance of success as they both remain essential services to a lot of clients.
Gardening supplies
What was initially thought of as a fluke last year proved to be a highly viable business, even until today. Home gardening was one of 2020's biggest surprises as the industry recorded insane spikes in year-over-year revenues.
American seed company W. Atlee Burpee & Co, for example, revealed that it sold the highest number of seeds in 144 years of operations. Elsewhere, local home gardening supplies stores are also enjoying brisk business, thanks to the sustained interest of homeowners in growing their own food and some ornamental plants to combat COVID-19 woes. As such, this is another great business avenue you should consider trying out this year.
COVID-19 may have caused problems to millions, but it also opened up great opportunities to many. Just choose from the five low-cost business options the one that you're confident to handle and you'll surely do well in the future.