Recent consumer trends reveal that customers are now prioritizing environmental impact when buying goods. In the last decade, earth-friendly services and products have been increasing in popularity. In fact, in a 2018 survey by Accenture Strategy, 62% of consumers are now taking a stand on environmental issues, such as fair employment and sustainability.
That is why more companies today are taking initial steps in kick-starting an eco-friendly business. But as more companies identify themselves as "eco-friendly," it can be tough to determine which ones are truly focused on their environmental impact and those merely exerting efforts for their "green marketing" act.
So what does it mean to be truly "eco-friendly"? This article will explore what it means for a business to be environmentally sustainable. We will also share a few ideas to help your business lead the way in creating eco-friendly practices.
What is an eco-friendly company?
Eco-friendly companies consider their impact on the environment and community as an essential measurement of their success. With the current climate crisis, these companies develop high standards for their environmental practices while also offering eco-friendly innovations.
For a company to be truly eco-friendly, it should tie its company identity with its environmental commitment. These include employing ethical sourcing, creating sustainable products, and following environmentally responsible manufacturing and production. One example is an eco-friendly business franchise. This franchise model offers environmental solutions by promoting biofuels and reducing waste.
More often, eco-friendly companies make efforts to transform their duties and business landscape to protect the Earth. They are not harming the environment, but these companies are actually producing a net positive impact.
Basically, we consider a company as eco-friendly if sustainability is the center of their business. These include reducing landfill waste, following environmentally friendly practices from manufacturing to shipping, and ethical sourcing of raw materials. Eco-friendly companies also go beyond their goods and services when fighting against climate change. They take action to partner with environmental movements, promote conservation efforts and awareness, and support policy advocacies, and more.
The importance of being an eco-friendly business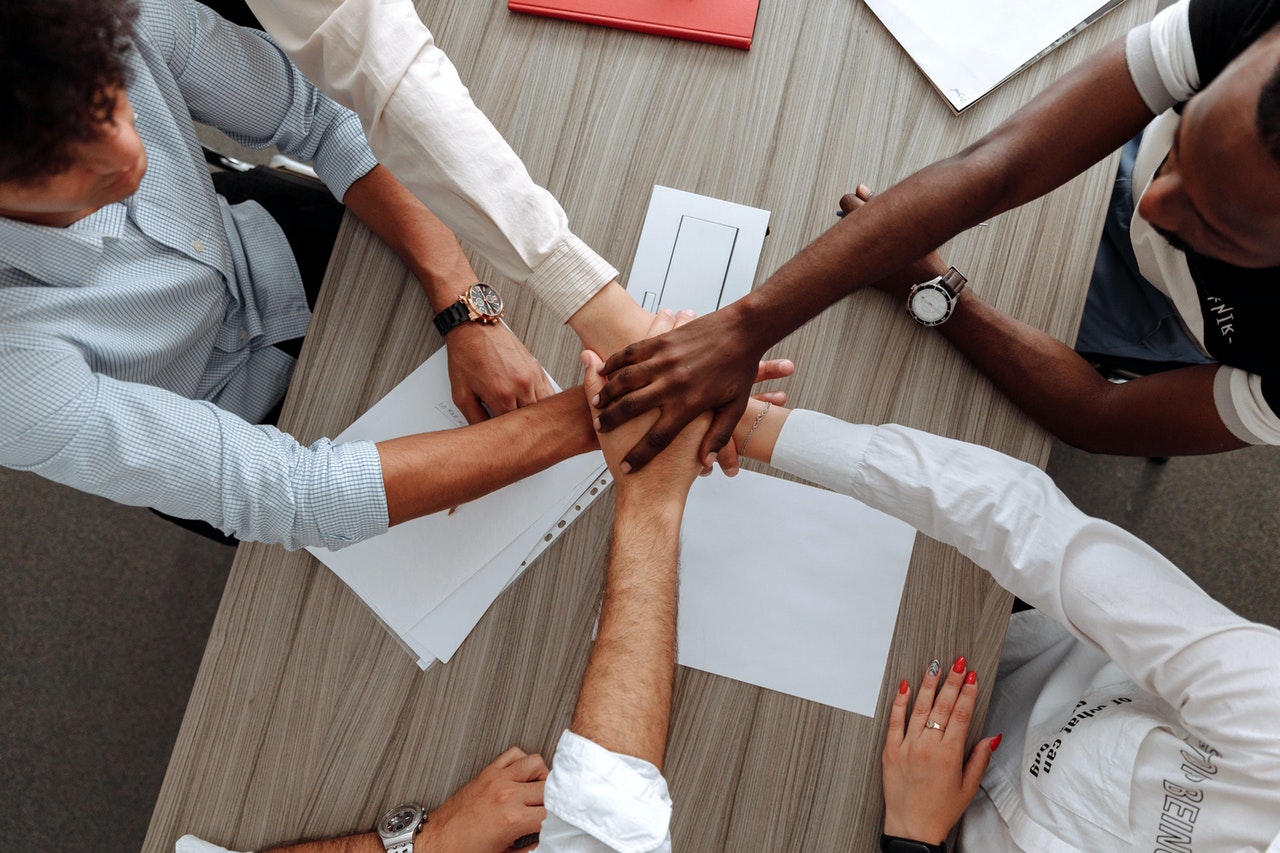 There are plenty of practical and ethical reasons why companies remain committed as business leaders in the environmental space. First, they consider the reality that whatever impact they incur will affect everyone on the planet. Keep in mind that business industries take the biggest amount of Earth's resources, which can cause tremendous impacts. That is why sustainability is at the core of their operations to ensure the environment remains habitable for everyone.
Another reason is the increasing consumer demand for eco-friendly goods and companies. According to a recent report by Nielsen, 81% of customers state that businesses must implement programs that seek to protect the environment, while 30% stated that they are willing to pay a premium for goods that carry social responsibility claims.
Millennials and Generation Z play a big role in the increasing trend of consumer-driven sustainability. In the past years, they have been a major driving force in promoting socially conscious shopping. They also have strong opinions about businesses regarding their contribution to environmental and social issues. It is not surprising that many companies are heading their demands to cater to the top high-spending consumer groups.
Finally, being an eco-friendly company is an ideal way to cut costs efficiently. Following energy-saving practices will not only reduce energy consumption but can also drive lower utility costs. Some companies reuse or recycle products instead of replenishing their supplies. Along with its boost in sales, an eco-friendly company brings plenty of positive advantages that can reap long-term success.
Ways to become an eco-friendly business
Becoming eco-friendly is a great way for companies to reduce their negative impact on the environment and boost their reputation and profitability. If you are ready to go green, here are some ways for your business to support sustainability:
Break the single-product addiction.—Eliminating employee habits in using single-use products helps reduce a company's environmental footprint and waste production. Instead of using single-cup coffee makers, why not start using real coffee makers?
Take walks or carpool. — Choose a business location with convenient access to public transit and bike lanes. Instead of driving individual cars, encourage employees to ride bicycles, walk, or join a carpool to work.
Practice green procurement.—Source services and goods supplied and produced in an environmentally friendly fashion. Instead of working with overseas manufacturers, consider working with local suppliers. At the same time, review procurement policies when it comes to purchasing goods. Ask yourself questions, "Is it made from renewable materials? Does it use excessive packaging? Is it produced from recycled materials?"
While it may not be easy to transition a business towards environmental sustainability, what is important is to take the initial steps in redefining the role of your company in protecting the planet and addressing climate change concerns. Until then, continue to support innovations and advocacies to truly become an eco-friendly company!