Marketing is a very important aspect of doing business, regardless of what type of business you are trying to operate. Many first-time dojo owners, though, underestimate the importance of having a solid marketing scheme along with a proper business plan. A well-thought-of marketing system allows a business to have measurable goals and to evaluate new opportunities that are likely to make the business grow and expand. It also allows the business to become better aligned with the organization's visions and goals.
Running a martial arts business is just like running any other type of venture. You have to promote your business and perform a variety of marketing strategies in order to attract more customers. Not sure how to start marketing your martial arts dojo? Here are some tips for you:
Be Active on Social Media
Social media has over 3 billion users around the world. Of these number, more than 50 million are businesses that are trying to get more customers to notice them. Social media is an excellent tool for marketing, regardless of whether you are running a martial arts school, a laundry business, a tailoring shop, or whatnot. Businesses that use social media to market their brands and offerings are more likely to get more customers than those who are still not using this medium to grow their business.
Offer Protection
Martial arts is a contact sport, which means injuries may happen at any time. Due to this, some people may shy away from dojos especially if they do not feel protected. To make your martial arts school different from other dojos that offer the same training to students, offer them a martial arts school insurance program that they cannot resist.
Comprehensive insurance that provides coverage on medical payments in cases of injuries during competitions, training, claims of molestation or sexual abuse, and even damage to rented property is best. There are various types of insurance offered to different martial arts disciplines, including karate, judo, Shotokan, wrestling, boxing, and many more.
Develop a Reputation
Your reputation as a martial arts school or martial arts instructor is crucial to the success of your business. Build a strong following and make your dojo stand out through positive testimonials by real customers. You can put their testimonials on a post on social media websites or on your own business website. You can also ask some of your loyal customers or students to refer you to their friends and acquaintances who would also love to learn the art.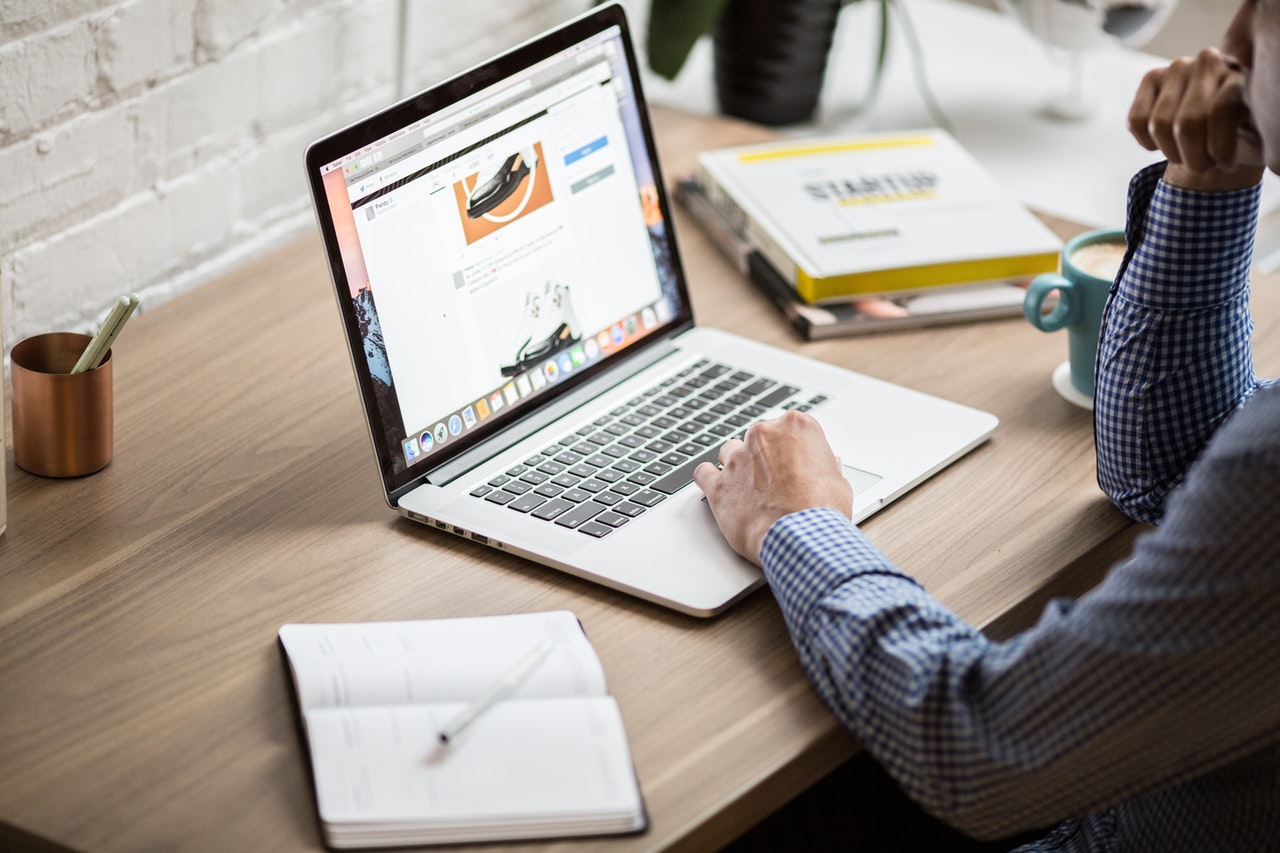 Create a Website
We are in an era where everything is almost done virtually. Martial arts schools may need a physical gym to teach their art, but they can always go digital when advertising their offerings. Apart from having a social media account, it is also important that you create a website for your business. It adds credibility to your business and it also serves as a virtual showroom for all your training and the tournaments you are attending and winning.
Having an awesome portfolio on your own business website can significantly help in making your business known across your target market. Your website will act as your virtual office where people can go if they want to learn more about your business and see what you are actually doing or offering.
Dominate the Search Results
Having a website created for the sole purpose of getting your business seen by customers is not enough. In fact, website creation is just a piece of the entire puzzle. You still have to advertise your website so that people will know that it exists and that you are offering services that they might need. One way to advertise is to use Google Adwords and other paid advertising sites so that your business will dominate the search results. You also have to learn to use the proper keywords, employ SEO techniques, and many other tactics that can help your website get into the first pages of the major search engines.
Use Retargeting Ads
Sometimes, websites may obtain a lot of traffic but fail to gain customers. To improve your conversion, you can use retargeting as an additional marketing strategy in your marketing plan. Retargeting ads can help build brand awareness and can entice people to try your services.
It can be exhilarating to run a martial arts school, especially if your passion lies in the art itself. Like many other ventures, though, its operations may meet a number of challenges, some of which may be extremely hard for you. Know that no business is easy and that everything has its own time to succeed. Just keep on going, perform marketing tips that can help your business grow, and pour your heart into what you are doing. One day, you will be rewarded for all your hard work and the sacrifices that you make for your martial arts dojo to grow.