Scrapbooking is a fun way to keep your most prized and cherished recollections. If you are planning to start scrapbooking as a hobby, there are some basic things you need to have, including the following.
1. Stencils or Templates
These are a great tool for cutting your photos and papers in various lovely shapes like balloons, stars, hearts and more. Every template offers different designs and shapes, so unleash your creative juices as you start scrapbooking.
2. Die Cuts
Die cuts for scrapbooking come in several sizes and shapes, and they are perfect as embellishments for your pages. Die cuts are made up of cardstock. Sold either separately or in packs, they come in several themes or designs.
3. Stickers
Stickers add a very nice touch to every page of a scrapbook. You can have every possible design or theme you can imagine.
4. Pens, Markers and Stamps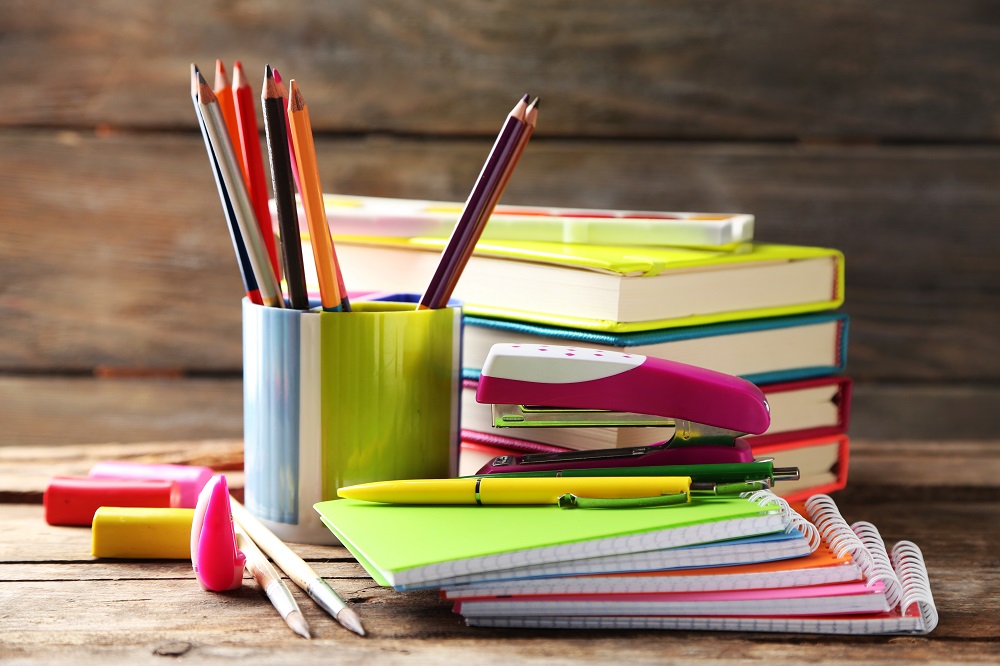 Gel pens, markers and StazOn ink for stamps are very useful as you begin your journal on your scrapbook pages. You need not write very lengthy stories about a picture; a caption or two will work. Stamps add unique repeating designs for borders or accents. You will enjoy going back to the special moments in your life as you add journal entries in your scrapbook. Make it lively and colorful with various gel pens and markers. Doodle all the way. You will find every color imaginable available at a crafts store.
5. Cardstocks
Cardstocks in basic colors are a must for the beginner scrapbooking enthusiast. With experience, you can add more colors and selections. Find one that is acid-free to ensure your pictures are not harmed or damaged. You can purchase them at any local scrapbook or crafting store near you.
6. Sheet Protector
This is used to complete the look of your scrapbook pages. It comes in various finishes (matte or glossy), textures and sizes. Sheet protectors help keep dust and fingerprints from your photos and the other pages of your scrapbook.
7. Adhesives
Adhesives add design and character to your scrapbook project. They come in several forms as photo stickers, double-sided tapes, glue sticks, washi tapes and more. There are several adhesive types you can choose from to make your scrapbooking complete. They can be used to secure photos and other designs you add to your scrapbook pages. Sample a few ones to find the best one that matches your theme or design.
8. Paper Trimmer and Scissors
The 12-inch paper trimmer is the tool often used seasoned hobbyists. This will enable you to cut faster and with precision compared to using regular scissors. Decorative scissors are also useful in cutting papers with designs such as zigzags, concave and convex. You will find scissors in numerous designs, and they can add a perfect touch to any scrapbook page.
These are the basic scrapbooking supplies you need for your newfound crafting project. As you become adept at scrapbooking, you will have a better idea at how you can make use of each material and then purchase other various scrapbooking products that can appeal to you as a hobbyist.