As a rule, one of the best and arguably essential options for tackling the world of forex trading is to get yourself a good broker to rely on. These days, ECN brokers are the way to go. They provide direct access to other currency market participants for their clients and make use of the electronic communications networks established since the '90s but were refined in recent years.
Before you seek out the right broker, make sure the one you pick offers these essential factors:
Liquidity
Liquidity has been noted as the "lifeblood" of forex trading. It's understood that one of the most important things you want in your broker is a diverse liquidity pool that allows you more leeway across currencies and markets. It is so that you are not stuck in a rut or unable to adjust and create a profitable trajectory. After all, e-trading surveys reveal that almost half of all participants feel anxiety about liquidity. You want to make sure that your funds are fully protected with the right broker. It may even be wise to parlay this into a discussion about getting a stop-loss order in case trading goes south and you need to opt to sell before any significant profit loss.
One of the best ways to ensure that you don't get stagnant or even go down is to have different pools at your disposal. So you should ask about the diversity that your broker can offer.
Data Security
In the world of forex trading, it is ever more important to have secure data. Not only should you seek out a broker that provides confidentiality in trading, but they should also be one that makes use of a system that keeps your assets safe in a market that deals globally and with different investments. In World Finance, it's been noted that FX traders are generally looking at better regulations to ensure that there is no spamming or theft by way of poorly encrypted software and illicit platforms.
Research about your broker of choice; see if they have passed the regulations that have been put into place to protect shareholders. It could help you to check the different licenses and standards put into place in the country you reside in, as well as the main base of operations of your broker.
Reliable Quoting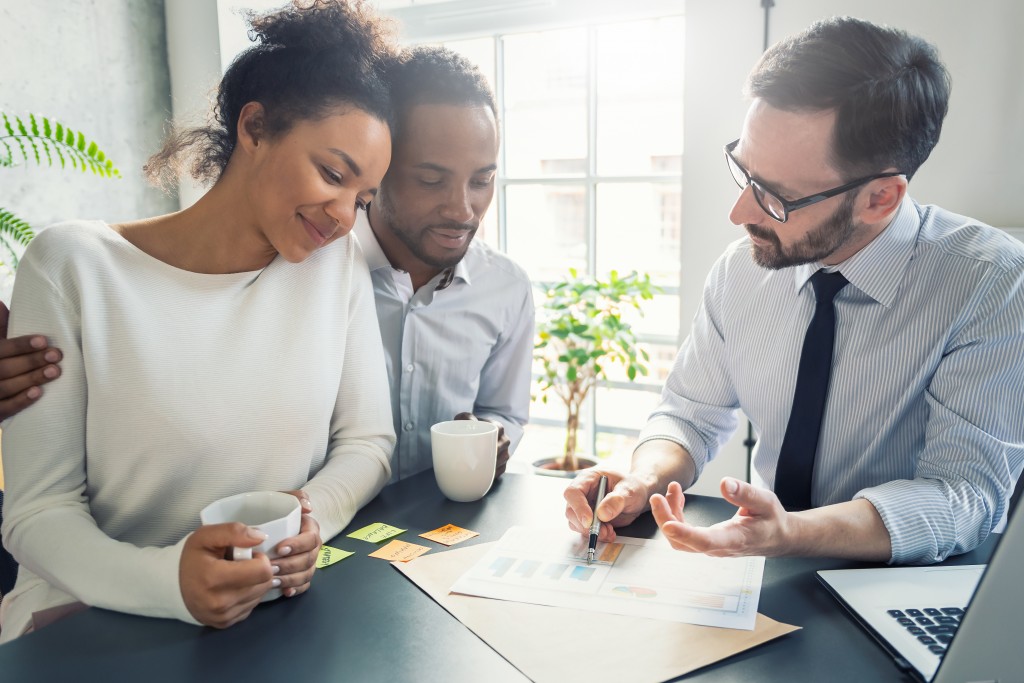 You want a broker that is pro-client and not going to work against you, depending on how the tide goes in the market. One sure sign of a lousy broker that is hard to trust is if they requote you, especially if it is more than a one-time occurrence. The best way to monitor real-time execution and see effective results is by being able to settle on prices transparently and off the bat to stick to any specific strategy set into place. When checking the services of a broker, look for their regulations on requoting.
If you find an ECN broker that hits all of these markers, you can feel more at ease. You'd know that you are going to make reliable and strategic risks as you foray into foreign exchange trading.