Are you looking for ways to boost the performance of your restaurant? You need to adopt great marketing strategies to increase sales and attract new customers. Below are time-tested tips on how to beat the competition, attract customers, and increase profitability.
Turn Existing Customers Into Your Promoters
The existing customers you have can be your best advocates. You only need to treat them well, and they will tell others how good your hotel is. For example, when they visit your restaurant, serve them quality food, and ask them for feedback to improve your services. With time, they will bring other clients and boost sales.
Order Quality Restaurant Supplies
You should always provide different types of foods and drinks to meet the needs of different customers. Ensure your partner is with the right companies that can deliver quality restaurant supplies. You can also take advantage of online merchants and order various things from online shops. For instance, you can buy fruit puree, vegetables, drinks, and other products from reputable online sellers and have them delivered to your restaurant.
However, regardless of where you order your products, don't compromise quality, especially when buying sensitive and perishable products. This will ensure you meet or exceed the expectations of your clients.
Focus on Good Upselling
One of the best and easiest ways to boost restaurant sales is upselling. This means trying to convince your clients to buy more items. You require well-trained staff to treat the customers right and upsell the items on your menu. You can also give free samples of new dishes or drinks you want to incorporate into the menu. Doing this will make the customers appreciate new cuisines and order them regularly.
Invest In Social Media Promotions
With advancements in technology, most people are now using social media platforms such as Instagram, Facebook, and Snapchat. To increase sales, you need to ensure that your presence on the platforms is felt. Create pages for the restaurant you are running and upload pictures of the meals you offer. You can also notify your customers if there are any offers, discounts, or upcoming events hosted in your restaurant.
Leverage Online Sales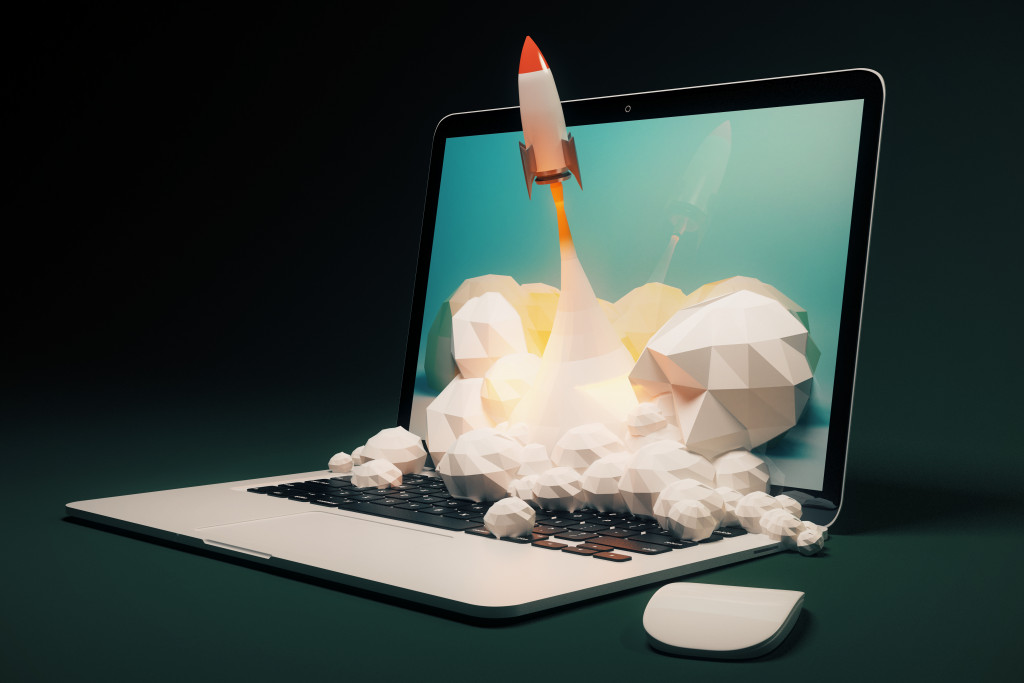 Nowadays, people prefer ordering food and drinks online and enjoy dining at home rather than stepping out into a restaurant. Therefore, online meal sales and delivery will increase profitability, especially if you don't have enough space to hold many customers. Therefore, get enough staff and work on leveraging online ordering to increase sales.
Charge Fair Prices
The food items on your menu should be carefully priced. When deciding on the prices, know the location you are operating in and your target customers. For example, if your restaurant is in a high-end place, prices might be relatively high, but you can lower the cost depending on your target customers.
Update Your Website
There is an increase in the use of technology in almost every sector of life. Online marketing has gone ahead and challenged the nature of marketing. Therefore, you should have a well-designed website to market your restaurant.
The restaurant business is quite competitive, and you need to find ways to attract and retain customers. If you want your food business to stand out, try out these guiding tips. They can help you boost the growth of your restaurant business.