There are way more Android apps than there are iOS apps. For some businesses, the numbers matter quite a lot in deciding which of the two platforms to use when developing mobile apps for their business. But, a little more than often, it ends up misleading to follow masses, especially when making business decisions. You need to narrow down to the factors that are critical to growing your business. It is only from that that you should determine whether the mobile app platform that you will choose will be best for creating apps to help you reach your business goals.
It is from that premise that the following will address the whys and how iOS mobile app development can help you to grow your business. So, here:
Apple's reputation
Apple has built a solid reputation over the years, since its creation. It also is among the oldest mobile app platforms. Therefore, mobile developers have had ample time to study and master how best they can develop apps that will remain secure and reliable during their lifetime. Yes, security is a critical element that you should consider when choosing a platform on which to develop your mobile apps. And, Apple commits to exactly that. Well, there may not be as many iOS app developers as there are Android developers, but these few ones have pass verification to create iOS. That is a plus for you and your business as there are minimal chances that the iOS apps would expose you to hacking and similar threats.
High efficiency
When choosing a platform on which to develop your business apps, the efficiency of use is a must-consider. You want every app that you create to reach your target audience in the right manner. Moreover, the apps should be easy to download, use and update. That will require that you choose an appropriate mobile app development language. And, with Apple device users being among the most tech-savvy in the industry, your apps will require delivering your business services in an innovative and superior manner.
Superior features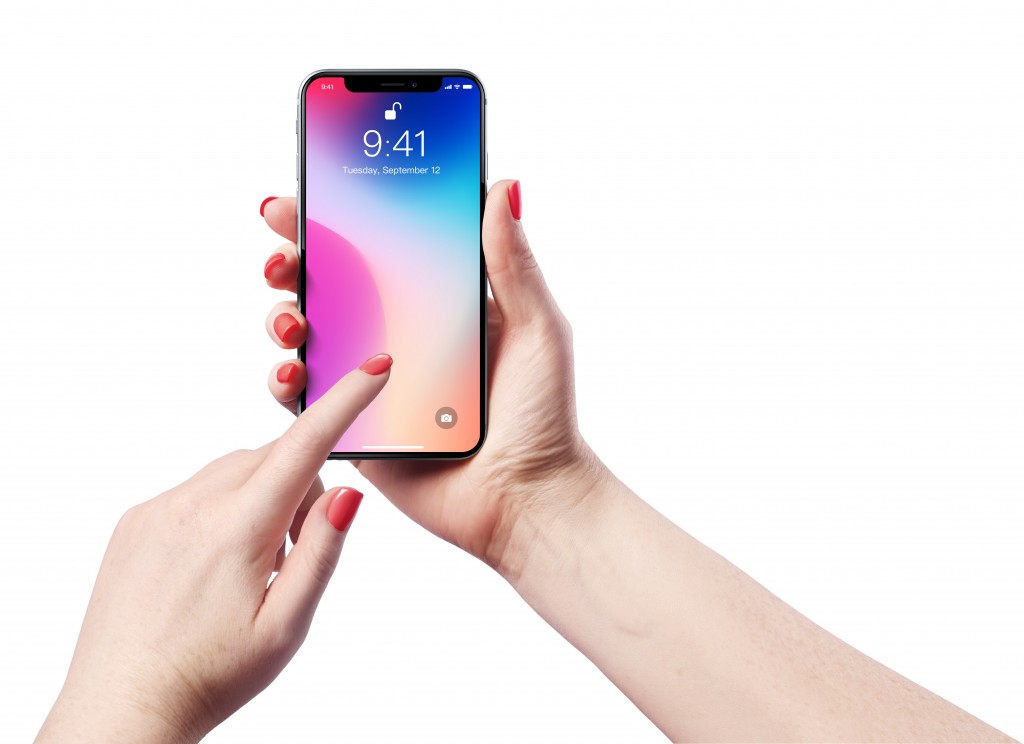 iOS devices also have resourceful customer support, flawless software, near-faultless security, and superior hardware. With that, you can expect that the iOS apps that you will develop will require meeting these high standards for quality and security. iOS apps development languages also offer among the best user-friendly interfaces and application environments. That helps further enhance the usability, hence productivity, of these apps for high profitability.
Even with the higher popularity of Android apps, more and more businesses are still preferring iOS mobile app development for their business. Most of these even run their business operations from the iOS apps in understanding and meeting customers' needs. But still, it is best that you consult an established mobile app development company to help you determine which platforms would work best for you. There could be high chances that you only can implement your idea using an android app. So, do not just fix your mind on developing apps on one platform. You could limit your customer reach, whereas, better still, you could even have your mobile business applications as both iOS and Android apps.