Data show that there are some 30.2 million small businesses across the U.S, which comprise a whopping 99 percent of all businesses in the country. What this means is that small as they may seem like, these businesses are everywhere, thus making the idea of starting up a business highly exciting.
If you're thinking about starting your own business but you only have limited funding, you should be delighted to know that there are so many businesses that you can start on a small budget. Here are five of the best ones that you should try your hands on:
An existing business
There are companies that delve into the practice acquisitions trade, which is basically buying an existing business and continuing its operations. If you want to hit the ground running and forego the hassles of starting everything from scratch, then this should be a path worth treading. This is essentially doing away with the first half of the process and beginning your journey on the remaining half. Just make sure that you're acquiring a business that you have genuine interest or expertise in to make your investment worthwhile.
E-commerce store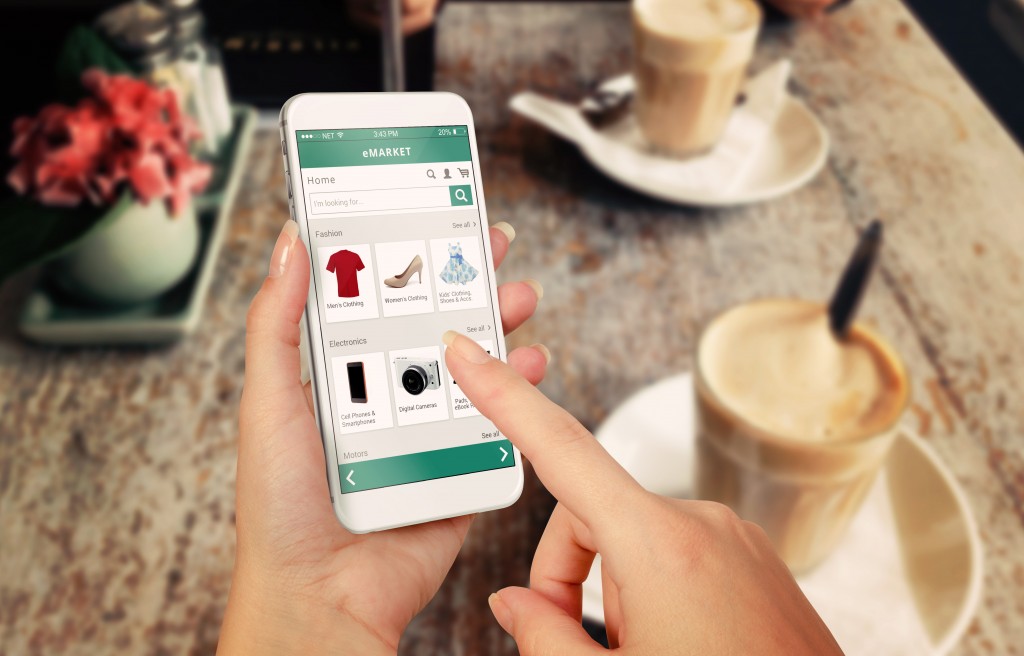 For many years now, online stores (also called E-commerce stores) have been increasing in popularity, more so during the pandemic when people were more than happy to order things they need without leaving home. If you have a small seed fund, to begin with, entering the e-commerce realm should be among your top options. You can invest in a simple website or just post your products or services on social media sites like Instagram and Facebook. This is a business venture that you can set up and begin operationalizing in under a month with little capital.
Landscaping/home gardening
At the height of the COVID-19 pandemic, the home gardening industry saw almost an overnight boom, much to the surprise even of the owners of home gardening supplies. With the pandemic still not over yet, opening up a small home gardening or landscaping business should be a bright proposition. You'll only need to invest in a vehicle, basic supplies and equipment, and you're basically good to go.
Healthy food/vitamin kiosk
If there is one thing that the ongoing pandemic made people realize, it would be the value of having a healthy body. As such, starting a healthy food or vitamin kiosk should be a no-brainer. As consumers are now more open to buying these items to boost their immune system against COVID-19, you already have potential clients to sell your products to. All you need is a small capital, a great location, and off you go to starting your first business venture.
Franchise
Just like acquiring an existing practice or business, franchising is another great option for those who want to operate immediately after investing money. With a franchise, you'll enjoy excellent marketing support in terms of branding, manpower, and training. Just prepare your franchise fee and you can start your business immediately.
Just take your pick from any of these business options and you should be on your way to running the show soon.