Money is what keeps everything moving when you enter the business world. Your dreams and ideas might be pushing you to pursue your venture, but you will find that you will not be able to go anywhere if you'd not manage it well. Money management is an important part when starting and growing your business, but very few entrepreneurs have a mastery on financial management. If you have plans to start a small company, here are the things you need to know to make your venture a success.
Stick to a Budget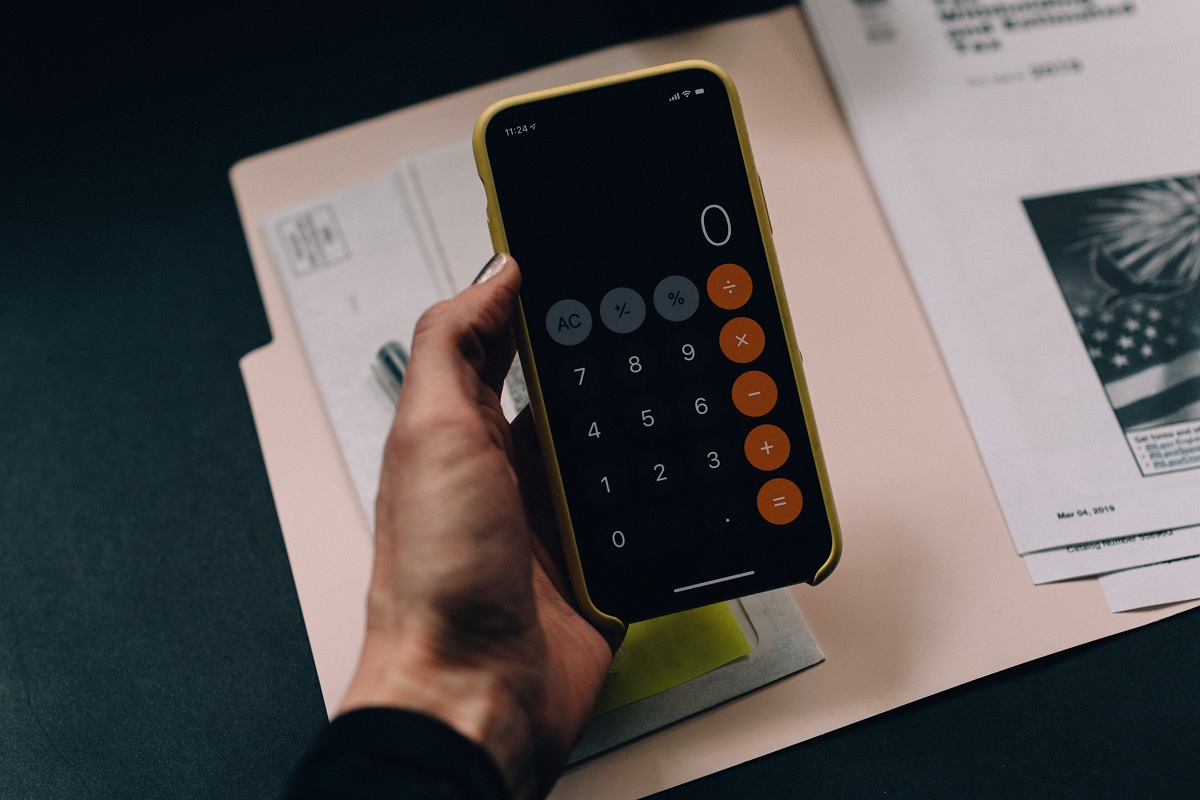 Before you start your venture, you will need to create a plan. Part of the planning involves finding capital, which is the most important task. You could look for financiers and investors who could help you start it. But you need to keep to a budget on how much money you need to start your business. Your investors need an exact amount so they could consider whether your business would be able to recoup their investment. The budget should also cover materials, staffing and other expenses, so you should make sure these are essential items. You might find yourself in debt and bankrupt before you can gain momentum.
Keep Track of It
Despite the budget you set for your business, you will find that it can be difficult to stick to it when your venture starts. Your expenses on materials, office space rental, staffing and other things require strict management to get your company moving for years. You will also have to spend for legal permits and documents. All these expenses should be managed and planned out. Keep your books to keep track of your finances and the flow of cash into your business. You will also find it ideal when it comes to paying your taxes. Your financial records will help you determine which areas in your business are spending too much.
Market It Well
Depending on the enormity of your business venture, you need to spend a lot of money on manufacturing, shipping, marketing, and management. All of these would require financial planning that would meet your targets and help you create a niche in the market. Focus on the area which you think would help you reach the sales you intend to achieve in the first year. But only a good marketing strategy is the only way to make your product or service known.
Let an Expert Help You
Business owners might want to take control of everything in their company, but you will find that it can be a strain. You will have to let the people you hire to perform the tasks needed to keep the business running. There are a lot of areas where you might need help, which includes financing, staffing, and operations. You should consider hiring fractional CFO services to put your finances on an experienced and reliable business expert.
You will be dealing with a lot of valuable assets in the business. However, you need to make sure that your finances are part of your priorities.