For people passionate about food and serving people, starting a catering service is one of the most popular options that can be both fulfilling and successful. In this type of business, you can serve people while indulging in their love for food and people. The cool part? You also get to attend lavish gatherings and visit various places while making money at the same time.
And if you're a young entrepreneur who can't handle a 9 to 5 job, a catering business can also offer you the flexibility to set your hours for the day. You are your own boss. Sounds interesting? Continue reading to learn the first steps to take when starting a catering business.
Find a specialty and create a menu.
First things first, determine the type of food you'll serve. Will you cater to everyone? Or, opt for a more specific market such as gluten-free or vegan cuisine? You'd also want to identify the kind of functions you can serve. For this, it's always best to start small and cater to events such as bridal showers, staff lunches, or cocktail parties.
Once you determined those things, you can then proceed with your catering menu. When creating one, consider the current food trends as these are more appealing to clients or events. For instance, before, cupcakes are the most popular options for parties, but these days, gluten-free items are becoming a bigger trend. Make sure to assess your cooking skills and facilities as well. Never serve an item on your menu that you can't prepare well.
Research about licenses and permits.
Next, learn about the required licenses and clearances to start a catering business and what you need to do to get them. Anything that involves food preparation and service can't just do it without obtaining food handling and business licenses. Depending on the state, one may or may not be permitted to prepare the food in their own kitchen or personal equipment.
That said, having a commercial kitchen than a residential one can help increase your chances of passing a state or county health inspection. Other requirements you'll likely need are a zoning permit and health permits specific to your offered food service. Contact your local health department to learn about the specific requirements.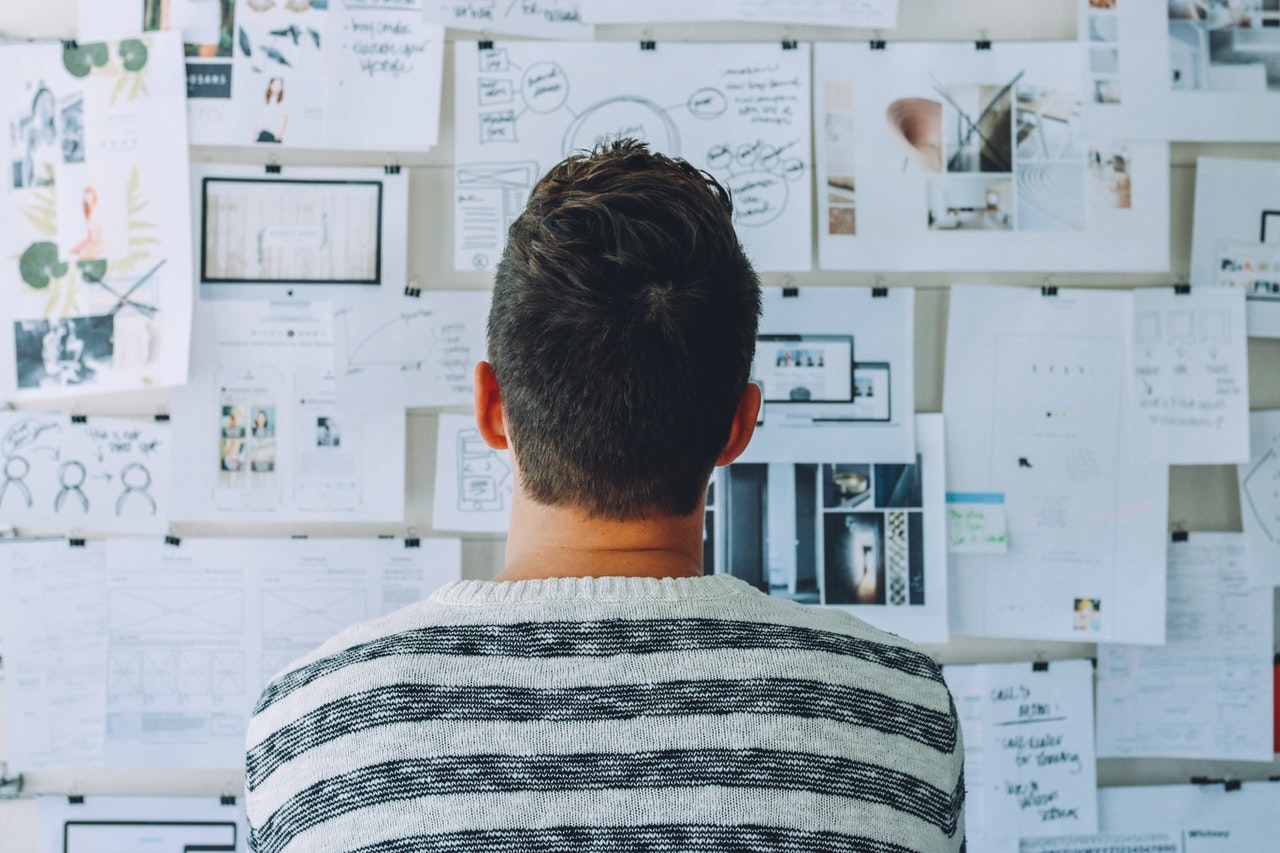 Prepare a catering business plan.
Creating a clear plan is vital for your catering business' success. In your plan, you'd want to include an overview of what your business is about, what products and services you'll be offering, and what are your financial and marketing plans. Other things to cover include your resources, mission statement, and what makes your catering service different from others. You can make a personalized plan or use a business plan template available online.
Come up with a marketing strategy.
When it comes to advertising and marketing your catering service, there are several options that you can try. If you're starting, it's recommended to take advantage of online marketing or digital print. You can opt for modern advertising with the use of social media or content marketing strategies. If you are on a limited budget and want to first cater to just your local area, services like direct mailing and digital printing are more ideal.
Also, take the chance to promote your business further when you're putting food on people's mouths. Impressing and engaging with event planners or guests you're catering for can get you plenty of referrals.
Determine your price point.
Pricing your services may depend on the kind of catering you offer and the location of your business. You also need to consider other factors such as the profit margin you want to reach, the cost of ingredients, and the time to prepare the meals. You'll need to do some trial and error to determine the right price point for your service. You can try offering affordable meals for events that don't normally avail of catering.
Indeed, catering services are ideal ways to make money for business-minded people who love food and like making money. If you're such a person, this business might be worth trying.
But just like other businesses, catering is not an easy venture, especially for young entrepreneurs. Catering operations require suitable culinary skills and exemplary customer service. It also comes with long hours of working on your feet and stress due to demanding clients and unforeseen circumstances. Nevertheless, with the right amount of dedication, effort, and passion, it can give you a great opportunity to do what you love while earning from it.