iPads don't come cheap, so you might as well ensure that you have a solid device with an excellent resale value. To do that, you have to improve your knowledge about the gadget. Begin with these FAQs:
Is Apple's Tablet the First in the Market?
Apple is perhaps one of the most revolutionary tech brands out there, but it is not the first of everything. It's not the first company to create a mobile phone. It's the same with the tablet.
The first-ever tablet was from Microsoft. The first version came out in 2000, and another one appeared in 2002. This time, the device could already show colors. They also ran using the company's operating systems during the period.
These tablets weren't able to take off for a variety of reasons. According to Bill Gates, the timing wasn't right. Consumers weren't still receptive to the idea of using such a device. The Microsoft founder also admitted that Apple did it significantly better when it came to design and functionality. This story highlights the power of innovation.
What Is the Resale Value of an Apple Tablet?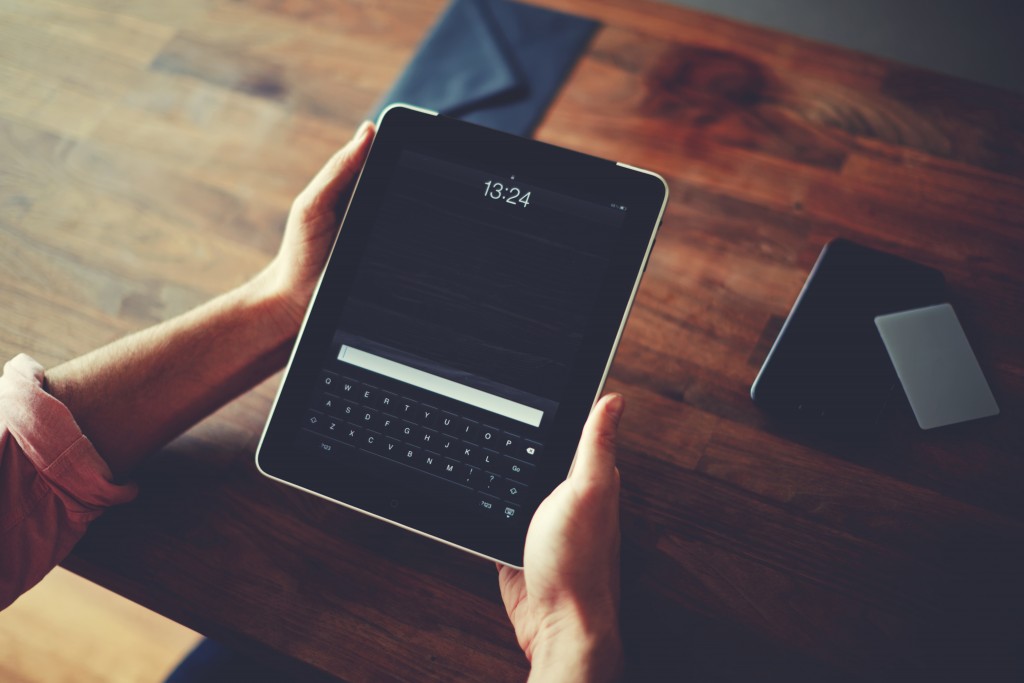 Apple releases new or upgraded models each year for its big-ticket products such as the iPads. It won't be surprising why you want to think ahead—that is, how much you will get in case you want to sell your device.
The answer is that it varies. There's no official study out there, but based on the analysis of Decluttr, new doesn't mean better. The iPad Pro, released in October 2018, could lose as much as 53% of its original value within 12 months. The iPad Mini 4, which came out in September 2015, could still retain 41% of its value within three years.
The model isn't the only factor that matters. Others include the condition of the device, warranty (if there's still one), and whether it has a Wi-Fi connection. An excellent tablet repair service like Bad Apple can improve the resale value of your gadget in the market.
What Is AppleCare?
AppleCare is the fancy name of Apple's warranty coverage for all its devices. It is different from AppleCare+, which works like an extended warranty. AppleCare, therefore, is free, but it's also limited. For an iPad, it covers 12 months of hardware repair and complimentary support that's good for 90 days.
What's AppleCare+?
It is the extended warranty option for Apple users. It costs money, so you need to consider its worth to you. The actual costs depend on the device, and in some cases, you may have to cover the deductible. For an iPad, it's $49 for any damage. It also doesn't include a theft or loss coverage, which is another add-on. It is available only for iPhones.
On the upside, it can extend your warranty by another full year. It means that you have two years of hardware repair. The same goes for phone support. You can also transfer it to the buyer in case you decide to sell the device. Note, though, that it doesn't always mean that you can save money. Sometimes a repair out of warranty will appear cheaper. To help you decide, assess how often you will use the gadget and the user.
With this information, you will have a better idea what to do when your device doesn't work: whether it's smart to get an extended warranty or if it's the best time to sell it.