Congratulations! Even though the pandemic caused many businesses to shut down their operations, you managed to keep your business afloat. Your brand may be successful enough these past few months, but one can't say the same for the coming months. But this does not necessarily mean all you can do is to wait and see what the future has in store for your business. You must continue moving forward so you can get ahead of your competitors.
Thanks to the pandemic, companies have to follow stricter regulations to ensure the safety of both customers and their employees. Now, brands are implementing more stringent health and safety policies like the usage of face masks, social distancing, and regular disinfection of business locations. Some adopted flexible working schedules and created supportive policies for employees. Others even improved their building so that they can maintain a healthier work environment.
Your customers may understand your new policies. But it is safe to say that pleasing them during the pandemic is harder than it seems. Knowing what can turn your old customers off and what can drive your potential clients away will help you ensure business success during the COVID-19 crisis. Some things that can quickly repel consumers are as follows.
Lack of Special Deals or Increased Price Tag
During these challenging times, some consumers have financial issues. Some lost their jobs when their companies closed down. Others now use their emergency funds to buy the things they need. Others can no longer afford the things they want. The last thing they expect companies to do is to increase the prices of their offers.
For most results, give your clients a break and start showing empathy to your clients. For your loyal customers, you can choose to provide them with freebies on their next purchase. For new customers, you can give them special discounts. Exclusive deals and freebies will surely entice more consumers to buy from you.
Online shoppers research on unfamiliar retailers before they make a buying decision. According to statistics, up to 60% searched for coupons while checking out new businesses. If you want to gain the attention and trust of new clients, consider giving out digital coupons. You can even increase your brick-and-mortar company's foot traffic by giving your customers print out coupons they can use in your retail store.
Slow Shipping and Delivery
The pandemic obliged people to stay indoors. That means some of your customers are doing their shopping online. According to reports, we can expect the online shopping boom to continue post-pandemic. It only means that businesses must find better ways to cater to their clients online.
If you want to delight your customers, then you need to step up your game. It starts with allowing your customers to shop online. Provide them with different payment methods. Create an easy checkout system and don't force them to sign up before they can make a purchase.
Think of better ways to deliver their orders on time. Thankfully, many companies offer delivery services. Make sure you only work with reliable companies who will handle your packages well and can deliver them within your customer's expected time frame.
Of course, businesses should make sure they also ship the orders on time. If possible, offer free shipping. It increases your chances of closing more sales. Show your clients that you do your part in keeping them safe by doing sanitation techniques when packing and shipping their orders.
Pausing Advertisements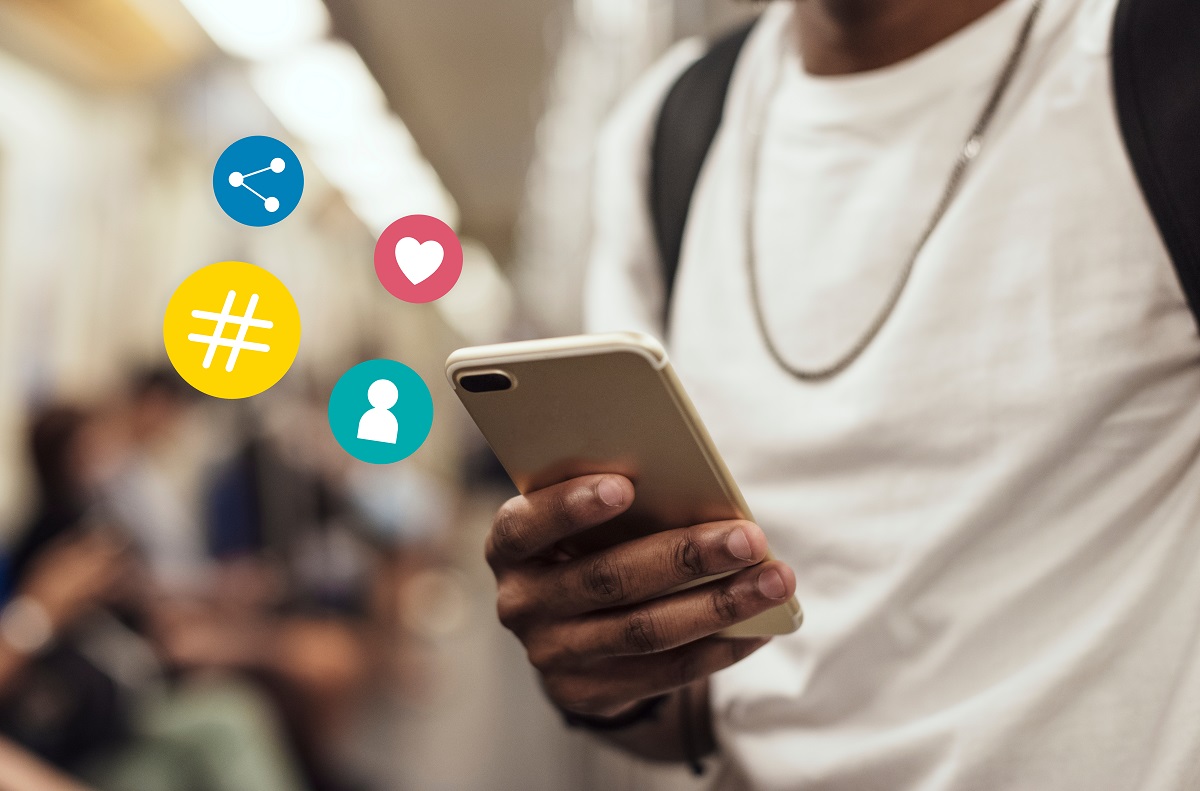 If your business is still operational, it only makes sense not to pause or stop your advertisements. That is especially true when it comes to your online promotions. As more people spend their quarantine time online, you can stay competitive by showing consumers you are still active during the pandemic.
A study found that 92% of consumers believe that brands should not stop advertising amidst COVID-19. The study also found that consumers don't want businesses to exploit the situation. Consumers want to know you still exist and can cater to their needs despite the crisis.
When advertising your brand, don't forget to communicate your values. Be unique and engaging, but be sensitive enough not to use heavy branding. Show in your advertisements what steps you take to safeguard your customers and staff's health and safety. Show transparency, care support, and compassion. Take advantage of consumer's massive social media usage and build your online following.
Consumers are also stressed out about the pandemic. If you can make their life easier mid-pandemic, then you can increase your revenue and keep and entice new clients. You can do this with continuous advertisements, special deals, and fast deliveries.