The hospitality industry is one of the most hit sectors during the pandemic. Since quarantine measures are enforced in communities, non-essential travel is prohibited, and people are confined to their homes. There are no tourists who would visit tourist spots and fill in the vacancies.
It might seem as if the hotels might not recover, but there is hope yet—signs of recovery are observed even in the worst-hit cities. Your business can bounce back, however slow, once the pandemic slows down.
Signs You Will Recover
People have been staying in their homes for months, so they would be excited to leave their houses and plan trips. One can't say for sure how long it would take or how quick the recovery of the industry is, but people would surely want a change of scenery and a vacation to boost their morale.
The hospitality industry in China—where the first epicenter of the pandemic is—is showing signs of recovery. On March 28, the hotels have reached a 31.8% daily occupancy rate, a far cry from 7.4% in early February.
That's why it's best to be prepared for an industry boom once everything returns to normal. Here are some ways you can be ready.
Improve Customer Experience
Now more than ever, your customer experience must be stellar. Any business analytics solutions firm would tell you that you have to provide above-average services to make sure you stay afloat.
Video FAQs – It would be great if you can upload a video on your website that explains everything a customer should know when booking your services. That could include physical distancing measures, amenities, new rules on catering services, and more. Doing so would save them time and make the customer experience positive.
Mobile App – A mobile app would make service delivery convenient (and minimize the risk of contamination). Through your app, guests can get everything they need through a delivery service. If they need anything, the customer doesn't have to be in contact with the staff. Instead, they can just log into the app and send a message.
Mobile Check-Ins – A mobile check-in eliminates the need to line up at the reception to check into the rooms. It's an extremely convenient solution since people can go straight from the car to their rooms to rest.
Boost Marketing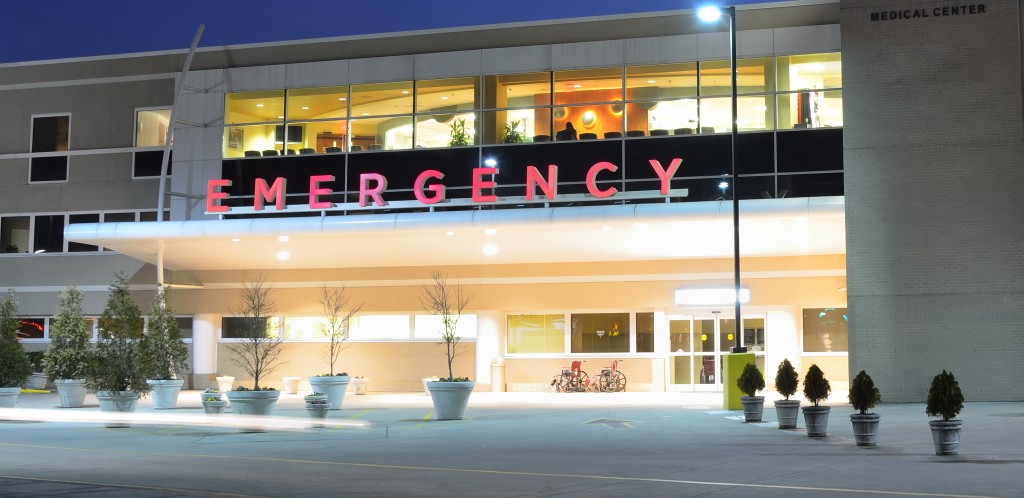 While waiting for the tourists to flock to your website, amplify your digital marketing strategies so that you'd be the first one they'll call.
Enhance Online Marketing – Invest in a solid digital marketing strategy to increase your digital presence. People spend a lot of time online, so this is the perfect opportunity to capture their attention and introduce your brand. Sustain their interest through engaging posts and articles.
Improve Online Reviews – Now is the time to go back to your old reviews and respond better. If you don't take control of your image, then the online discussion will, no matter how misleading it may be. Amplify the positive reviews. Meanwhile, diplomatically address the negative reviews. Doing so shows that your company genuinely cares for your customers.
The hospitality industry will bounce back to its usual bustle, so it pays to prepare your business as early as now. After all, after every disaster, people will always look at travel to find inspiration and regain hope in life.