It's great to give your child opportunities to excel in different fields. A dance class is one of the options that you have, as it presents various advantages to enhance your child's skills and personality.
As parents, you want nothing but the best for your children. You would lay down opportunities that will help them find their niche, like enrolling them in classes separate from their academic learning. Extracurricular activities are proven to develop children's self-esteem further because they allow them to discover their talents and skills. Many parents in Phoenix, Arizona, let their children join a dance company because of the opportunities for physical activity, discipline and self-esteem.
Top Caliber Dance Education Can Nurture Talent
There are a lot of benefits that dance classes can provide children, no matter what age they are or what type of lessons they join. In general, dance classes are nurturing and inspiring. They can help your children discover their talents while giving them something worthwhile to spend their energies in. These are some of the more common benefits of letting children join a dance school.
Teaching them discipline. Dance commands a strict discipline. It's not just about learning the moves but following standard etiquettes that they must follow. For one, they should respect everyone's time and strive to arrive on time. Being prompt will help them settle and become more comfortable, so they stay focused as the class starts. They should also follow the specific dress code and uniform they need for their class. Wearing a different outfit may be distracting to others in the same way that it will cause discomfort once they start moving.
Developing their self-confidence. Enrolling children in dance classes will no doubt help them enjoy a better self-image. When they discover that they can do something and be good at it through practice and keeping their focus, they will feel better about themselves and feel confident about holding their ground in public.
Teaching them poise and grace. When you enroll children in a dance school, they are likely to develop a passion for the arts. They are also very likely to develop poise and grace as they become inspired to show off their creativity and coordination.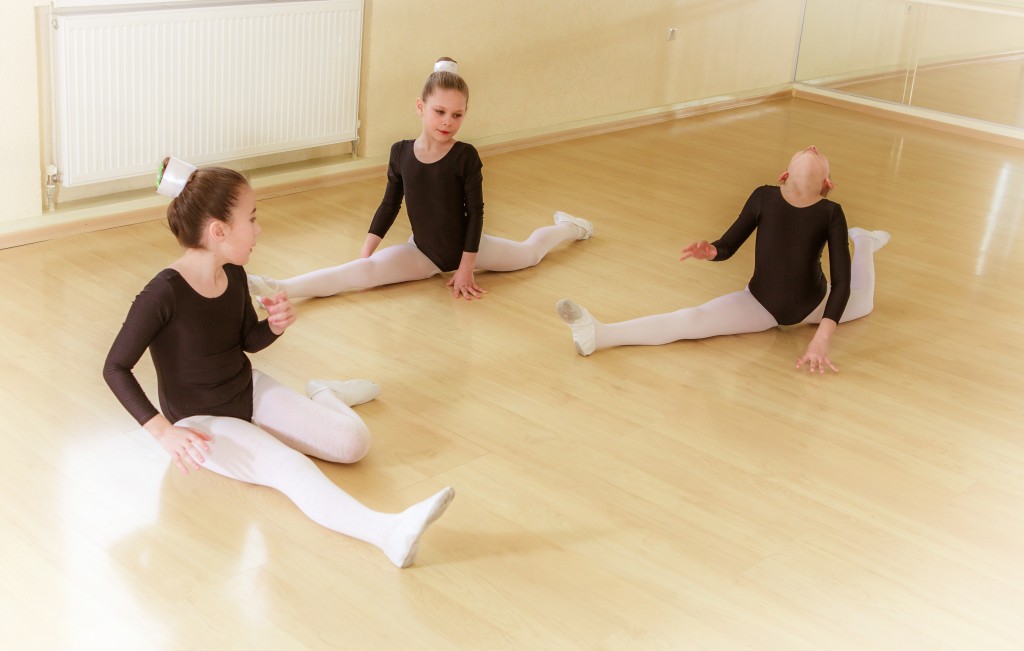 However impressive the possible advantages of entering children to dance classes, they are not for everyone. Your children may or may not benefit from what a dance school can offer because their interest might be somewhere else. Make sure that your children harness all the positive values that they can get out of dance classes and do the following suggestions.
Start them young. There are dance classes for children as young as two years old. At this age, it will all be play for the child and nothing too serious. This is also a great time to see if they have a future in the art or they are better doing something else. At least, you can help them reap the benefits of dancing to their physique even if you will have to take them out years after.
Consider seeing their potential as a "go" signal. If you do not start them early, you may begin to see their potential and interest in dancing. Their interest will clearly give them an advantage.
Find a good dance studio. There are many dance studios, but there's one that's a perfect fit for your child, and you have to find that one. Make sure that it promotes a positive environment that will nurture and inspire your children to be better each day.
Dancing is beneficial, especially for young children who are still discovering their personality. At the very least, you can allow them to take advantage of the many thing dance classes can do for their self-esteem and emotional maturity as they discover their way through the fine art of dance.