Summer days are full of fun. But summer nights are still long. There is something about summer nights that seem to be inviting. Maybe it is the clear skies or the warm breeze. People sometimes opt to find activities that they can do during summer nights—instead of days. Here are a few suggestions that will bring you lots of memories to cherish.
Brew Your Fruit Beer and Party
Do you have a knack for mixing things up? Do you like ice-cold beer? Why not grab one of those brewing kits and buy aseptic fruit purees? Then go ahead and experiment. Make your fruit beer.
When your little project becomes a success, host a party. Your guests will enjoy the refreshing taste of your concoction. The flavors of fruits such as guava, mango, pineapple, and passion fruit will make summer livelier.
Set up a Bonfire
Gather everybody and light up a fire. Prepare some s'mores and play some music. Also, you can catch up. Talk about anything under the sun—or the moon—as you feel the warmth of the fire. Enjoy the time together when you are free to lounge around. You can also play some card games or campfire games.
Embark on a Road Trip and Watch the Stars
Call your best buds and ride in your car. Set the music and put the windows down. Then, ride off somewhere with the wind caressing your face and playing with your hair. These are moments when you feel that your worries are far from you.
Drive out of the city limits and roll out a blanket at a beach or in a field. Then start counting the stars. Stargazing is a very relaxing summer activity that disconnects you from technology. It helps you commune with nature as you trace the constellations above.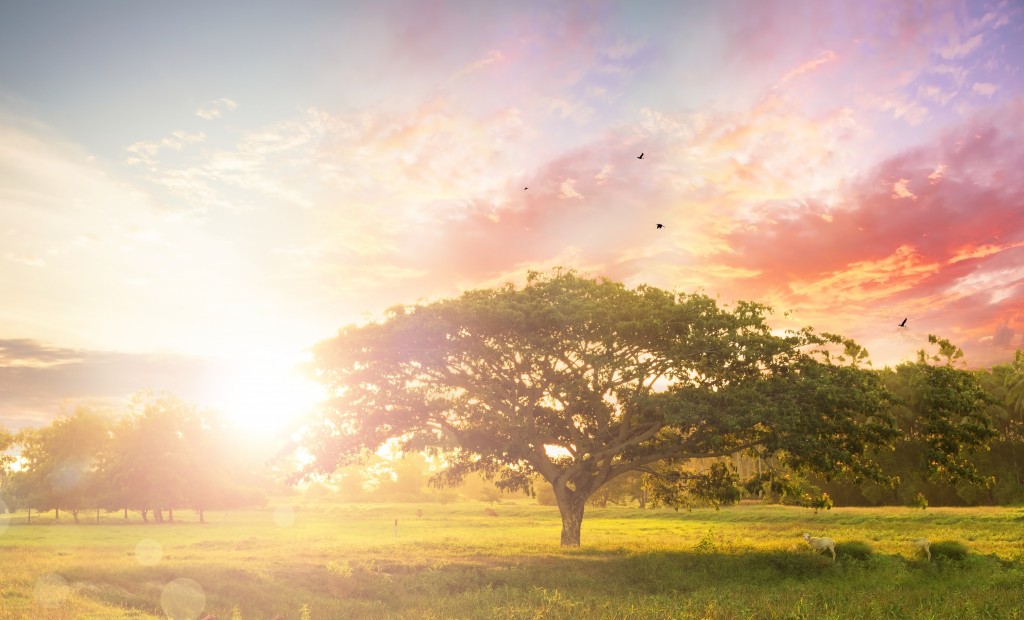 Be on the Lookout for a State Fair
This is a livelier take on a summer night. Enjoy the rides, try to win a prize, indulge in the food served at booths, and appreciate some crafts. Trying out all the activities a fair has to offer will put you in a bright mood. Going to a fair at night is also preferred if you want to catch the fireworks display. Seeing and participating in all the merriment will give you beautiful summer memories.
Watch the Sunset
Capture the different hues of the sky as the sun sets. Watching the sunset is another relaxing way to spend your summer night—or the beginning of it. Prop your feet somewhere comfortable and watch as the sun bids goodbye to another day. You do not need to go far; you can do this even in the comfort of your backyard.
Take a Dip
Do not forget that one of the most basic of all summer activities: is swimming. Whether it be in a pool or at the beach, swimming with family and friends is a treat. Do some laps, play water games, and breathe in the cool night air. If you are at the beach, a quiet evening stroll can help you meditate.
Summer is considered the best season for most people. With the various activities that one can do even at night, it is easy to see why. Summer holds many memorable things. Try to take part in all of them. Enjoy your summer to the fullest.