Business owners always try their best to get ahead of their competitors. One popular way of doing this is by embracing the current business trends dominating their industry. This can be tricky considering not all trends are applicable for every business type. But with the pandemic still being a major concern, it is crucial that you keep your eyes and ears open so you can leverage on possible trends you can adapt.
Aside from improving your health and safety standards, what are other pandemic-induced trends should you consider if you run or plan on starting your own restaurant?
Fast Food and Casual Dining Blend
One of the saving graces of the dining industry during the crisis is the mix between casual dining and fast food. With people becoming increasingly aware of what and where they eat, restaurants offering convenient dining and healthier food items are booming. This is also one of the reasons why many investors are opening franchises of fast-casual restaurants.
Unlike regular fast-food restaurants, fast-casual restaurants offer higher quality and healthier meals to consumers. They provide a better dining experience in exchange for a higher rate. Most customers don't mind paying higher fees in exchange for quality, convenience, and a more inviting experience.
This blend of fast food and casual dining often has a pandemic-proof model. The services are provided fast and healthy meals are served either through take-outs, indoor dining, or deliveries. They already adopted certain measures that consumers are looking for during the crisis.
Instagrammable Vibes
There are many things that can make businesses stand out. Before, it is all about the products and customer service. Now, it entails everything, including your business location. Consumers want more than excellent service and high-quality offers, but a getaway from quarantining itself.
This is why restaurants Instagram-worthy restaurants are on the rise. We are not simply talking about restaurants with well-presented meals that consumers can't help but post on social media. We are also after locations where you can feel good vibes even with a pandemic threatening the world.
Giving your customers a dining experience worth posting on Instagram makes them feel happier and fulfilled. We could all use a bit of positivity during these trying times. The better the vibe your restaurant has to offer, the more customers would love to join in the fun.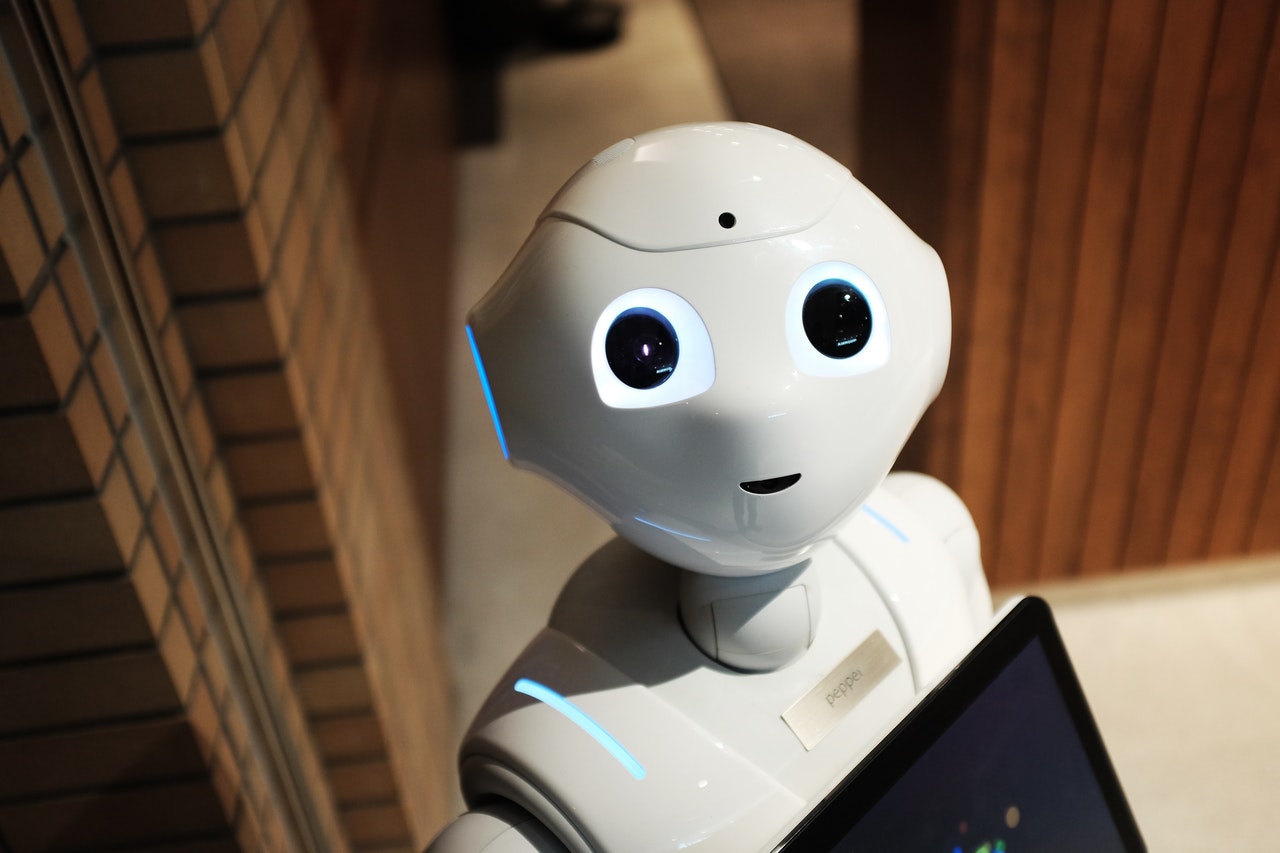 Foodtech
Everyone is concerned about their health and safety mid-pandemic. This is why restaurants are making the necessary precautions to reduce contact with their customers. Aside from the regular safe and healthy protocols, others invested in food technology to facilitate contactless dining.
Some restaurateurs invested in robot waiters who take and send orders from customers. Others opted for touchless technologies while others went for tamper-proof and anti-microbial packaging. There are also some restaurants that now use drones and robots to deliver orders to their customer's doorsteps.
Sustainable Food Options and Practices
Consumers are not only after healthier food items. They are actually demanding restaurants to offer sustainable meals and practices. This involves the use of organic ingredients and eco-friendly packaging.
But then, this becomes tricky since the pandemic forced many industries to turn to single-use plastics. What some restaurant owners do is limit their plastic packaging. They often use recyclable bags and containers for take-outs and deliveries and only use single-use plastics for people dining in their restaurants.
More businesses are also embracing online marketing as part of their sustainable marketing campaign. They try to reduce marketing materials that often end up in the trash. This helps entice eco-conscious consumers, reduce their marketing costs, and boost their savings.
New Revenue Streams
Restaurants are no longer relying on their old model to earn a profit. Many already made certain changes to boost their revenue and stay in business. This is dependent on the kind of products and services offered before the crisis.
Those who only have dine-in options now offer deliveries and take-outs. Others are now selling frozen products inside their restaurant. Others started scaling by selling these to local supermarkets.
Those who have extra space are renting this to other similar businesses. For instance, small businesses that sell food items rent a space in restaurants to sell their products. They get to increase their revenue, help other local businesses thrive, and provide their customers with more options.
They also use this to cross-sell their products. They choose goods that can complement their current offerings. This often leads to an improved customer satisfaction rate.
Staying in business during a crisis can be very difficult. But learning to adapt to these changes and your customer's demands is one way to thrive. So, make it a point to keep your eyes open to the latest industry news and check which ones can best suit your brand.