Education is one of the most important things you should have in your life. You need to study hard so that you can get an excellent job in the future and carry a diploma that you can be proud of someday. But more than getting an educational degree, one should strive hard in life, value the importance of education, and apply it.
Meanwhile, some students have the opportunity to study abroad. It can be as part of a student exchange program or as a sponsor of a relative or friend living in a foreign country. Nevertheless, it can be one of the most exciting milestones of your young adult life.
Aside from getting a degree in an international school, you get to travel to new places and meet new people along the way. Getting student insurance is also essential, so make sure to visit sites such as lewermark.com for options.
Perks of studying abroad
Studying abroad is a once-in-a-lifetime opportunity. Aside from getting a degree from a foreign school, studying abroad also has perks. These include the following.
You can travel to new places that you only get to see in pictures.
You also get to meet new people who can touch your life in their unique way.
You can experience different teaching techniques that might suit your learning style.
You will be aware of different cultures, cuisines, and languages and learn other things from the locals.
You can be more attractive to employers if you decide to go back to your native country after graduation.
Why not seize this opportunity and experience the mentioned benefits?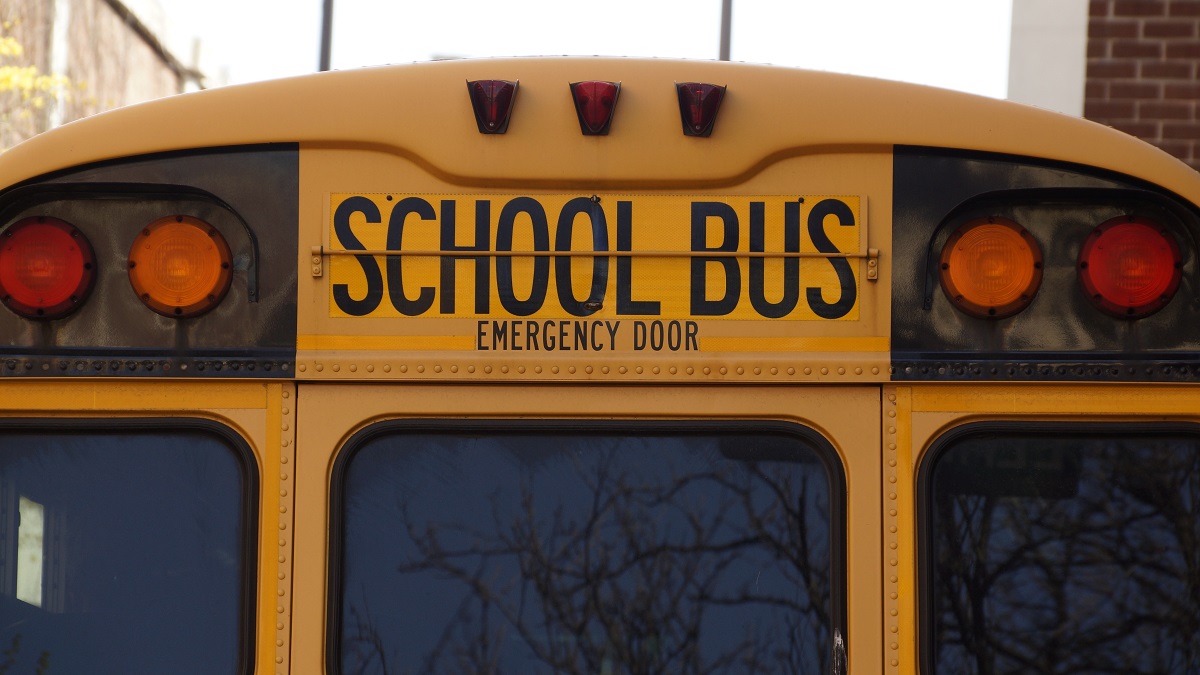 What to consider before studying abroad
It will be amazing to experience being a student in another country. However, you need to consider some things before you travel as an international student.
1. Do you need a visa?
Some countries might require you to get a visa before you can get into another country. If you are not sure, you can check whether you do need one. If you do, make sure to get one at least six months before your target departure. Also, you need to accomplish all the requirements to avoid delays or being rejected in the worst cases.
2. How about your finances?
Some students are sponsored by the government or their relatives living in the country. They might be receiving an allowance for their needed expenses. On the other hand, some choose to be working students. There are many work opportunities for working students in many countries, such as:
Restaurant crew
Bartender
Hotel receptionist
Admin personnel
Tour guide
Student worker in the university itself
3. Are you ready?
It can be hard to leave your family back home in exchange for studying in a foreign country. Then again, you are one of the few fortunate individuals who are given this kind of opportunity. Grab this chance, and you won't regret it as it can help with your personal growth. Of course, this is something that you will cherish for the rest of your life.