If you're one of the 126,000 parents to recent newborns in London, congratulations! Your bundle of joy has finally arrived. And however tired or sleepy as you are, when your little one smiles, the whole world feels warmer. So, pause from thinking about those long nights ahead for now and note down these fun ideas that will put a smile on both your faces.
Play
Playing with your baby builds their senses and gross motor skills. It develops their visual tracking and encourages their social development. It also strengthens your bond.
Although your baby is not quite ready yet for sports or video games, you'll be surprised by how much classics like Peekaboo and counting fingers can bring laughter to the both of you.
Playing with soft toys and rattles is also fun and easy. Make sure those toys are extra-safe and made of non-toxic materials.
Exercise
You might feel a little worried when it comes to physical exercise for your baby — that's understandable. However, it's important for babies to move their bodies to make their muscles grow stronger. The activities in a baby's daily routine already have enough physical exercise, but if you want to take it to the next level, you can try other simple exercises. You can even try yoga for your baby.
Tell Stories
Reading stories to your baby is not only fun, it has been found to increase the likeliness of developing in them a deeper understanding of language, literacy, speech, and social and emotional skills. So break out Dr. Seuss and start reading!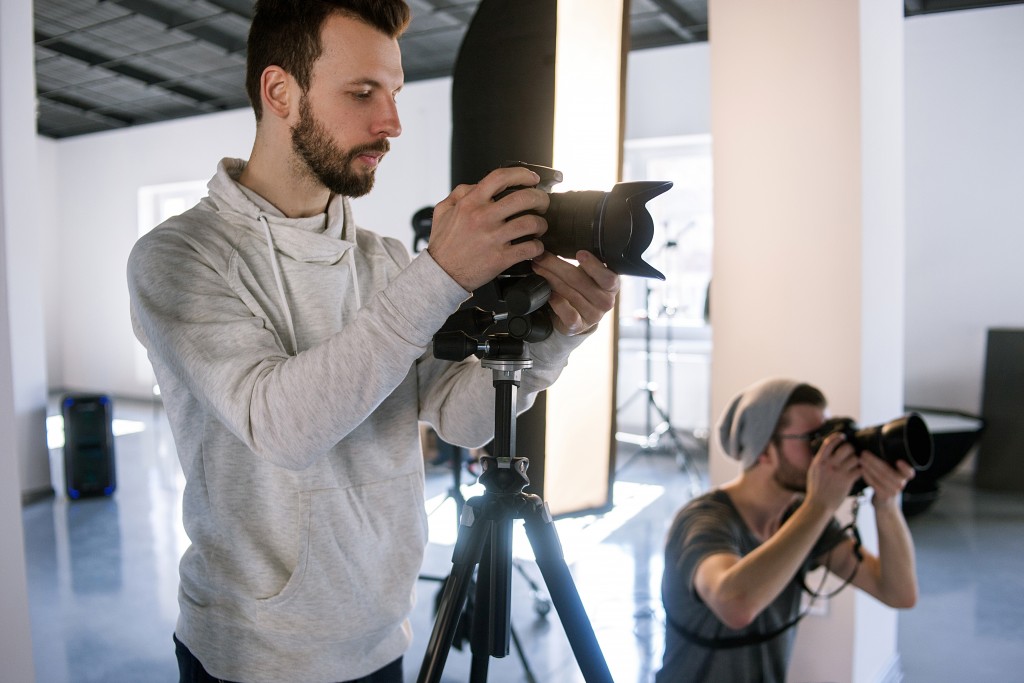 Jam Out
It's important to stimulate your baby's senses in positive ways. The rhythm and melody that music brings is fun and energizing for the little ones. Try to play different genres and find out which ones your baby responds to the best. You can even sing along and encourage your baby to join in.
Take Pictures
More than to update your social media channels, capture all those very important first moments of your baby. These are precious seconds you won't be able to get back. Take as many pictures and videos as you can. You may also be inclined to do a photoshoot with a newborn photography studio in Bromley. Tip: keep the files safe so you can use them to embarrass your child in front of their friends in the future.
Leave the House
Your baby experiences the world in a more absorptive way. They love changing sights, sounds, and smells. Even a casual stroll along the neighbourhood will surely give your baby fascinating things to take in. Going outside will be a welcome change for you, too. Just don't forget to plan out your outing. If you're driving or using a stroller, it doesn't hurt to make extra sure that your little angel is properly strapped in.
Caring for a newborn may be stressful and tiring, but it can also be one of the most rewarding and beautiful things for parents. Just remember to have fun with your baby every chance you get. Make the most out of this fleeting phase in both your lives.