Your pregnancy will mark one of the most memorable events of your life. Though it will be marked by periods of anxiety, uncertainty, and sometimes severe bouts of morning sickness, it is one you should enjoy and always remember. The best way to ensure you remember your incredible journey into motherhood is to have photographs detailing it. This does not mean those you take on your phone randomly but rather professional ones that paint your journey in the best possible light.
Long before you have your newborn photography session, get a Melbourne-based photographer for your professional maternity shoot. This does not mean one photo was taken in the third trimester when your regency is evident, but photos throughout your pregnancy. Here are the must-have maternity photos for all mothers-to-be.
Beach Beauty
The beach is one of the best locations for a maternity shoot with its peaceful, romantic, and pretty atmosphere mixed with dramatic colors. The best beach maternity shoots are done around sunset to capture the soft sky colors during this time. There are various poses you can take for this shoot though one seated with your belly showing or from the side while standing is the most popular options.
Heart Hands
You, of course, love the life growing inside you, and it is only natural to show this with a heart sign. The heart hands shoot typically done next to a window to maximize the natural lighting on your photo. More often than not, this works for couples when their hands are layered in a heart shape over the belly with their rings showing. Most photographers will recommend a black and white photo in this instance since this contrast will make the image pop.
Sibling Bonding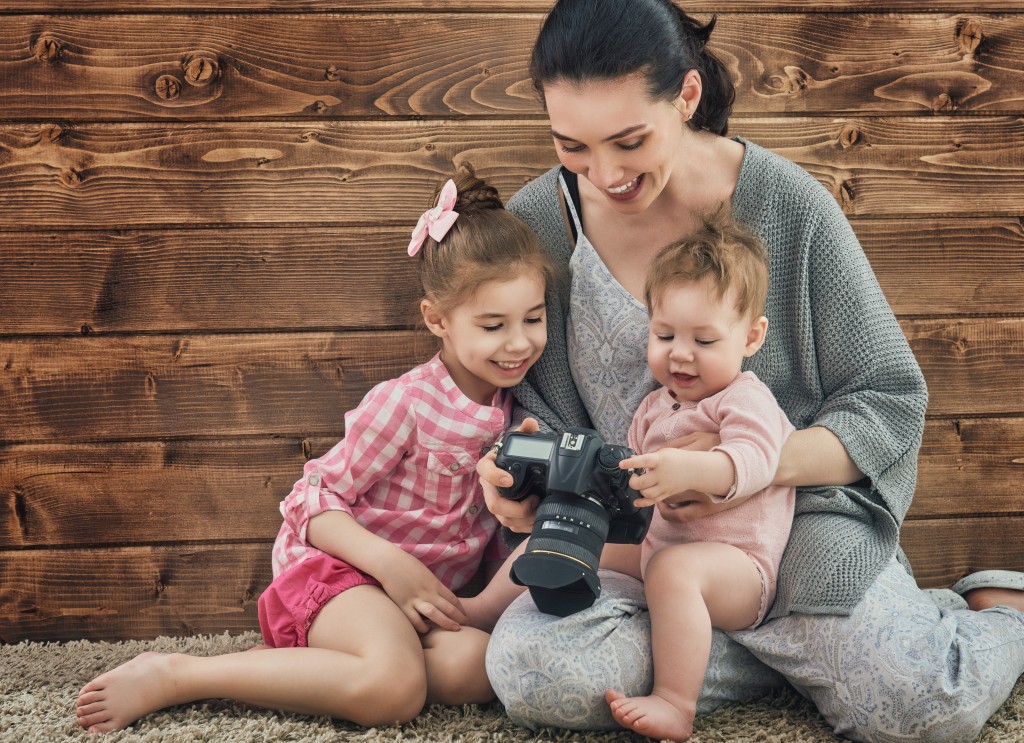 This is a must-have if you have other kids. Older siblings will barely wait for the baby to arrive, and it allows you to capture the excitement way before sibling rivalry sets in. In a sibling bonding shoot, you can encourage your child to pick the ideal way he/she wants to be portrayed in the photo. When they feel like their opinion matters, this marks the start of a sibling bond and guarantees the image will radiate joy and sweetness.
The Silhouette
There is incredible beauty in a lady's pregnant shape and capturing it in a photo is guaranteed to generate an elegant image. The ideal choice for the silhouette is a location with a simple and clean yet dramatic background such as the doorway that will allow your outline to stand out. Most pregnancy silhouettes are black and white.
The Name Game
When you know the sex of your baby and have picked a name, commemorate this with a photo. You can include the name on a simple chalkboard in your photo and have it in a discrete position on the photo. Long dresses and skirts will complement your name game photo shoot and exude a confident image.
Carrying a pregnancy to term and welcoming your baby is no mean feat. As such, your maternity shoot is not one you should take at face value and assume anything will suffice. Get the best photographer for the above shots to guarantee the best souvenirs of your pregnancy.