Here's something you've most probably heard of multiple times: Love knows no boundaries. Many centuries ago, intercultural marriages are something that only those of royal birth are privileged to do. Now, a lot of things have changed.
Everyone has the freedom to look for love no matter where they may be. The presence of modern technology has allowed us to truly enjoy communication to its fullest, giving us more opportunities to form meaningful connections and eventually, romance. It's not surprising that matchmaking in online dating sites has caused a rapid increase in the number of international couples.
Online dating has now become an integral part of many people's quest for romance. No matter what age group they belong, many single men and women have signed up in online dating apps and sites. This has resulted in many successful long-term relationships and some failed attempts as well. But, all these help people to not only improve themselves on the romantic front, but also enhance their social lives in general.
What are the pros of pursuing love in this modern way? Let's find out.
Better Prospects and Enhanced Dating Skills
When a person actively participates in online dating through a matchmaking app, they can improve their overall dating skills while also opening their doors to a much bigger pool of potential romantic partners. This is especially true for older individuals who have been out of the dating scene for a long time and need to resharpen their skills.
After all, as with any other activities, "practice makes perfect." Younger people can also find many benefits in this type of dating, especially if they're extremely busy with all their school responsibilities and couldn't find time to meet new people. Fresh graduates who've just found an entry-level job or are adjusting to a new city can also save time if they pursue online dating.
It's Fast and Convenient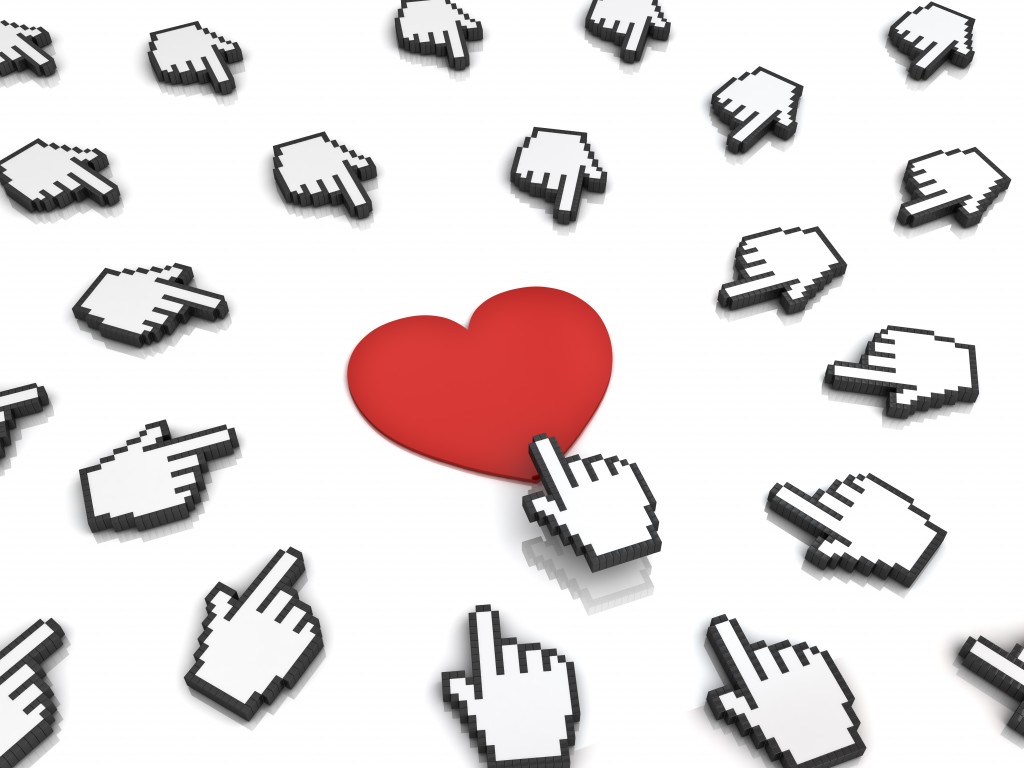 Unfortunately, many people are still tied to the belief that those who give online dating a try have failed to find romance in real life. This couldn't be any further from the truth. The real reason online dating is popular is because of the convenience it offers.
Considering how busy people are nowadays, with some juggling multiple jobs to make ends meet, online dating has allowed them to "meet" people without leaving the comforts of their rooms. This helps them save a lot of time and energy.
Better Pool and Easier Selection Process
When someone looks for a potential partner, they can easily focus on people that share similar hobbies and interests, age, values, and beliefs, and other important criteria they're looking for without having to "go out for a bite" or "have some coffee."
If you don't see any shared interests, you don't have to make any contact at all. In addition, as online dating continues to become even more popular, more and more people will join different apps, making the selection pool much bigger.
Finding love is never easy, but with technology, you can now skip a few more steps in your journey.