The easing of lockdowns amid the ongoing COVID-19 crisis presents a new problem for small businesses. They're forced to come up with solutions to ensures their businesses stay afloat during and after the pandemic. And they have to do it at a higher cost and with less capital.
Whether you're a restaurant or a high-end florist, you want your business to survive beyond the pandemic. The question is: how? We list six tips:
#1: Start a remote work option
According to PwC, office workers want the opportunity for frequent remote work even after the pandemic. Give your employees the option to work from home at least once a week. You can also give them the freedom to choose when to come to the office.
Apply a remote work policy that covers when your team should be available, the tools needed to communicate, and your team's responsibilities.
#2: Take advantage of resources by the government and financial institutions
Stay updated on how the government and your bank can help you cut costs, whether it's a loan or alternative access to capital. Apply for every financial relief you're eligible for—it will go a long way to making sure your business survives the pandemic and beyond.
#3: Develop a three-month financial plan
If you haven't done so, create a financial plan good for three months. This should include critical expenses like rent, salaries, and utilities. You might also need to account for new spending, like personal protective equipment (PPE) and cleaning equipment.
For other expenses, identify ways to cut costs. Get creative and look for additional streams of income. For example, you can offer online seminars or sell your inventory.
Speak to all your suppliers and ask for payment options to minimize your costs. Chances are, they will be considerate of your situation and may have plans in place.
#4: Develop your staff's skills
Look for ways to train your staff into developing additional skills. You'll find a variety of affordable online courses, allowing your team to focus on other parts of the business when operations slow down. For example, the team that's usually client-facing can help your marketing team by learning digital marketing skills.
#5: Boost and maintain your customer base
Communicate all business changes, like a change of operating hours and how you're mitigating risks in your store. Being transparent to your customers keeps them updated and improves their trust in your business.
#6: Plan for the long term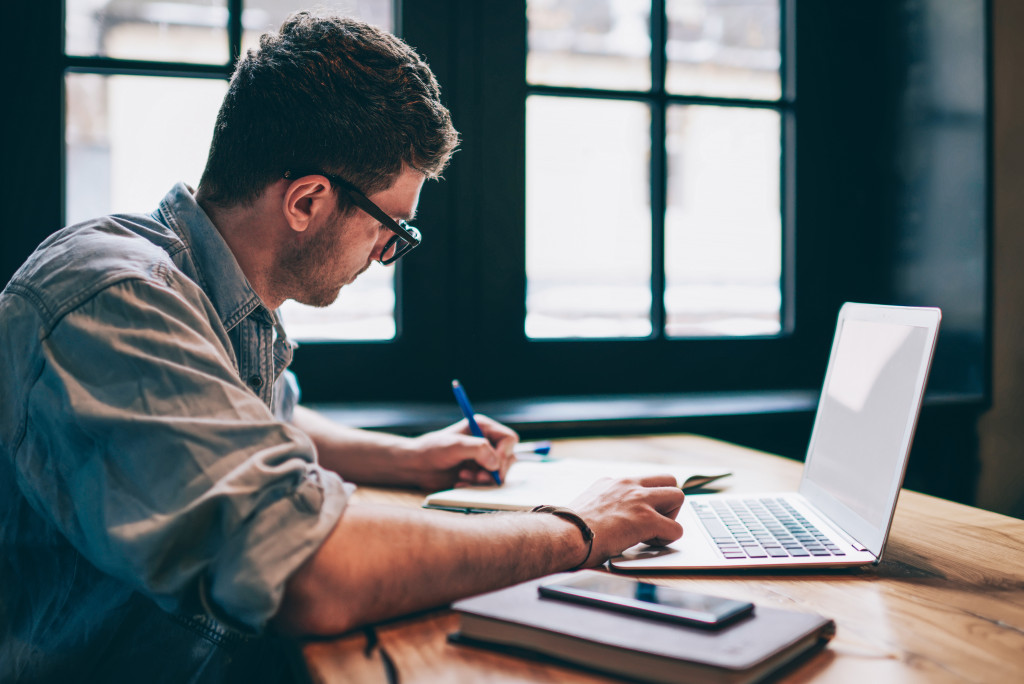 The COVID-19 crisis will end eventually, but economies worldwide will feel its effects for a long time. That, and other uncertainties will come your way and affect your business.
In this case, it's best to be prepared for any crisis. Consider talking to insurers about business interruption insurance to cover losses from unexpected significant events. Create a contingency plan based on what you've learned from running a business during the pandemic.
It's not easy to be running a small business, more so during the pandemic. Still, you want your business to stay afloat even when COVID-19 is no longer a threat. With these tips, you can resume operations and possibly thrive despite challenging times.