Online shopping is now a trend when it comes to purchasing items for our everyday use. All sorts of merchandise are now available on the Internet. Even jewelry is included, but the question is now this: How do you make sure that you can buy it safely? To be more assured of your purchase, you can take the following measures.
Use Secure Payment Methods
It can be easy for people to fool others nowadays into paying for something that they won't get. Because of this, you may find it hard to decide to shop online, and for jewelry, no less. Thankfully, there are fintech companies that offer secure payment options, so you don't end up paying for nothing. It's up to you to make sure that the seller you're looking at uses at least one of those choices, so you can get your money back easily in case it doesn't pull through as well as you expect.
Get to Know More About Your Item
You may be thinking, "What if I get a fake piece?" Well, this is the perfect time to get to know more about the kind of jewelry that you're buying. We are living in the digital age, after all, and a lot of information is available at your fingertips. There are a lot of guides about how to tell if a certain kind of gem is real or fake. You can also look up the general pricing for the type of stone and metal that you want to buy. That can make it easier for you to tell if something is fishy or not before you purchase.
Buy from Reputable Stores
If you're afraid of ending up purchasing from people or fake businesses that only aim to fool people, then stick with the well-known reputable stores. Several brick-and-mortar sellers are shifting to selling their pieces online on their own websites. They may cost you more, but at least you're assured of the quality of their wares. It's a good idea to take the online option with them, simply because they are generally cheaper or are more open to promotional deals.
Look at the Policies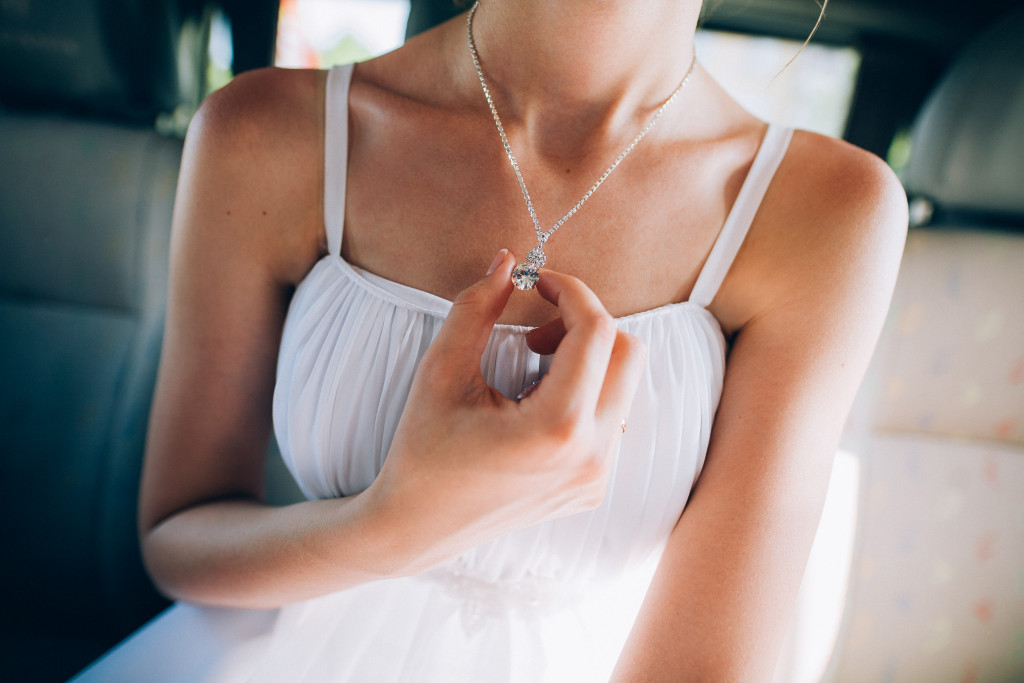 Sometimes, you'll end up with a product that doesn't quite match your expectations, despite it being the real thing. The right way for you to avoid such a situation is to make sure that the store you're buying from has a good return policy. Get to know if you can get your purchase refunded, how many days after purchase you can do it, and other conditions that you should meet to be able to do so. You should note that jewelry can often be returned and refunded because it's a durable good.
Online shopping is convenient for buying the jewelry that you want to have from the comfort of your humble abode. But taking necessary care measures about your purchases can make it even more enjoyable and more secure for you in the end. Be safe so you can feel free to be beautiful.