Due to the recent global crisis, many restaurants have transitioned from offering dine in services to takeouts and deliveries. This recent trend is expected to last a little longer as customers choose to stay home to protect themselves and their loved ones.
For businesses that are now trying to get used to the "new normal," here are some tips that can make your takeout and delivery services better.
Branding and Marketing
Your first goal is to make sure that your consumers know that your food and beverages are available for takeout and delivery. Consider creating custom-printed takeout bags to let people know that your restaurant is open. Prominently display the logo, tagline or marketing message, website, and contact information on the takeout bags.
In addition, post on social media. Share clear and consider instructions on how your followers can order your products. Partner with social media influencers to help you get the word out. Post photos of your staff in the store to show your followers that you are open and everyone is following safety precautions to keep the food and beverages clean.
Finally, contact your existing customers. Take note of email and phone numbers and offer discounts and other promotions to encourage them to place orders again.
Give Attention to Packaging
Unfortunately, takeouts and deliveries are far more challenging than providing dine-in services. The customers do not eat the food they order immediately. It takes a bit more time for food to travel from the restaurant and to their home.
That said, packaging is important not just for aesthetic purposes. Find containers that will be able to hold the food for, at least, a couple of hours. It should not break nor allow leakage. Most of all, the food should maintain its freshness. Otherwise, you might lose the customer for good.
A big plus is if the packaging is safe to be used in the microwave and reheated.
Review Your Menu
Unfortunately, you may have to give your menu a bit of a trim. There are certain kinds of food that cannot be transported from the restaurant to the customer's home. You still have to maintain food safety after all. You may want to retire dishes that should be eaten immediately.
There should be variety in your menu. First, it has to be read easily, preferably with descriptions since no waiter will be present to explain the dish. Add affordable options, too.
How to Order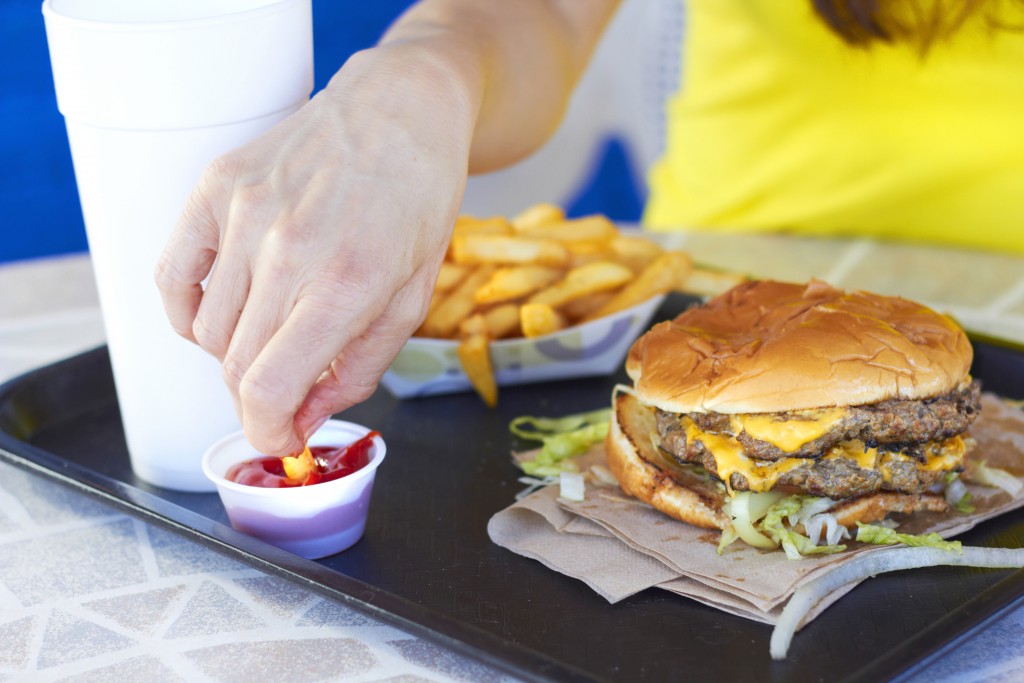 Placing an order should be easy.
The most common way for customers to place their orders is through phone. Keep your phone lines open at all times and assign staff to answer the phones when they ring. You may also set up a website where customers can look at the menu and place their orders seamlessly.
Many restaurants also are now open to curbside pickup. A customer calls, places an order, and drives to the restaurants where a staff member will be waiting to hand them their food. Another option is using delivery apps like Uber Eats and Grubhub.
If you open takeout and deliveries on multiple platforms, make sure that your staff can handle them.
Before you start receiving takeout and delivery orders, you should train your staff so that they can give excellent service and experience to your customers as if they are dining inside the restaurant and not at home.