Many people say that you have to choose between your passion or your livelihood, but that doesn't mean you have to always sacrifice one for the other. If you are someone that lives an active lifestyle, then you can turn this into a business opportunity. The fitness industry is always on demand, and there are multiple ways you can turn this into a good venture.
Personal Trainer
The most obvious choice for anyone who wants a career in fitness is being a personal trainer or coach. It is a great way to incorporate your lifestyle into your job. If you are someone who is passionate about fitness and health, then you can also impart your knowledge to others. There is a wide range of possibilities when becoming a personal trainer.
You can choose to either work for a gym and club or become a private trainer. For those that are just starting out, you can build your reputation with these gyms and clubs. Oftentimes, your work would entail spotting members with the occasional private sessions. One of the first things that you need to do is get accreditation or certification. Commercial establishments won't hire you without one. Accreditation tests both your knowledge of fitness and health.
Eventually, you will have to choose a specialization to make yourself stand out. Some focus on specific sports and activities like bodybuilding or kickboxing. If you have the resources to learn extra medical care, there are PTs that focus on rehabilitation and orthopedics.
Sports Class
If you have specific hobbies that you really like, then you can make a career out of it by becoming an instructor and teaching the basics. It is similar to becoming a personal trainer, but it involves a lot more teaching and training. For example, wall climbers can start group classes that cover belaying, safety practices, and techniques. You can also become a swim coach for those that want to learn.
With these kinds of businesses, basic medical certification and accreditation are important. Depending on what classes you want to teach, the best way to start this business venture is to secure a license that will help you give certifications to students that graduate from your class.  You should also look into partnering with sports facilities that would complement your activity.
An example of this is scuba diving. While it is possible for people to scuba dive in easy spots, the harder and challenging diving locations would require certification. That is because the open water has a lot of risks, and the depth is not something that just anyone can handle.
Fitness Studio
For those that are looking for a more passive income, starting a franchise or commercial establishment is a great option. You get more security, and the fitness industry is something that is easy to sell. When investing in these types of franchises, make sure that you have the skills and mindset to manage them.
There are two ways to go about this. One is to partner with a commercial name gym or fitness center, and the other is to start your own. They both have their own advantages and disadvantages. For independent gyms, you will have to shoulder most of the work or finding the equipment and the marketing. However, it means that you have full control over how it will be run and what the gym will be about. You can make one that has a climbing wall, cycling rooms, or a separate dance studio.
On the other hand, franchised gyms already have suppliers for equipment and have agreements that would reduce the costs. Aside from that, they offer different kinds of business models. A yoga studio franchise opportunity, for instance, can include options to host classes online. There are some that already have approved layouts that are aligned with their branding, which is common for a lot of cycling and dance studios.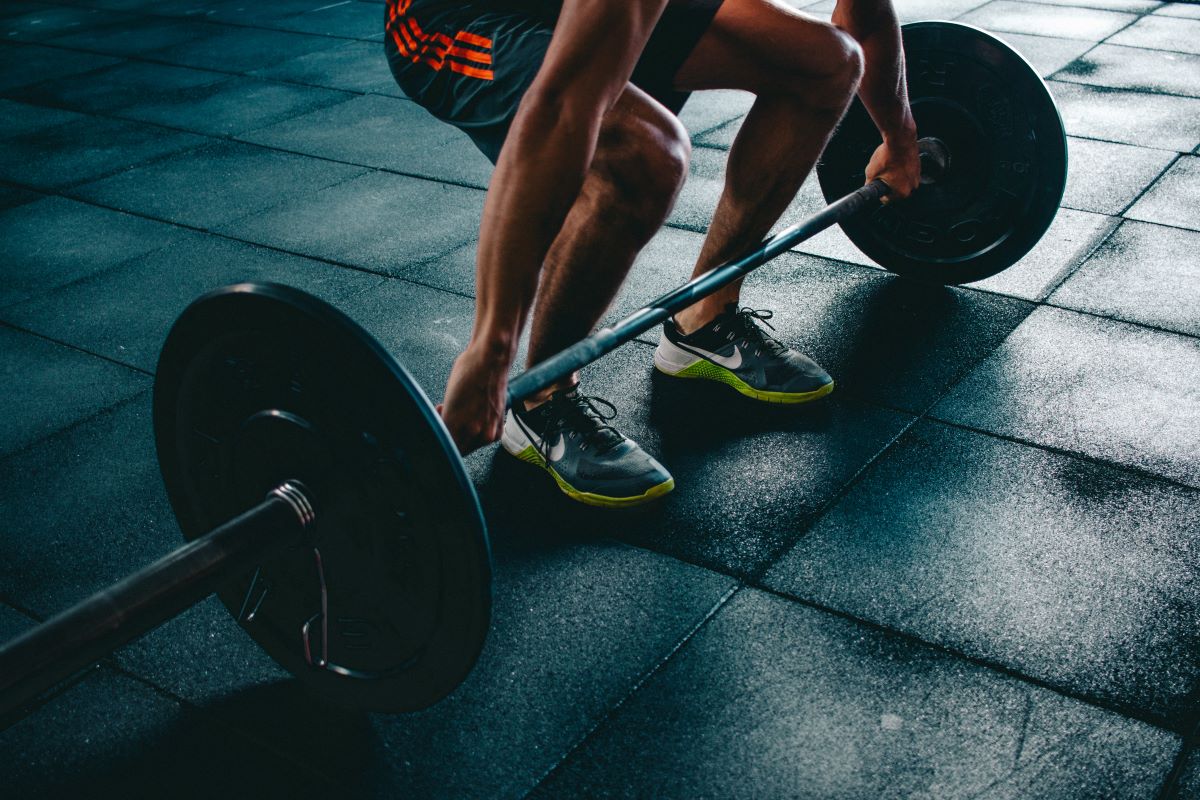 Fitness Influencer
The last option is something that might take a bit more time but can have huge perks. Becoming an online fitness influencer is a good side job option. Lots of people are interested in learning new techniques and skills from those online. Those who have made a name for themselves in this line of work often start by creating tips and advice for beginners.
Once you have garnered a good following, brands may reach out to you for sponsorships. They will offer to pay for content as long as you use or mention their brands in your channels. These can be incredibly profitable if you succeed because you are essentially getting paid for your hobby.