Not all recreational businesses managed to stay afloat during the crisis. This is since many brands had to stay close after local authorities deemed their business as non-essential. But after lockdowns were lifted, owners can't wait to get back to business and start over again.
Despite the fact that people are still socially distancing and spending more time indoors, many are having a hard time coping. They can't wait to go out, have fun, and forget their worries and anxiety even for a bit. This gives you the opportunity to showcase your recreational business and give them what they want and need.
Aside from ensuring the health and safety of your business premises, there are other things you can do to entice more customers into your business. Here are a few things worth investing in to step up your recreational brand mid-pandemic.
Invest in Some New Technologies
Keeping up with the latest innovations in your industry is crucial for business growth. Your customers may still appreciate the old-school features that you have to offer. But since we are now living in the modern world, it only makes sense to make the right investments so you can stay relevant.
For instance, you own a shooting-range business. If you only offer paper targets up to this date, consider upgrading your target system with the new EV-R Target solutions by Evolve Range Solutions. Such a target system enables your customers to shoot digital targets with real guns and ammo.
Such technology still offers the experience of a real shooting scenario. With the brand new perks, customers will surely want to try our new offers. This way, you are giving your customers more reasons to return to your business and enjoy new shooting experiences.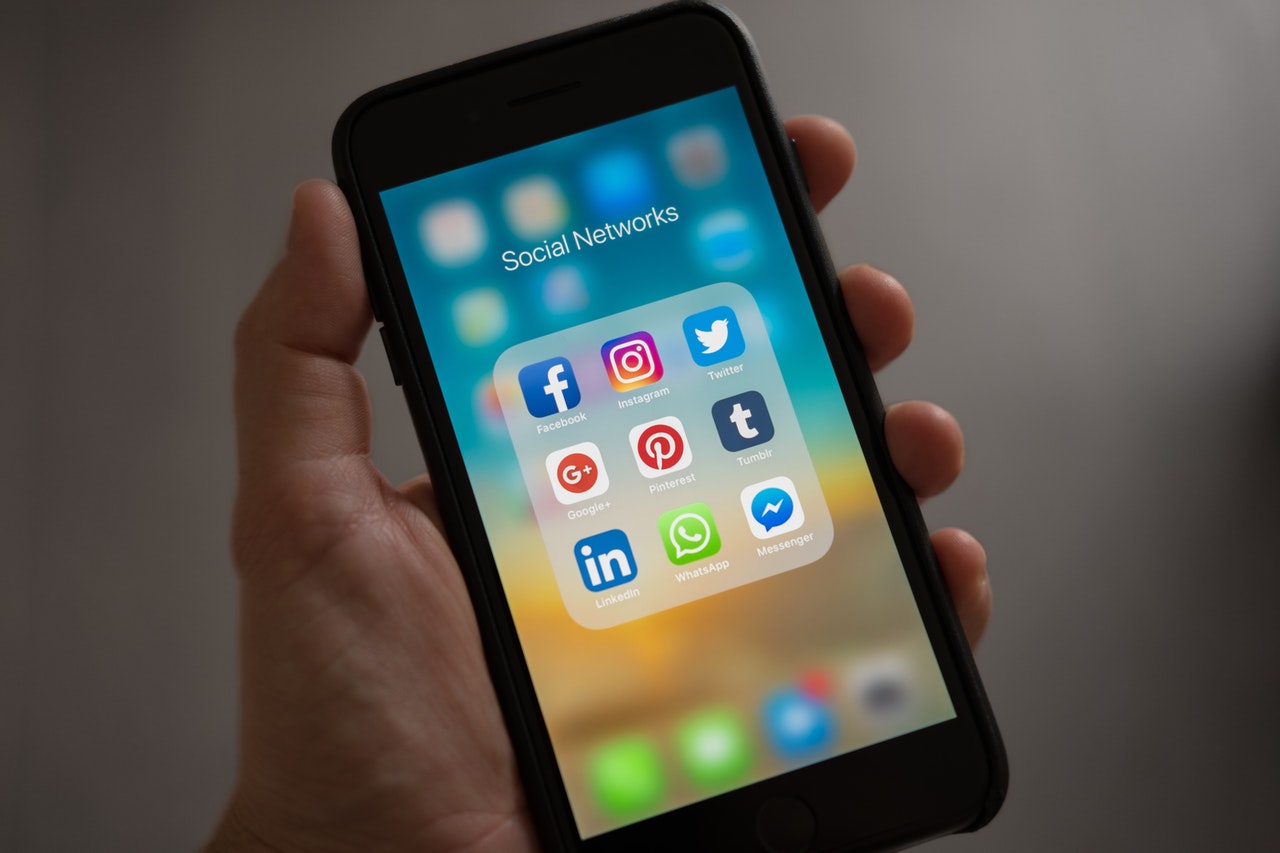 Boost Your Social Media Marketing Efforts
More consumers spend more time on social media during the crisis. They use the platform to catch up with family and friends, learn about the latest news, and entertain themselves. They also use social media to follow the brands they like and research businesses before making a purchasing decision.
You can use social media to boost your target audience's interest in what you have to offer. You want to make sure your followers know what your business is all about, what you offer, and what sets your brand apart from others. Since we are still living mid-pandemic, you are better off focusing on local consumers who might be interested in your products or services.
Keep your followers engaged by sharing industry news and useful content. Share interesting videos depicting your offers and what you do to ensure their health and safety. Don't simply focus on your brand, as now is the time to put your attention on your customers.
Reevaluate Your Offers
During the pandemic, there are times when not all of your offers will stay in demand. When all of your efforts to boost your revenue on certain offers fail, consider its alternatives. There are other products and services related to your business that you can offer during these trying times.
Let's say you own a bicycle business. Even though more people are investing in their own bicycles, many still can't afford to buy their own bicycles. Instead of simply selling bicycles, you can consider renting out your old stocks.
You could be operating a ranch or farm where you offer tours to guests and some of your local produce. Try something else by making other products out of your products and sell them to the local market and your guests. You can also advertise your facility as the perfect venue for certain events like photoshoots.
Volunteer as a Business
Volunteering is one great way to give back to your community. But aside from helping, volunteering helps boost business reputation for existing with a purpose. This can act as a free marketing campaign and make your brand more desirable to the public.
Admit it or not, consumers love to talk about brands. What better way to get consumers talking about your business during the pandemic but to give them more topics to talk about? You get to hit your target and achieve many things in one go.
For instance, you want to position your brand as an eco-friendly brand. You already started improving your practices and are thinking of other things you can do to inspire others to do the same. You can join a movement, use your platform to advocate for what they are fighting for, and show your target audiences why you are one with your chosen movement.
The right strategy can help your business gain traction even with the existing pandemic. Sometimes, you need to step back and reevaluate your business needs and customer expectations. It also helps to keep up with the latest news to get an idea of the things you can adapt to stay relevant. If other businesses were able to get through the pandemic, then it shows you too can do the same but only if you are willing to make it work.