Even today, performing at the Super Bowl is up there with performing at Madison Square Garden, Wembley, heck, maybe even Woodstock. It's a high honor that performers would probably kill for. But even with its prestigious role as one of the biggest goals of artists, how come some beloved and popular celebrities haven't made the cut?
Taylor Swift
A Taylor Swift half-time performance at the Super Bowl would, in my opinion, and without hyperbole, be the best fucking show on earth. It's one of the biggest stages of music-dom and to have one of the veritable queens of Pop belt out her tunes there sounds like a million-dollar idea.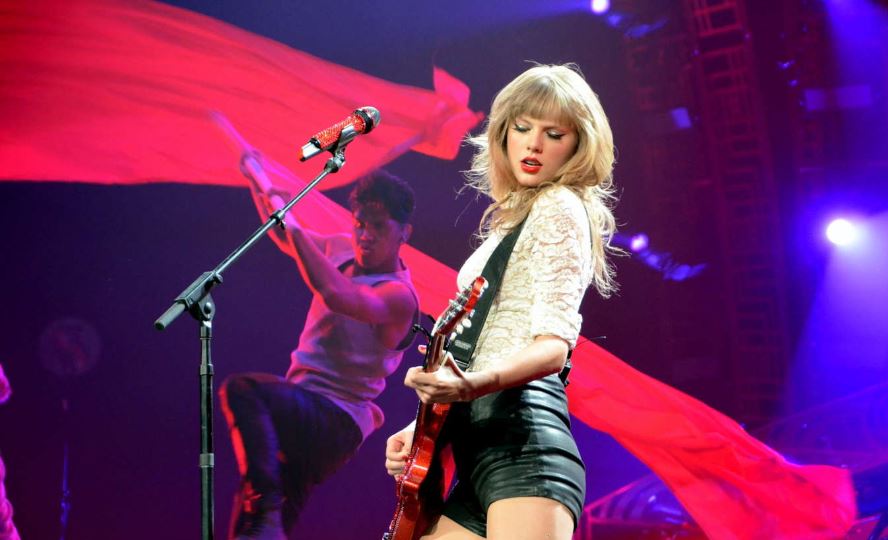 Unfortunately, T-Swift's legal contracts are worth more than a million.
There's a reason behind Taylor Swift's absence from half-time: her contract with Coca-Cola. In 2013, Taylor Swift signed a multi-year contract with Coca-Cola as their official brand ambassador for its Diet Coke® brand. Unfortunately, the Super Bowl Half Time performances are sponsored by Pepsi. Yikes.
This isn't to say that fans haven't been clamoring for it; there have been numerous petitions, blog posts, videos of crying fans on Twitter, but at the end of the day, NFL would balk at the idea of going against giants of industry like Coke and Pepsi. But hey, Pepsi has Beyoncé, so we have that going for us.
Adele
Just to give you an idea of how powerful Adele is: when she announced in August of 2015 that she'll be releasing her now-critically acclaimed album 25 in November of that year, major artists like One Direction, Ellie Goulding, and even Bieber all pushed back the release of their albums that were slated to come out at the same time, all because they didn't want to clash with 25. If that's not power, then I don't know what is.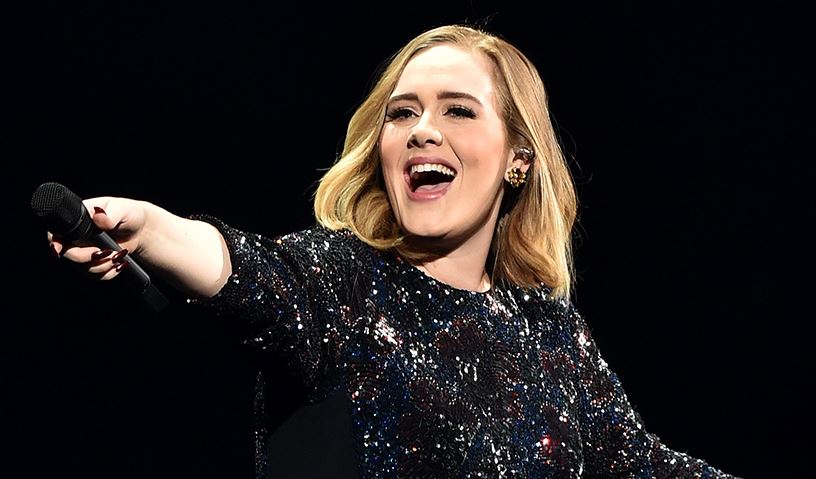 Despite the amount of people the NFL would attract with Adele taking center-stage in Super Bowl Half-time, she's not up for it. Reportedly, Adele believes that the Super Bowl wasn't "about the music" and that she would probably be the only performer who didn't dance, something that made her feel uncomfortable. Besides, between Adele performing "Hello" and your favorite team losing, do you really another reason to cry during Super Bowl?
Eminem
One of the most prolific rappers and one of the best-selling music artists of all time, Eminem would be a perfect act to perform in between two halves of a violent contact sport. Eminem is known for his shocking, politically charged, and controversial lyrics, but also for his superb flows and his unparalleled word play. Over the past decade, he sold almost 15 million copies of his albums, despite some of them being hit-or-miss (remember Revival? But also, remember Kamikaze?). Regardless, he's probably one of the most important musicians of our time, and truly a driving force in hip-hop (in my opinion, at least!).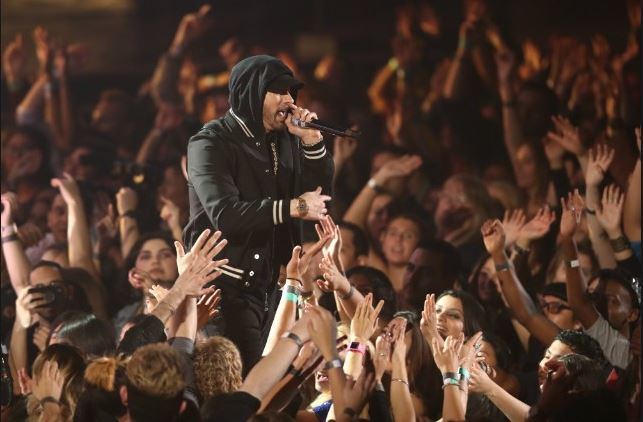 And the NFL knows this, which is why for Super Bowl XLVIII, representatives approached Eminem to coax him into performing. Reports show that Eminem was willing to perform, but for a $2 million price tag hat NFL officials described as "obscene".
On that same year, Bruno Mars headlined the Super Bowl with Red Hot Chili Peppers, and while that performance was epic on its own, imagine Slim Shady taking the stage and ripping into the throats of all the artists on his shit list (and it's a long list).
Cardi B
One of the fastest rising stars in the hip-hop world, Cardi B is known for her raw, aggressive style that is reminiscent of her rough and abrasive upbringing. First gaining traction as an internet celebrity for her uncensored, often hilarious, takes on life that she posted on social media, Cardi B broke through the mainstream in 2015 when she starred in VH1's Love & Hip Hop: New York. Since then, her albums have consistently charted in billboards around the world, which she has successfully leveraged to broadcast her stance on female empowerment, race issues, and politics.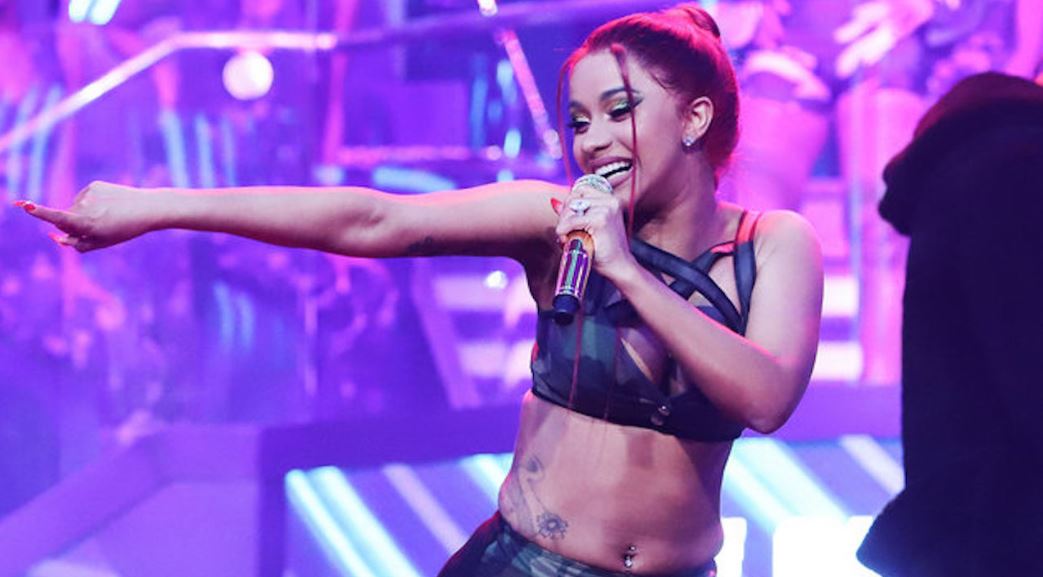 It is this keen interest in politics that has lead her to reject an offer to perform in Super Bowl LIII as a show of her solidarity with Colin Kaepernick, stating in a tweet: "As long as you kneel with us, we gonna standing for you, baby."
While it's regrettable to have the charismatic Bodak Yellow singer absent in Super Bowl, I admire her stance and her bravery to turn down a lucrative offer as a show of defiance against a system she disagrees with. Truly, you can't fuck with Cardi.
Kanye West
Is there anyone truly more controversial, or more talented, than Kanye West? The self-proclaimed "greatest of all time" is no stranger to making a splash in the media, whether it's through his outrageous public outbursts to breaking the charts on a regular basis.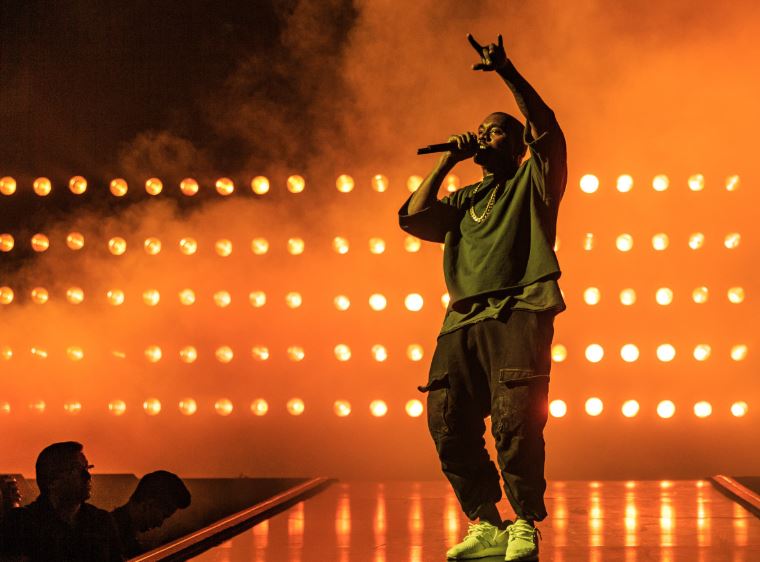 So it's no surprise that the NFL approached Yeezus to perform for Super Bowl XLVIII after Eminem gave the officials a fairly hefty talent fee. While Kanye's price of $1 million was half of what Eminem asked for, NFL officials noted that Kanye West also asked for "a lot of perks" that was just, frankly, way too much. Too bad, I personally would have loved to see Eminem AND Kanye take the stage and try to out-ego one another!
Or, alternatively, I would love to see Kanye perform with Taylor Swift at the Super Bowl Half-time, just to see if Ye is gonna interrupt T-Swizzy again.