The COVID-19 pandemic was one catastrophic event that has changed people's course of life throughout the world. It has disrupted the livelihood of many, especially of people owning a business. It has completely changed the market globally, the effects of which are felt everywhere.
The COVID-19 pandemic has affected every business sector without sparing anyone. Business owners are finding it difficult to adjust to the new normal of the world's current reality. But all is not lost. There is still hope. Entrepreneurs can adapt to the present conditions and make changes in their enterprise growth strategies to sail smoothly through this time of crisis. Here are a few strategies that business owners can adopt during the COVID-19 pandemic.
Accepting the crisis
This is of utmost importance. Business owners must accept the fact that a lot has changed due to the pandemic. They need to re-adjust their goals and re-invent themselves to thrive in their businesses. Considering that the market is changing every week, business owners must check their business model's feasibility and make the necessary changes. This is a crucial step as it will help to track their revenues and other fiscal metrics.
Recreating Marketing and sales strategies
Most of the businesses are registering low conversion rates. Though this will change as customers will start buying again, it requires firms to recreate their marketing and sales funnel to accommodate the changing scenarios' new reality. The best way is to offer the customers something free during this challenging economic time. Free trials, free courses, etc., can be given. It is also essential to increase brand awareness. This can be done by continually providing high-quality content or products to the customers. This helps them to make informed decisions and also helps to increase the conversion rate.
Community help
Responding to the crisis is essential for businesses. According to a recent survey conducted, many people are happy that businesses provide help in the COVID-19 situation. Businesses can offer support through community help centers or other health care institutions. This has helped gain the people's trust, which can help the company in the long run. Customers will support such businesses in turn, leading to business survival and even growth.
Attractive Content Marketing
Due to the social distancing norms and lockdowns, people have been stuck in their homes. This has led to an increase in the usage of the internet and consumption of data online. This makes it essential for business owners to create effective and attractive content to create awareness about their business and brands amongst the masses. It will allow companies to connect and communicate with the customers. It will also help gain their trust. Business owners can create websites, mobile applications for their businesses that can help the customers.
Improving Virtual Presence
With the pandemic looming around, it is unsure when things will be back to normal. This calls for business owners to improve and increase their virtual presence. The pandemic has led to an increase in virtual events. They are crucial for businesses as they can reach out to a broader audience worldwide. Virtual events are also cost-effective than real events. This would help the businesses to achieve their goals in a cheaper way than actual events. Virtual events are also useful in a way as they can help the business to track the user data and, in turn, help them to plan their future strategies to increases their business.
Proper Funding of the business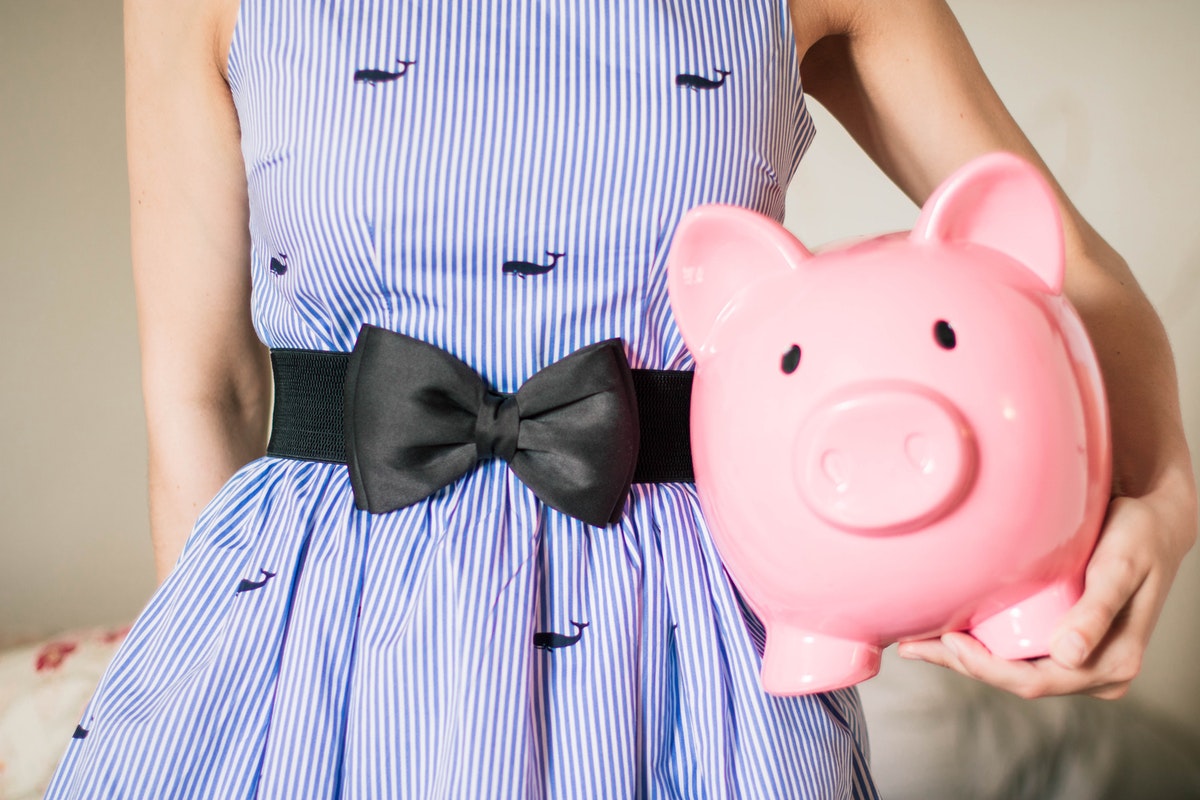 Business requires a supply of capital regularly. But due to this pandemic, investments have been sluggish, and the investors are more vigilant than ever. They are taking longer times to invest in a business only after following stringent practices. The business owners have to be patient in these times and work diligently. Entrepreneurs can go to their existing investors or approach more investors. This is a time to introspect and take measures to ensure the business's survival and smooth functioning.
Policy planning
Business owners need to chalk out proper policies as there is uncertainty regarding the pandemic and the market conditions. Businesses need to work on cost-cutting, scaling up costs, and properly allocating funds for important sectors of their business. They also need to set up proper communication with their employees and also need to act with compassion. Businesses need to re-organize their product timelines, revenue goals, and operations.
Following these strategies, businesses can lessen the effects of the COVID-19 pandemic and, in turn, carry out their business with much more ease without having to worry about the pandemic and its impact.