Winter is almost here and that means that some of the best cold-weather hiking trails and skiing spots are about to open up. While this is a highly enjoyable sport, it is also a dangerous one if you are not properly prepared.
The first step to proper hiking preparation in winter is to get the right clothing. With the right wardrobe, you are guaranteed to have a highly enjoyable hike with a minimum of discomfort.
Explore More Jacket Options
Explore all the cold weather jacket and coat options out there. Just because something is labeled as a hiking jacket, doesn't mean it is the best choice for you. Consider other options such as the Obermayer ski jackets which are highly insulated and designed to withstand freezing winds. The sleek design of a ski jacket, unlike a bulky winter coat, also helps you to retain more dexterity on the hiking trail.
Add Layers Under Your Jacket
There is a system for adding layers to your hiking clothing. The one next to your skin should be an anti-perspiration layer that keeps sweat away from your skin, while the middle layer should provide insulation and warmth. The outer layers' primary purpose is to protect the inner layers from the outside weather and reduce the effects of wind and cold. Take replacements for the inner layers and change frequently if it is a long hike. Getting damp while insulated on a cold day could lead to hypothermia.
Cover Hands, Feet, Face, and Head
Avoiding frostbite means taking special care to protect the areas that are most exposed to the elements. Get a proper winter hat as your body loses a lot of its heat through the top of the head. It might be possible to get a balaclava that can also protect your nose and cheeks.
Fleece gloves with a waterproof layer are best for your hands as they will not significantly reduce dexterity, but bring an additional pair as fleece can get wet easily. Extra pairs of socks are also advisable as long as they are warm and of proper thickness.
Do Not Choose Tight Fitting Clothing
Avoid clothes and boots that are tight-fitting. Even accessories like watches and gloves that are too tight can cause a host of issues from chafing to cutting off circulation. You may think that feeling snug is a way to preserve warmth but it reduces your ability to receive signals from your body. Poor circulation also increases your chances of getting frostbite. Put on all your gear at home and try it out to make sure it is well-fitting before going hiking.
Adjust for Lighting Conditions
Winter can cause poor visibility with its heavy cloud cover and reduced light conditions. But, people underestimate how bright the glare of snow can be to the eyes. Not to mention that your eyes are just as sensitive to a cold wind as your cheeks or nose. Wear proper sunglasses to reduce glare and protect your eyes. It might be a good idea to take headlamps as well. It will be a useful add-on if conditions deteriorate and you need to use a torch to leave the trail.
Sunscreen is Your Friend
Sunscreen is not just a warm-weather item. If the sun is out on a snowy day, then you are risking sunburn from above as well as reflected rays from the ground. Also, there will be areas of your skin that are going to be exposed no matter what, and sunscreen can help keep those areas supple and frostbite-free. Especially if you do not have a mask that covers your face, regular application of sunscreen can keep the skin safe and stimulate proper circulation.
Choose Bright Colors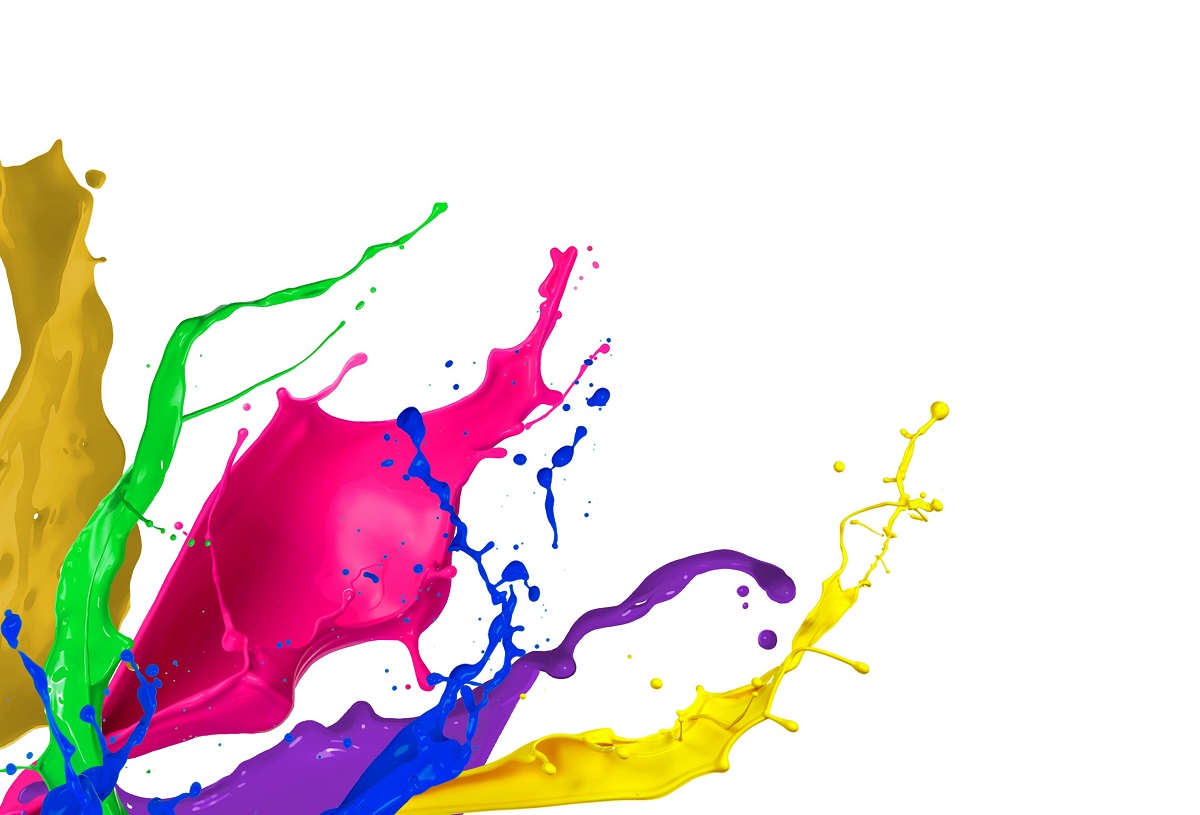 No matter how prepared you are or how experienced you may be, hiking remains a dangerous sport. Being prepared for every eventuality can also mean wearing bright and noticeable clothing. The reduced visibility of winter weather can be somewhat offset by bright clothing which is incongruous with the surroundings. If any unfortunate circumstances were to occur, you want to be sure that forestry services or rescue rangers will be able to find you easily among the trees and bushes.
When planning a winter hike, always remember that being overly prepared is the better option. Get dressed as if you are going out to survive a long period out in the elements. Preparing for the worst can help make sure that you can enjoy the serene and wild beauty of mother nature while avoiding any dangers.